I found out I was pregnant with my first child just before my 30th birthday. It was a stupid deadline in my head, so besides the "We're having a baby!" excitement, I also was celebrating hitting my silly goal. As we were setting up for my "Casino Night" theme birthday party, I was on all kinds of highs.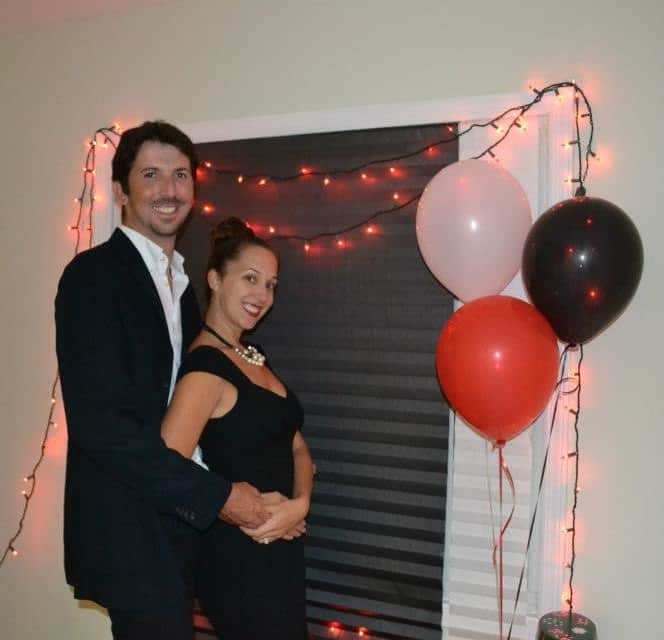 Then my husband said, "Enjoy it! It's basically you're last birthday."
Uh, wait, what??
Apparently – according to hubby – birthdays are for kids. And maybe grown people that don't have kids. But Moms? No. Birthdays for Moms are put on the back burner. My gut reaction was outrage. What about adult birthday parties? Dinners out? Weekends away to celebrate? Then my birthday got closer and reality sunk in….We had a teeny tiny person that lived with us. Full time. Adult birthday parties and dinners out meant babysitters. Weekends away were almost more work than they're worth. Also, exhaustion. Reluctantly, I had to admit that my priorities were shifting, and that a night home with my boys, snuggling and watching football was a pretty decent way to spend my thirty-first birthday.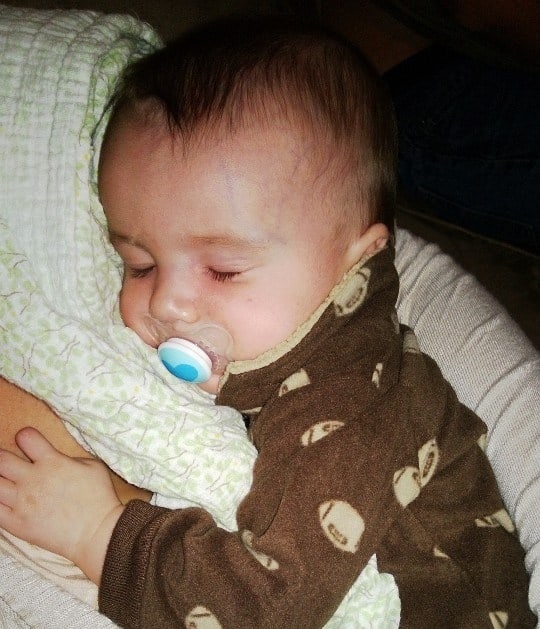 Plus, the fact is that in most families (including mine!) the Mom's are in charge of birthdays. Whether it's the kids, my husband, our parents, siblings, nieces, nephews, aunts, uncles, or our cats – if anyone's getting a card, present, cupcake or catnip laced toy, it's going to be me that organizes it. Which gets awkward around the middle of October when I ask Chad if he's planned anything, sigh, log onto Amazon, and buy myself something nice.
But so it goes now.
Fast forward to this exchange one week ago:
Husband: SO, the big Three-Five eh?
Me: Yep, it's almost ove-WAIT WHAT??
Husband: Your birthday. You'll be thirty-five.
Me: I'M NOT 35 YET?????
Husband: Um, no?
Me: WOOHOO!!!!
Considering I don't even know how old I am anymore, maybe birthdays did take a bit of a dive the last few years…But now I appreciate the new normal of birthdays. Kids running down the hall to jump in my bed with "Happy Birthday" giggles. Grabbing free coffee and treats as I run errands with a little extra spring in my step. And yes, this year we organized for the sitter and dinner out. (Lest you think my husband took the reins, I made the reservations, invited our best friends and arranged for childcare – just for the record).
So was that pre-kids birthday really my last birthday? No. But it was definitely my last pre-kids birthday. And five years later, I'm happy to be able to report that I wouldn't have it any other way.