Now, let me preface all this by saying I don't know what the YMCA is like where YOU live. It might be just a gym. It might be a shady place where you wouldn't dip your pinky toe into that grimy pool. It might be more of an afterschool place, where the kiddos in your neighborhood can hang out and play until their parents get off work.
But in my neighborhood? In my neighborhood it is HEAVEN and I LIVE THERE.
I mean, first and foremost, it's a "gym" and I "work out there." They have "treadmills" and "barre classes" and "boot camps." I mean, that's what I hear anyways. But the gym is like one tiny part of the experience.
The outdoor pool is sparkling, smells like chlorine instead of pee, and is always a toasty 86 degrees. They have puddlejumpers my kids can use so they can just kind of bob around in there like a couple of rubber ducks while I supervise and perfect my doggy paddle. They have a hot tub that, while filled with other people most of the time, still feels a little bit like a massage, and if I close my eyes I can kind of pretend I'm at Glen Ivy. Sort of. And there's even a sauna, where I can sweat in peace because no one else is crazy enough to want to sweat on purpose, I guess except someone who is trying to hide from everyone in absolute silence for ten minutes (I'm telling you. It's the DREAM.)
They've got Karate and Ballet on the cheap, and each session is something like eight weeks long. So when my daughter dreams of becoming a ballerina forever, and then on week three of class decides she hates ballet and the tutu is itchy and the bun is too tight and SHE DOESN'T WANT TO PLIE EVER AGAIN? Well, I don't let her quit, because Torrezes don't quit (obviously). But I only have to carry her crying into ballet class five more times. So that's something like a win in my book.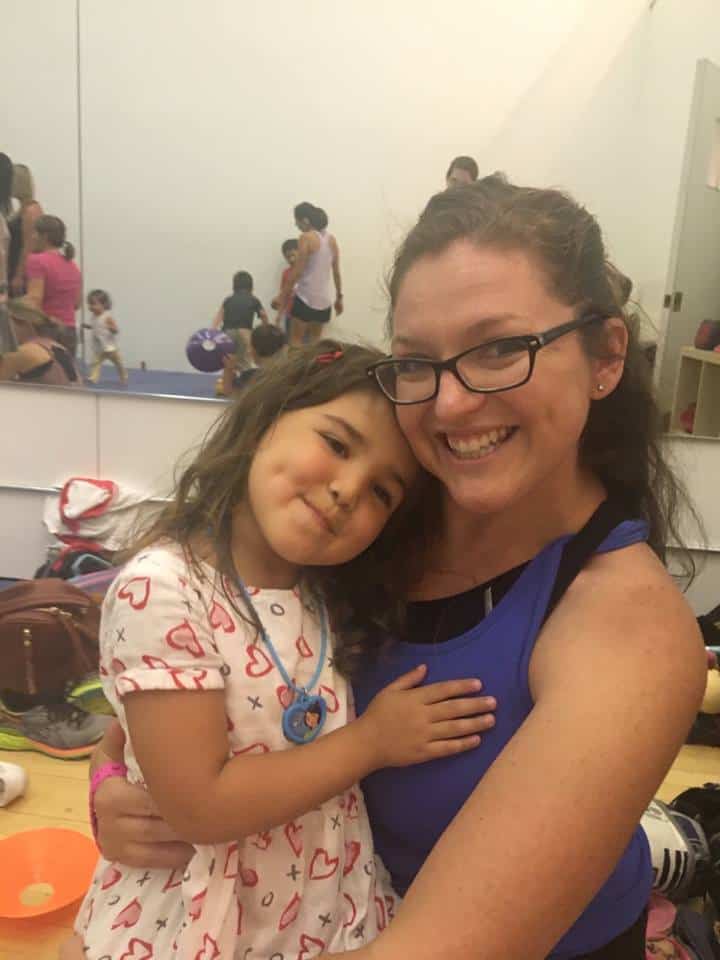 But the real kicker, the absolute number one reason I love the YMCA- the Kids' Room. For one beautiful hour, my children can enter a kids' playland, filled with toys and books and an outdoor playspace, and experience high quality childcare while I do anything else but watch my kids. Maybe I leisurely stroll on the treadmill while I talk to Christine. Maybe I sit in the lobby and work on my bullet journal without someone trying to steal my colored pencils. I might swim by myself, or relax in the hot tub. I might sit on their gosh-darned patio and read a book with a warm latte in my hand. Because, as I tell myself, this place is supposed to be a wellness center, and that stuff? That stuff is what makes me WELL.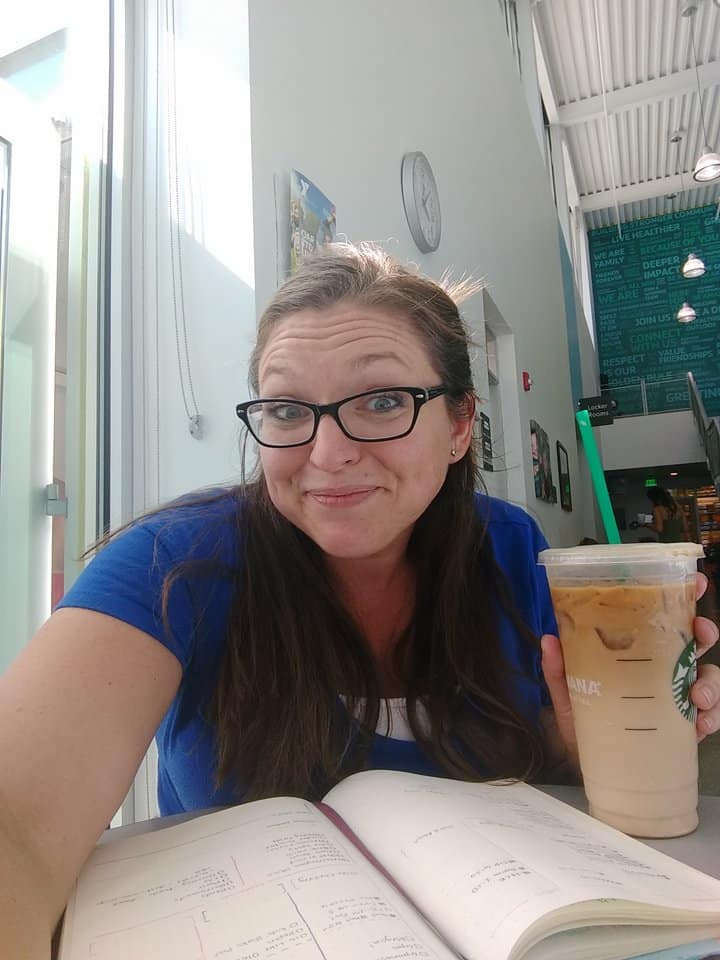 So find yourself a little slice of heaven. Maybe it's at the YMCA, maybe it's one of those kids' places where the kids play and the parents can sit and passively watch them. Maybe it's in your own backyard. It doesn't matter, really. Just find your place, pack your bags, and move in. You live there now. At least for one glorious hour a day.