A few weeks ago, we had the honor of attending an absolutely gorgeous wedding. The couple was so in love, the setting was truly beautiful, and the food was on point. The bartender totally hit on me, and they even had hand-churned nitrogen ice cream for dessert. It was a truly beautiful day.
And it was also the first day I felt old in a good way.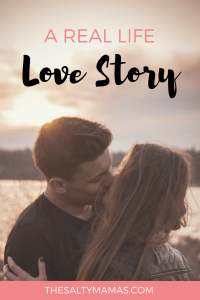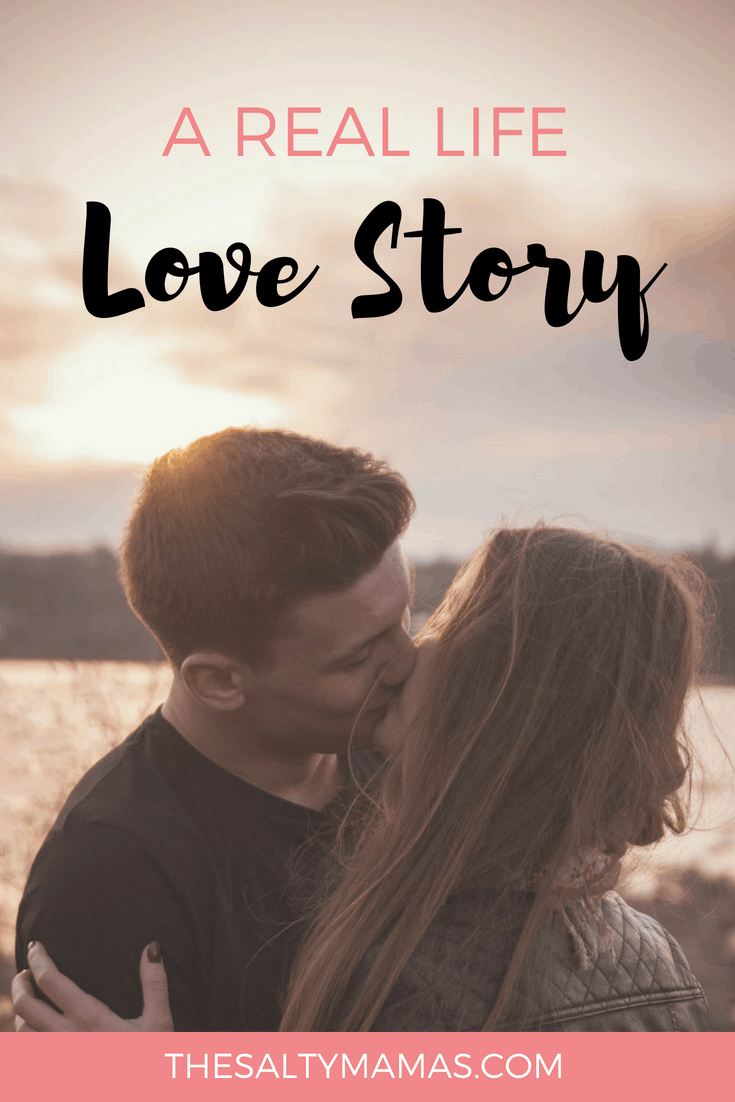 I sat by my husband and cried just a little at the vows. We made small talk with a number of guests, most of whom were just a touch younger than us. They offered wine and beer, and for the first time I knew which wine to choose. I recognized that the bartender just wanted a bigger tip, but I still felt flattered. It all felt comfortable and familiar, and I realized that we are likely nearing the end of this season in our lives full of weddings and baby showers, and felt a twinge of nostalgia for the moment we were currently in.
And then they did that one thing. You know, where they call all the married couples to the floor, and then you sit down as they call the number of years you've been married? I took a quick survey of the guests, many of whom we knew, and realized that we would quickly be alone in a sea of people from other generations.
Michael and I got married young. Fresh out of college, with rosy smiles and bright shiny eyes. Anyone who didn't know us asked why on Earth we were getting married so young. And anyone who did know us? They said how perfect it was, and that it was RIGHT. But even if they hadn't, WE knew, and that would have been enough for us. Ten years later, I am still just as sure as I was back then, maybe even more so. Because for me? Michael is IT. He was, he is, and he will always be THE ONE.
So we walked out onto the dance floor proudly, and watched as the newlyweds around us took their seats. And then those with a handful of years under their belt, and then those with seven and eight and nine years. Until it was just me and Michael. And the old people.
And someday, God Willing, we'll BE the old people, holding each other close, cheek to cheek at our grandkids' wedding and celebrating sixty three years of marriage, like the couple left standing at the wedding that day. And until then, I'll just keep celebrating what we've got now, something- and someONE- to hold on to.