It's been a great week in so many ways, but we've had about as much coffee as we've had sleep (strike that…WAY MORE COFFEE THAN SLEEP), so let's get right to the good stuff. Here are the things we're loving lately!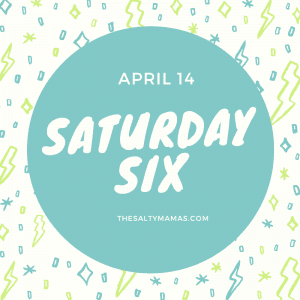 This post contains affiliate links. You can read more at our Legal Page. Thank you for supporting The Salty Mamas!
You had me at "Easy AF," Chicken Pesto Pasta recipe.  This recipe is SO yummy, SO easy, and can be made in a single pan in 20 or thirty minutes.  It transports and heats well, and even tastes delicious using Gluten-Free Pasta (see below). Perfect meal to take for new babies, or a friend that just needs a little extra help.
We've been on the struggle bus with sippy cups for something like six months. All the cups are always dirty and the lids are unfindable. Since the kids like milk first thing in the morning, we were always confronted with this problem around 5:30 each morning, and we had had enough.
And then we remembered that Take and Toss products are like $3 for a set, and bought a mess of them. Saying it changed our lives is embarassing, but also an undertsatement. Sometimes you just have to throw some money at the problem (especially when it's THREE DOLLARS) and make it go away.
We love to throw an extra kid into the mix on a regular basis.  Playdates can change your whole vibe, and having a friend tag along is the easiest way to turn a good day into a great one.  We keep extra carseats in our car in case we get the chance to bring another kiddo along with us, but it just takes up so.much.space.  Then we realized our kids are in the weight and age ranges for the MiFold Booster seat. This bad boy folds up to the size of a tablet so it's crazy easy to store, and certified to keep your kids (and their friends!) safe.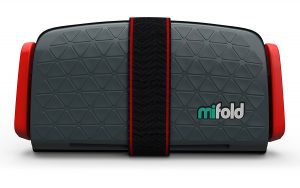 Jaymi has been going through some health struggles for the last six months or so. It was an endless barrage of symptoms and appointments and tests that came up normal.  Finally, Daniella recommended that she tried going Gluten Free, and to her delight and horror, her symptoms all disappeared.  So now she lives that GF life….which is hard for people to understand.  Check out her guest post over at Kate the Almost Great about the 6 Biggest Misconceptions she's encountered since going Gluten-Free (and what's annoyed her most about the lifestyle).
5. BFF Tattoos
Becca at WithLoveBecca.com let us know that you can get a temporary tattoo made of your BFF's face. Which is either horrifying or amazing, depending on how creepy your relationship is with your bestie.
We're ordering a whole batch for this summer, in case you were wondering.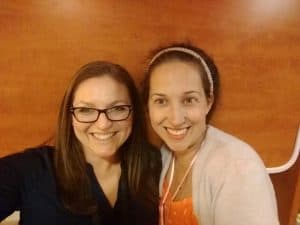 6. Jellies & Saltwaters
Chrisitne rolled up to a Chick-fil-A lunchdate wearing adult-sized jelly shoes, and Jaymi just about lost her mind. First of all, because of the cuteness, but also because it's SO nostaligc. The new version is way softer, but just as adorable. Grab a pair for yourself here.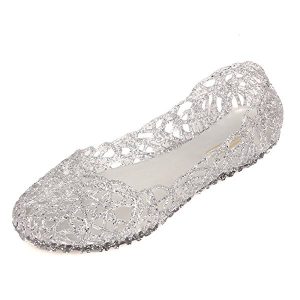 Which got us to thinking- what other retro shoes are making a comeback? We quickly found that you can get some Saltwater Sandals for yourself (and a matching pair for your littles!) as well as a modernized version of Birkenstocks, all of which seem shockingly on trend for summer.  What would be your summer shoe of choice? Tell us in the comments below!