This post contains affiliate links. You can read more at our Legal page. Thank you!
Here's what got us way more excited than it probably should have this week…
1. Christine got a new coffee cup that has changed her life. You probably need one, too.
2. Geek Mama wrote a post about how having kids has turned her into a liar, and we absolutely could not agree more.
3. Christine FINALLY started using the Kmart Hacks we told you about, and now she is as excited as Jaymi is. I mean, just LOOK at all the stuff she got this week- for $6 TOTAL!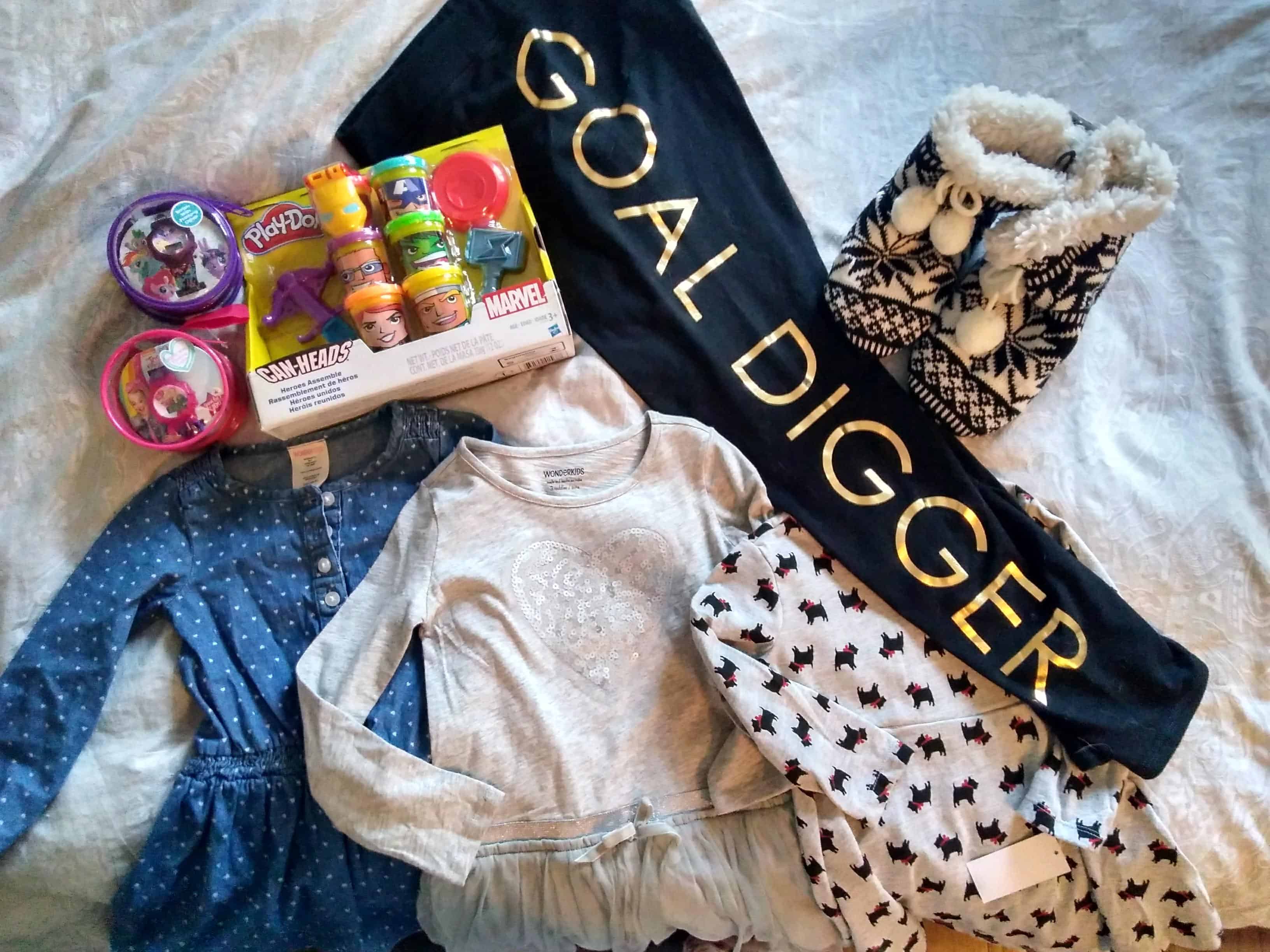 4. We started a Health and Wellness challenge with our friends that has us very hungry, but very motivated.  Of course, it also involves the chance to win some cash, so you can see why we of all people would be VERY motivated. 
5. Jaymi got a new Felt Board, and she loves it SO MUCH.  It's revolutionized our Instagram account, so if you're not following us yet, now is a good time to start!
6. We booked our next #MomSquad cruise and we COULD NOT be more excited. We lived our version of our best life by celebrating with cheap blue drinks at the bar at Applebees. As one does. Cheers!!!