This post contains affiliate links. You can read more at our Legal Page. Thank you.
It's that time again! Just like we've gotta feed these kids breakfast every morning, so too can you expect our Saturday six every weekend! Well, unless we run out of coffee. Then, no promises. But this week we're caffeinated and hyped up about these six things.
1. This week we were called "Brilliant." And we will not let that go unacknowledged, so that you very much to The Mummy Club! Obviously they have fantastic taste in blogs, so go check out the rest of their Blogger Showcase.
2. Christine was a little disheartened last year when she didn't hit her reading goal for the first time in forever, but she's back in the saddle and killing it this year. Right now she's reading Little Fires Everywhere and it may just be our next Salty Mama Book Club selection…I mean real characters, Mothers that aren't perfect, exploring Mother-daughter relationships – what more could you ask for in this can't-put-it-down book?
3.  It's National Chocolate Cake Day. Which needs no explanation except now you have permission to get dessert tonight, so you're welcome.
4. Thank goodness for Caitlin over at Real Mom Recs who did our meal planning for us next week with this awesome list of Easy, Family Friendly Dinners for Slacker Moms. Because yes ,we are slackers and she had us at easy.
5.  The Salty Mamas trade babies every Friday while the Bigs are in school so we can cross some things off our list totally childfree. And despite having a list of errands a mile long, Christine made the executive decision to do this instead.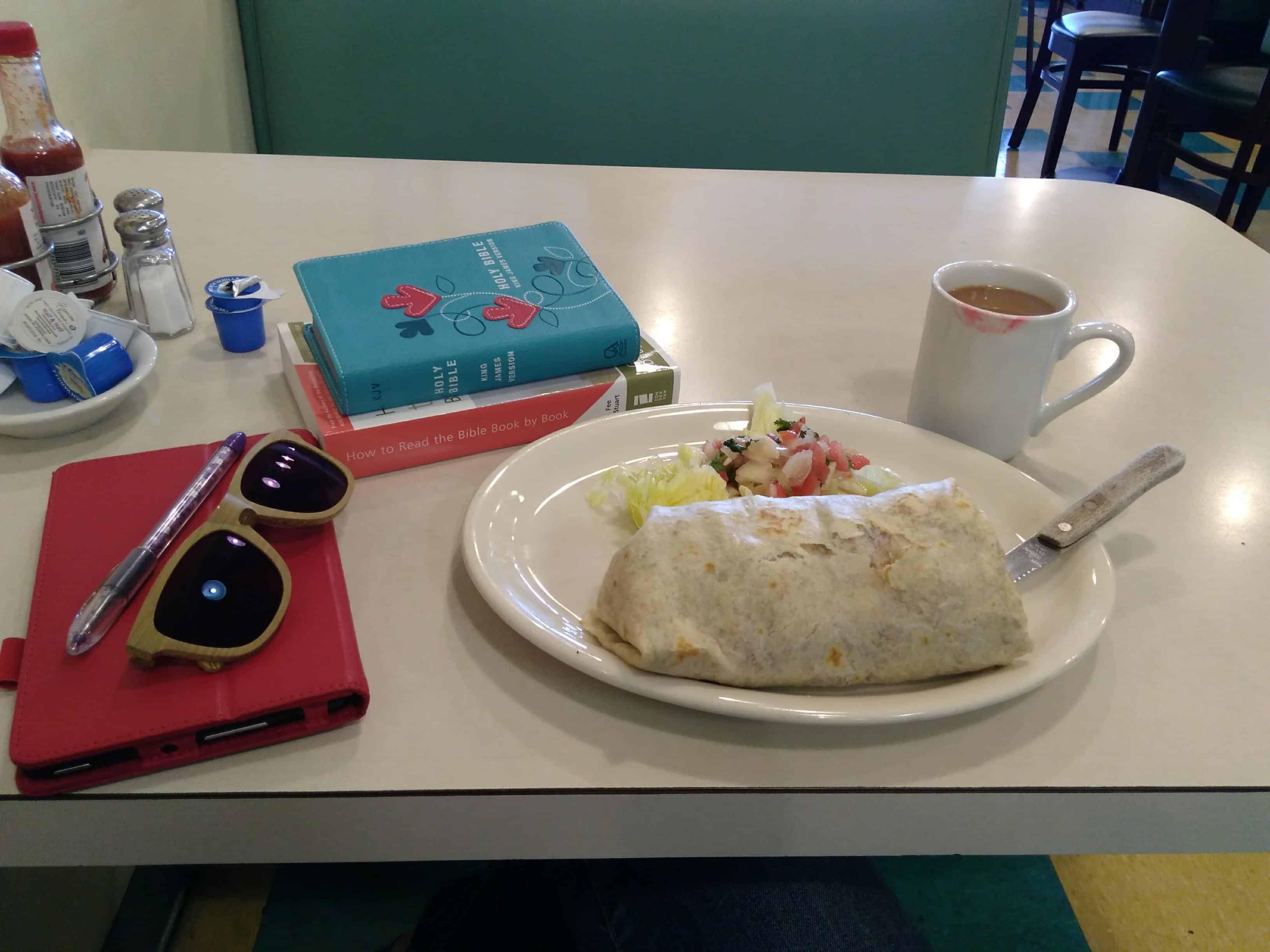 And she doesn't regret it one bit.
6. And finally, once upon a time, Christine thought Twitter was lame. Also, she didn't understand it at all. Which is probably why she thought it was lame. But now? Obsessed. Here's a mini roundup of Tweets that made us laugh this week.
I need a manicure, pedicure – all the cures ? #momlife

— Nutty Mom (@connie_v_87) January 24, 2018
After two kids, I have mastered the epic sport of speed-peeing in a public bathroom. Time starts when the stall door closes and if you don't finish peeing and wiping by the time your toddler figures out how to open the door, you lose. #momlife

— The Terrific Five (@theterrificfive) January 25, 2018
Do they serve alcohol at Chuck E Cheese ? Asking for a friend. #momlife

— Vanessa Bumpus (@MaxxSilly) January 27, 2018
0 kids: you know a lot about parenting

1 kid: you still don't know anything but you feel like you do

2 kids: you really aren't sure what's happening but your optimistic about your potential

3 or more kids: your soul is crushed and you now live in sweatpants and cynicism

— Brandon Andrina (@proathomedad) January 26, 2018
It's 2018, how is there not a kid whistle that emits a high pitched sound only they can hear every time they whine.

— MyQuestionableLife (@2questionable) January 26, 2018
*******
What made you laugh this week? Drop it in the comments!