When the babies were little, we used to take them on these "playdates" with our MomSquad. We'd pick a destination like the nature center or storytime, but what we really wanted was the companionship. And the desire to feel like we were doing something with the babies, because honestly, what are you even supposed to do with a kid that can't even talk or move on their own yet?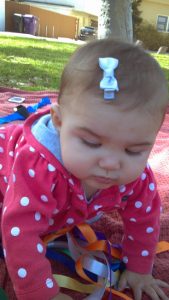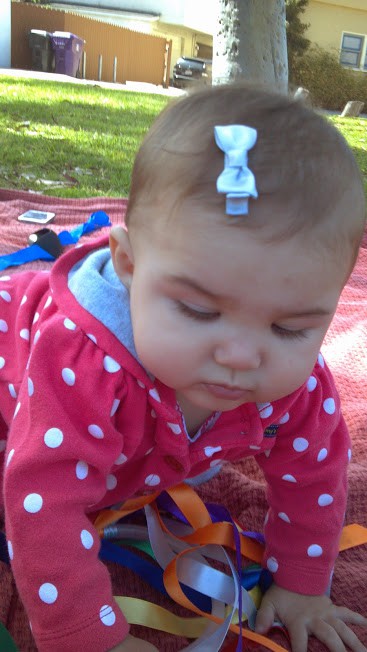 So we'd lay them on the blankets and chit chat about our lives. We only had one veteran mama in our midst at the time, and she casually mentioned that the hardest part about parenting two was that you had to ignore one of your children from time to time.
What she meant, of course, is that one child's small needs have to take a backseat to the other child's BIG needs once in a while. Another mama literally put her hand to her mouth in horror. "I don't care how many kids I have, I would never IGNORE one of my children."
Spoiler alert: you would. You absolutely would.
Because when you've got two or more kids, the concept of "emergency" can take on a whole new meaning.  And when faced with aa parenting emergency, you HAVE to favor the squeaky wheel. Because the squeaky wheel may be bleeding. Or trying to poop in a potted plant.
Oh, come on, like that hasn't happened to you.
At any rate, when you've got more than one kid, there's a whole new hierarchy of what needs to be prioritized. We've got the Levels of Parenting Emergencies below, ranked from most severe to "meh."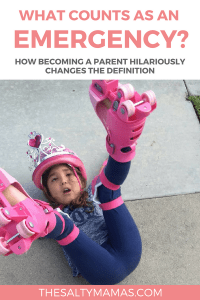 Continue reading "Levels of Parenting Emergencies" →