There are a few quintessential truths about summer. There will be lots of sticky kids covered in popsicle juice. We will eat our weight in watermelon. And we will spend loads of time at the beach. Having sworn to never take for granted how close we live to the ocean, we often load the car up with all the kids, chairs, snacks, and toys our SUV can hold for a day at the bay.
My kids each have their own favorite beach activities. Izzie loves to stand at the waters edge and jump and splash – before making a mad dash into the water to try to prove that she can swim. Evie is content to lay on her towel, surrounded by snacks enjoying the sun. And Cole? Cole begins each trip to the beach with his never-ending quest to finally build the perfect sandcastle.
Tragically, no matter how many buckets and shovels and sifters we take to the beach, there will be waves of disappointment when my son just. can't. get it. right. Try as he, and we, might, we just have not figured out how to build the perfect sandcastle.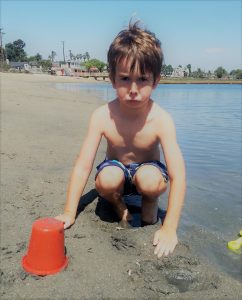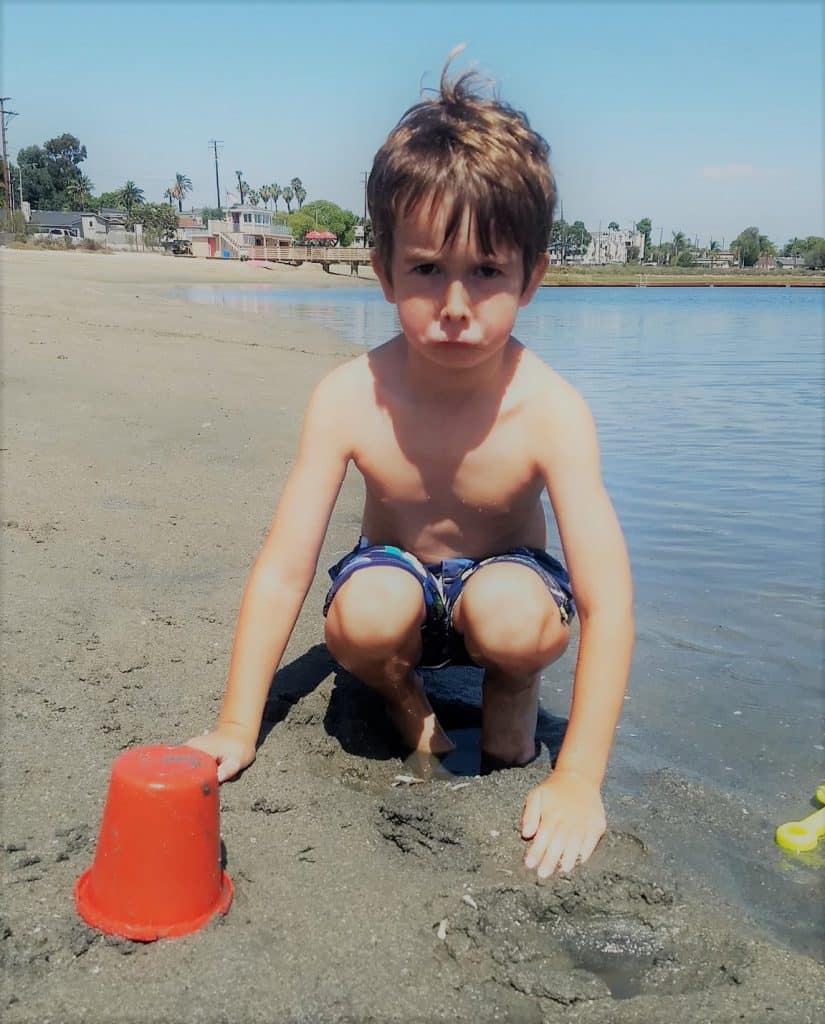 Which is why we maybe freaked out with excitement when we found Create A Castle.
What is Create a Castle?
Founder Kevin Lane was as frustrated as Cole with the traditional bucket and pail method of building a sandcastle. He decided to figure out a way to make it easier, more successful, and most importantly to us, more kid-friendly. And did he ever! Here's our review of Create a Castle's Pro Tower Kit! Continue reading "Building the Perfect Sandcastle with Create A Castle" →