Ready to Take Your Blog to the Next Level?
You know your blog can make it big…you just don't know how to take it up to the next level. You have great content in place, you know your audience, you're marketing yourself as best you can.
And it's just.not.working.
Or maybe it is- but not to the level you know it can.
Are you ready to take your blog up a notch? Do you need to increase your views? Increase engagement with your readers? Or maybe you're looking for ways to monetize your blog, or to increase your profits?
Stop banging your head against the wall. Let's do this thing right.
Who We Are:
The Salty Mamas LLC are two grassroots bloggers who have built their blog from the ground up. From the early days- celebrating 50 views a day on the blog, receiving our first swag (hey, we LOVED that free cake mix they sent us that one time) to making a significant profit, we have found out how to succeed at blogging all on our own.
We didn't take all the courses. We didn't go for all the upgrades. We watched, we asked, and most importantly, we listened to bloggers who were willing to give out advice. Now that we are profitable- bringing in hundreds of thousands of views and five figure profits each year- we want to give back to YOU. Because we think YOU can do this, too.
What We Do:
Our services help bloggers to find ways to improve their blog- today. From optimizing your SEO to improving your Pinterest reach to creating a homepage that draws in your readers, we can help you to take a step back and look at your blog or social media accounts critically.
We provide bloggers with a concrete action plan– tangible steps that can be taken, immediately, to see improved traffic, conversions, and social media reach.
Pick one service, or bundle several to save. What we focus on together is up to you, and is fully customizable to your needs.
What We Don't Do:
In short- your blog is your blog. We aren't going to run it for you.
We provide you with a personalized action plan and feedback, based on the packages you select. Implementing those plans? Well, it's up to you.
Are You Ready to Make the Change?
If you are ready to stop wondering- and start DOING- we are here to help. Take a peak at our services below, and then shoot us an email at [email protected] to take the next step in turning your blog around- for good.
Pinterest Audit- $50
For a flat fee, we will take a critical (but kind!) look at your Pinterest profile. We will provide you with actionable ways you can improve your views, engagement rate, and traffic to your blog.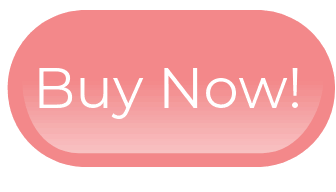 A La Carte Pin Templates- $100 (set of five)
Let us take the guess work out of creating professional (clickable!) pins. Using attention-catching images, clickable titles, and clear, easy to read fonts, we'll create five pin templates (branded just for you and your site) that you can use to create gorgeous pins over and over again, without a lot of effort.
Have something in mind? We'd love to see a list of your favorite posts and pins, or just send us the site you'd like to drive traffic to. We're happy to target your needs specifically (and we won't stop until you're happy!)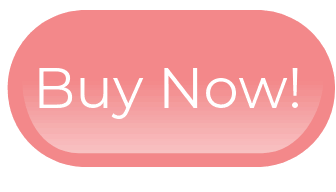 Pinterest Overhaul or Set Up- $150
Need more help to improve your Pinterest profile? We will help you create a profile description, as well as create well-keyworded, niche boards to pin to. We will help you establish a presence in group boards, send you a system for consistent pinning, and show you how to grow your Pinterest account organically.
Starting a Pinterest business account for the first time? We can do that, too. Transition from a Pinterest user to a content creator, and see your traffic rise as a result. We'll set up your Pinterest account, link it to your site, and use Pinterest's special brand of SEO to get you followers, views, and- ultimately- the click-throughs you've been hoping for.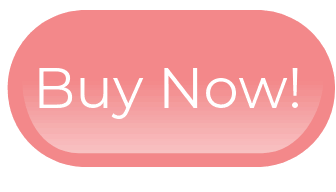 Blog Audit- $50
We see SO many blogs that should be super successfuly- they've got great content, an amazing "voice," and gorgeous branding. But their website? Well, it's kind of a mess.
For a flat fee, we will examine your website. Paying particular attention to your menus and navigability, we will give you actionable ways to improve your site to make it more authentic, more engaging, and more accesible.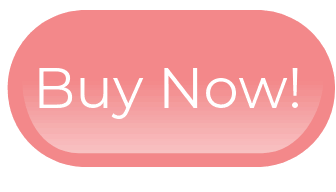 SEO Strategy Session- $75
We'll talk you through the basics of setting up your site for SEO accessibility. From finding keywords to placing them in all the right places, we'll will show you how to start making your site SEO friendly. I mean, who DOESN'T want to see an increase in their organic views?
We will also conduct a basic site audit and provide you with a list of action items in order to help optimize your site for search engine success.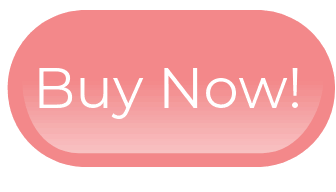 Three Months from Now, You'll Wish You'd Started Today.
So stop waiting. Stop wishing and hoping, and starting taking steps to actually make a difference in your blog. You are only a few clicks away from improvement. Let's take that first leap together. Email us at [email protected] today to get started.