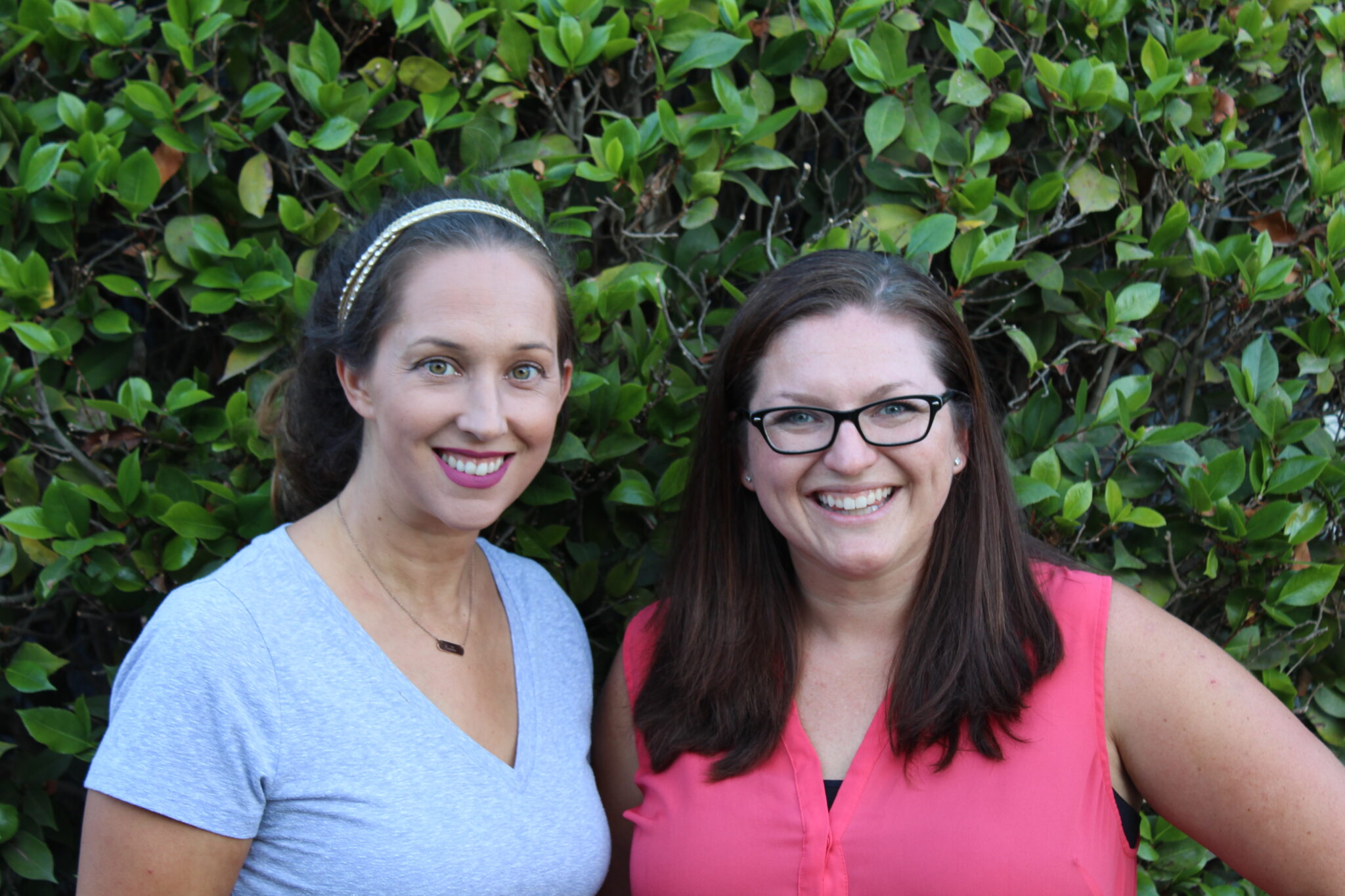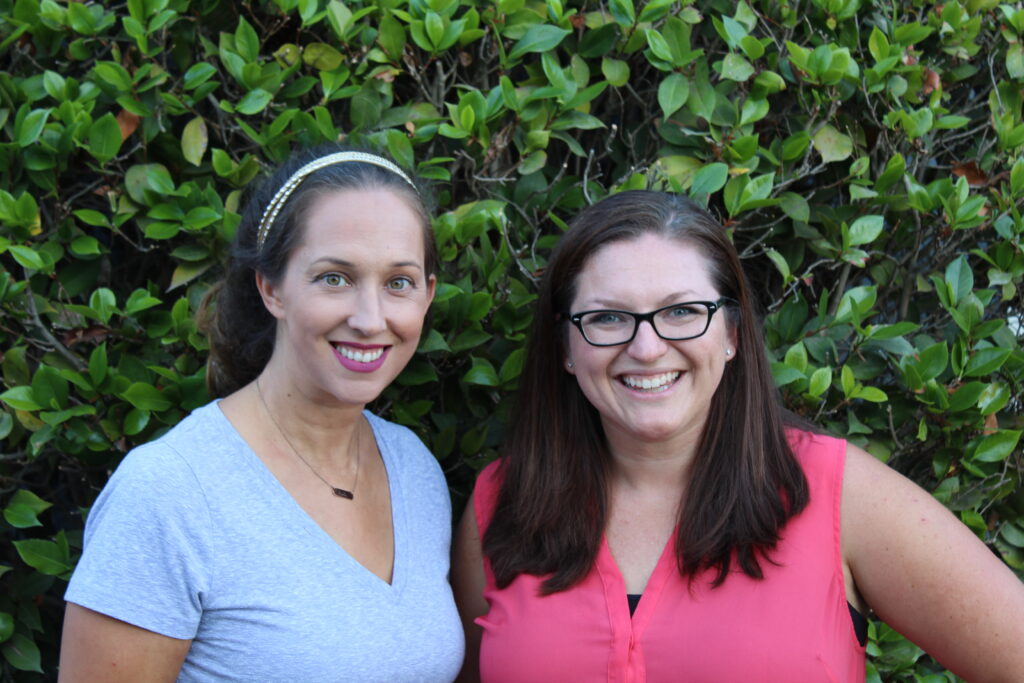 Feeling a Little Salty? You're Not Alone!
We're Christine and Jaymi, two salty mamas with six kids between us. We're happy to be your virtual mom squad!
With lazy-mom approved kids activities, snarky playdate chatter, and little ways to make your life more fun, we're here to make your momlife a little sweeter.
Even when you're feeling salty.
Top Posts
Here for the Laughs?
The Latest from the Blog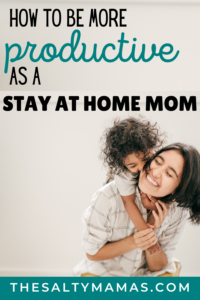 We've all had that feeling before- the constant wondering, "am I doing enough as a stay at home mom?" And first of all- WE BET YOU ARE! But if you're looking for a little something more, we've got some great tips for you on how to be more productive as a stay at home mom….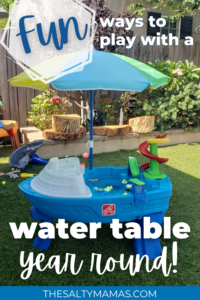 One of our absolutely favorite summer toys for kids is a water table. A water table is perfect for kids of almost any age. But is a water table worth it if you can only use it in the summer? Definitely! Plus, there are some super fun ways to play with a water table all…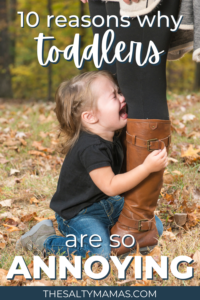 There are some indisputable truths about toddlers. Toddlers are incredibly adorable. Toddlers are a ton of fun. Toddlers are annoying. Wait, back up. Cute and Fun we love, but annoying? Well, we could do without that part. Luckily we're here to answer the timeless question, WHY are toddlers so annoying? Once upon a family, you…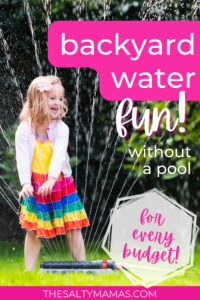 Summer is here and we are looking for all the fun and creative ways to cool down. For our kids, that usually means lots of water play. Which led us on an epic search for backyard water fun without a pool. Thankfully, we found a ton of options for every budget. If you want to…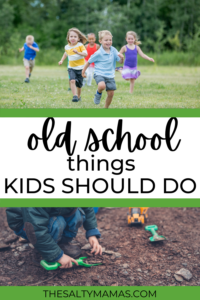 Wondering how raising kids now is different than it was in the past? And want to know what research says about how kids were raised in the "old days?" Check out this list of 7 old school things kids should still do (and a few that they DEFINITELY shouldn't!) Okay, so we're not ones to…