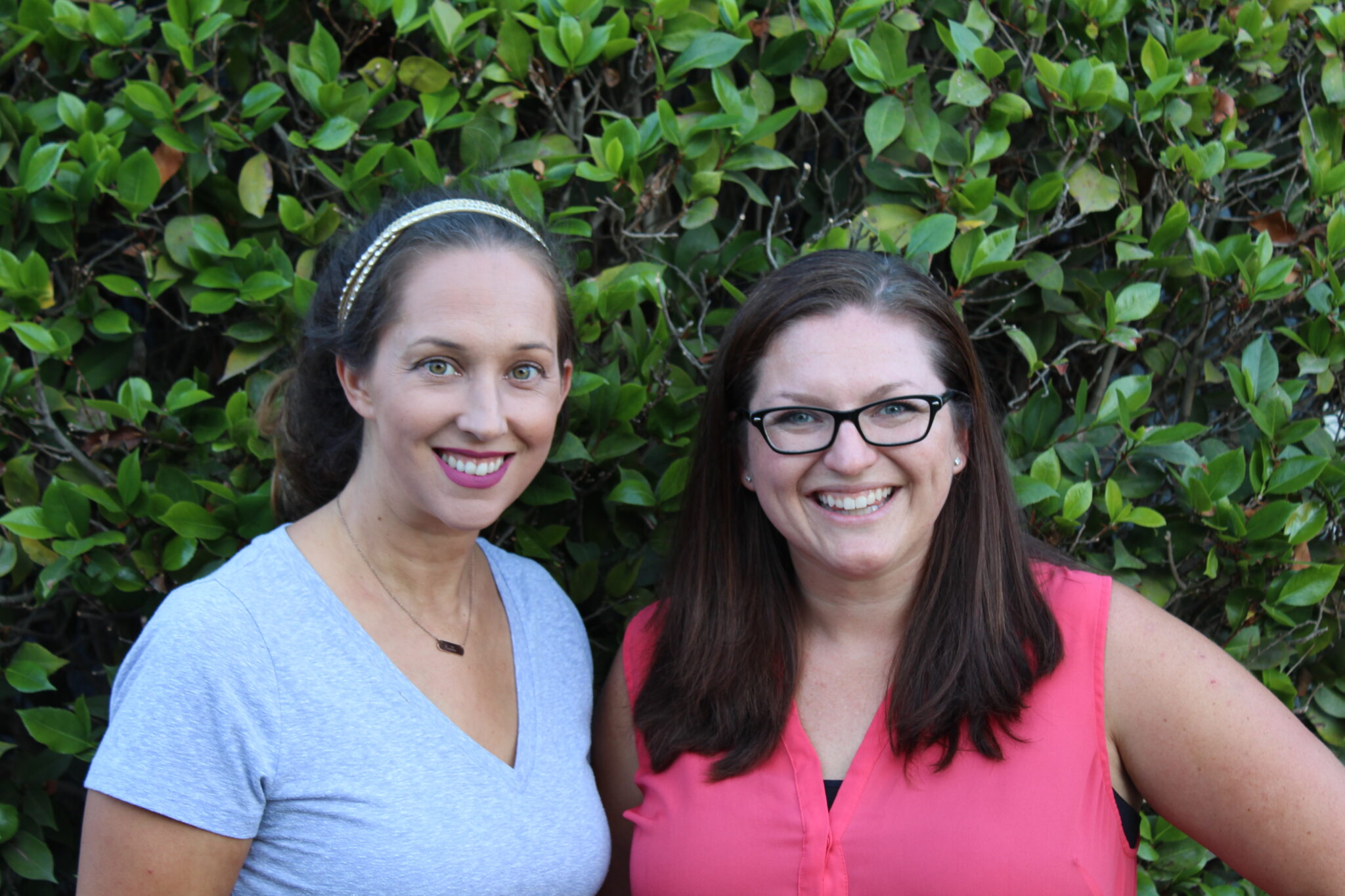 Feeling a Little Salty? You're Not Alone!
We're Christine and Jaymi, two salty mamas with six kids between us. We're happy to be your virtual mom squad!
With lazy-mom approved kids activities, snarky playdate chatter, and little ways to make your life more fun, we're here to make your momlife a little sweeter.
Even when you're feeling salty.
Here for the Laughs?
The Latest from the Blog
Looking for toys your kids will actually play with? Need gift ideas for kids who already have too many toys? Consider adding these toys- which our kids all love and have played with for YEARS!- to your list.
With four sets of grandparents and no shortage of people to love on them, our kids have been RIDICULOUSLY lucky in the toy department.
Every holiday and birthday is filled with lots of gifts and goodies to open. And that is a HUGE blessing, there's no denying it.
It also makes it a little hard to think of new things to ask for when a holiday or birthday rolls around.
If you also find yourself looking for toys your kids will actually play with, we've got a few ideas for you. Here's a list of toys our kids actually love– and we think yours might just love them, too!