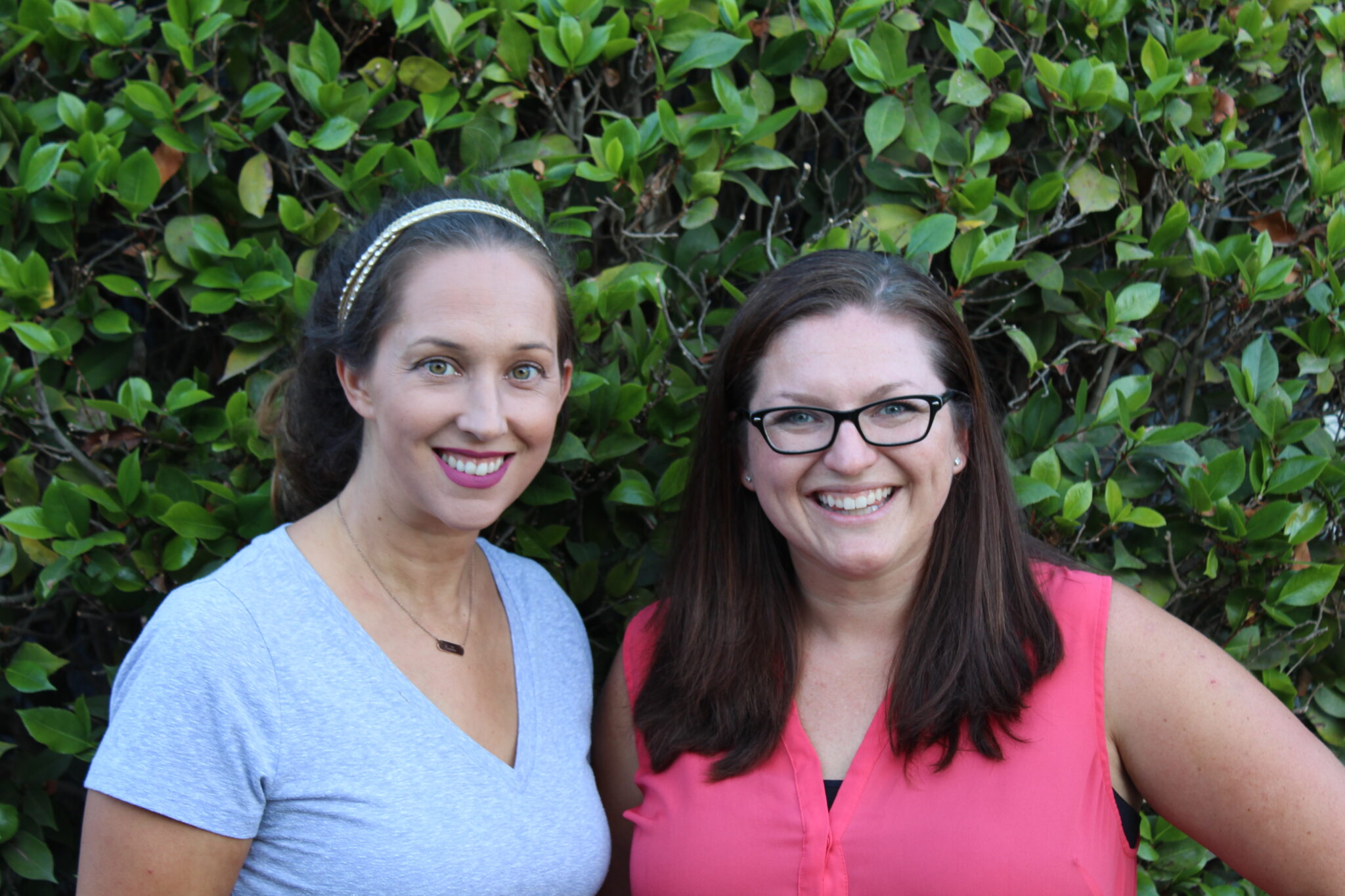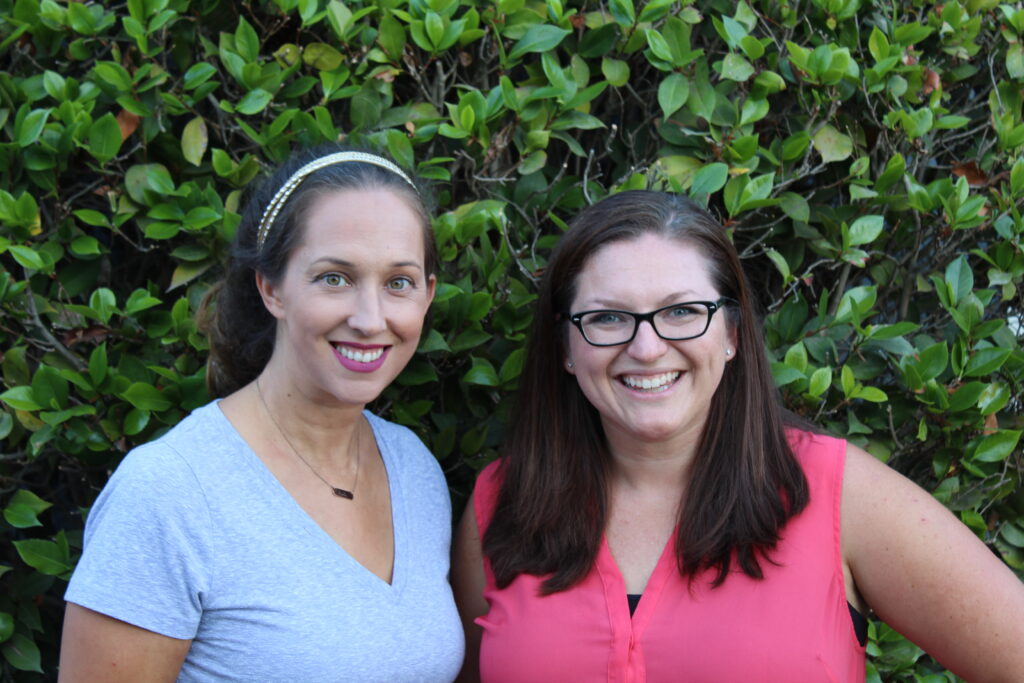 Feeling a Little Salty? You're Not Alone!
We're Christine and Jaymi, two salty mamas with six kids between us. We're happy to be your virtual mom squad!
With lazy-mom approved kids activities, snarky playdate chatter, and little ways to make your life more fun, we're here to make your momlife a little sweeter.
Even when you're feeling salty.
Top Posts
Here for the Laughs?
The Latest from the Blog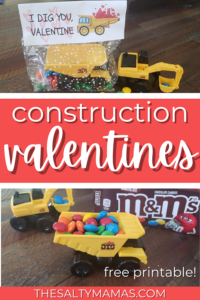 Want to send a uniqure valentine with your preschool boy this year? Check out these Construction Themed Valentines for preschool boys to give out. Complete with free "I Dig You" printable Valentines! If you've been following the blog for a while, you'll know that our preschool aged boy is BIG into construction themes. His very…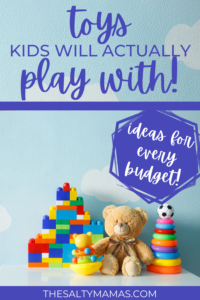 Looking for toys your kids will actually play with? Need gift ideas for kids who already have too many toys? Consider adding these toys- which our kids all love and have played with for YEARS!- to your list.
With four sets of grandparents and no shortage of people to love on them, our kids have been RIDICULOUSLY lucky in the toy department.
Every holiday and birthday is filled with lots of gifts and goodies to open. And that is a HUGE blessing, there's no denying it.
It also makes it a little hard to think of new things to ask for when a holiday or birthday rolls around.
If you also find yourself looking for toys your kids will actually play with, we've got a few ideas for you. Here's a list of toys our kids actually love– and we think yours might just love them, too!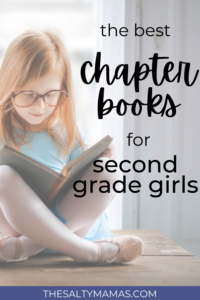 Do you have a budding reader on your hand? Whether you have a reluctant reader on your hands or a bookworm who tears through them, these are the best chapter books for 2nd grade girls. My daughter is a GREAT reader. And I don't say that to brag- she just is. It's facts. HOWEVER. She…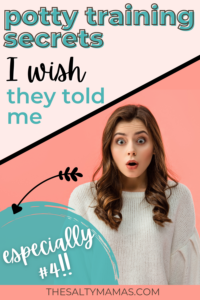 Getting ready to potty train? You've probably done your research and maybe even bought a book (or two!) You're ready to start and you have a solid plan in place. You know every tip, secret and strategy. But there are still things about potty training that no one told you. Until now. This post contains…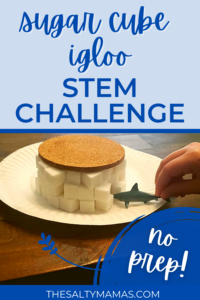 Want an polar animals theme activity that incorporates STEAM strategies ? Check out these sugar cube igloos for preschoolers! It's an arctic animals stem challenge that will get your kids fully engaged in engineering (in a super sweet way!) A Note About Using the Term "Igloo" with Preschoolers The term "Igloo," comes from the Inuit…