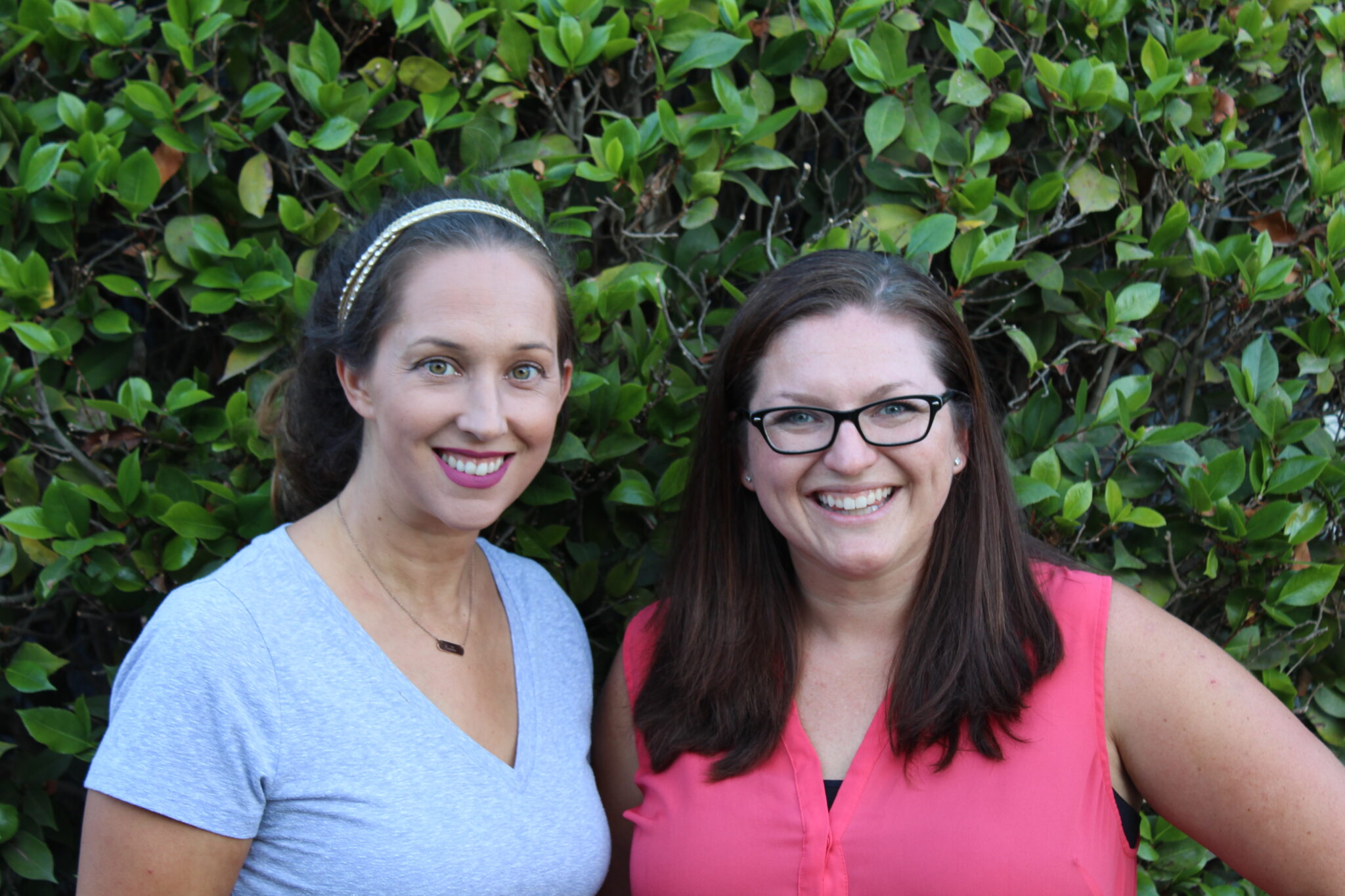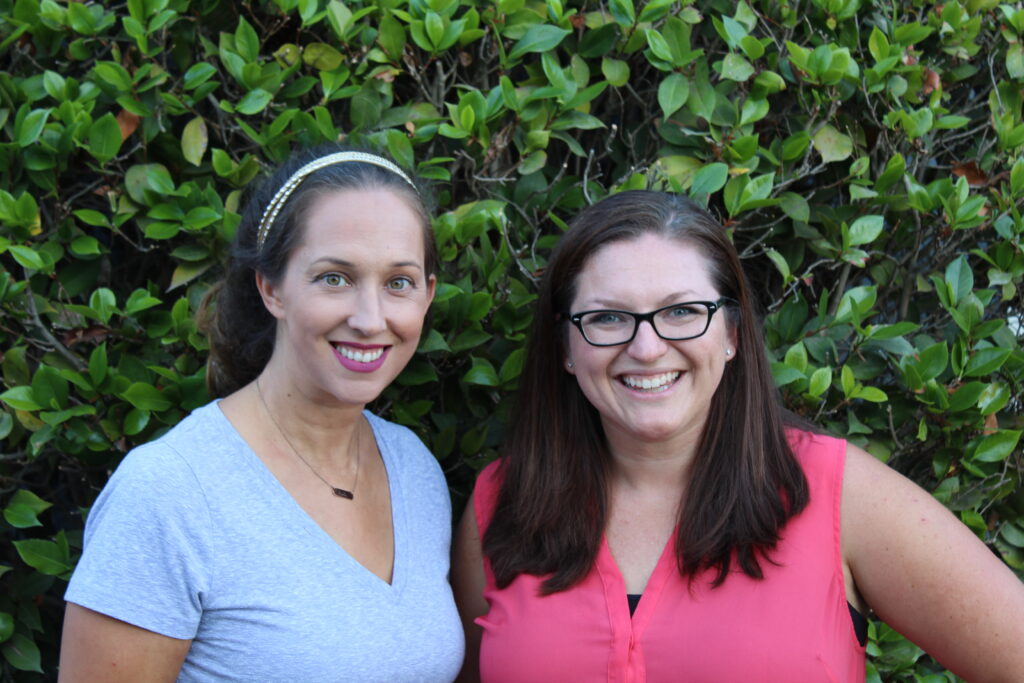 Feeling a Little Salty? You're Not Alone!
We're Christine and Jaymi, two salty mamas with seven kids between us. We're happy to be your virtual mom squad!
With lazy-mom approved kids activities, snarky playdate chatter, and little ways to make your life more fun, we're here to make your momlife a little sweeter.
Even when you're feeling salty.
Top Posts
Here for the Laughs?
The Latest from the Blog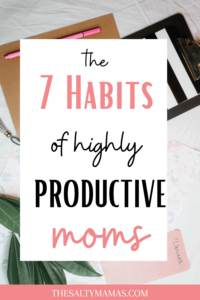 Are you wondering how to be a more productive mom? It's simpler than you think. Here are the 7 habits of productive moms. When we think of someone being a productive mom, we think of hustle, bustle, and go-go-go. And while that's admirable, it's not always sustainable. If you try to be a constant woman-on-the-move,…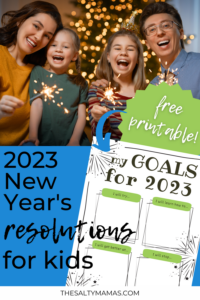 Looking for a fun activity to do with your little ones to start the New Year? Look no further than our 2023 New Year's Resolution Printable for Kids! Have some great conversations and memorialize where your kids are today with this adorable keepsake. Full disclosure – we're generally not the biggest fans of resolutions. And…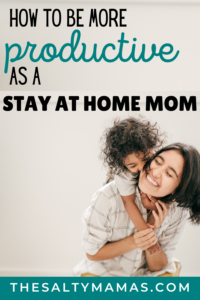 We've all had that feeling before- the constant wondering, "am I doing enough as a stay at home mom?" And first of all- WE BET YOU ARE! But if you're looking for a little something more, we've got some great tips for you on how to be more productive as a stay at home mom….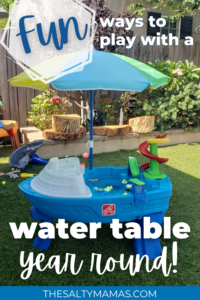 One of our absolutely favorite summer toys for kids is a water table. A water table is perfect for kids of almost any age. But is a water table worth it if you can only use it in the summer? Definitely! Plus, there are some super fun ways to play with a water table all…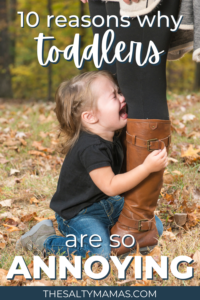 There are some indisputable truths about toddlers. Toddlers are incredibly adorable. Toddlers are a ton of fun. Toddlers are annoying. Wait, back up. Cute and Fun we love, but annoying? Well, we could do without that part. Luckily we're here to answer the timeless question, WHY are toddlers so annoying? Once upon a family, you…