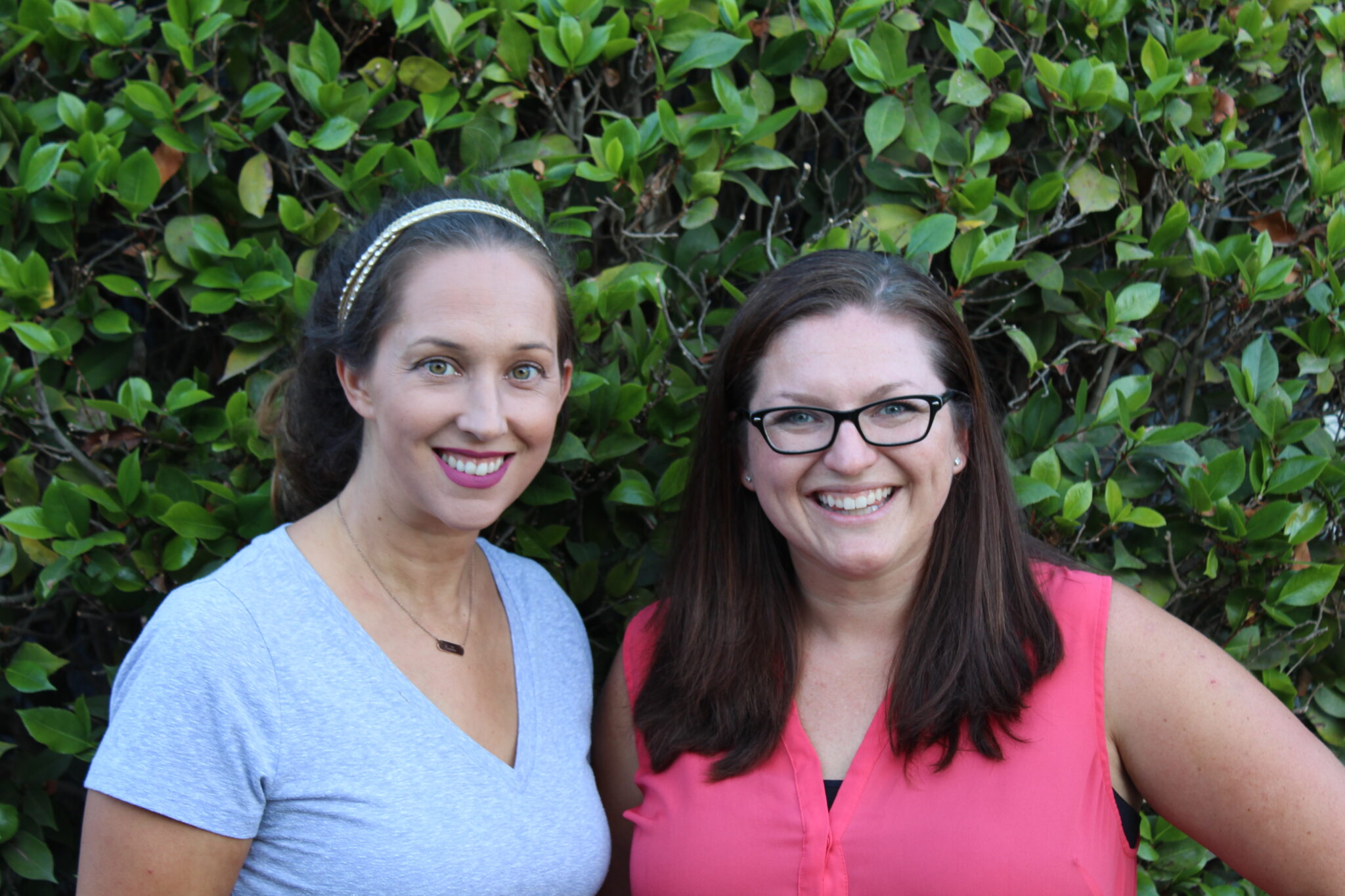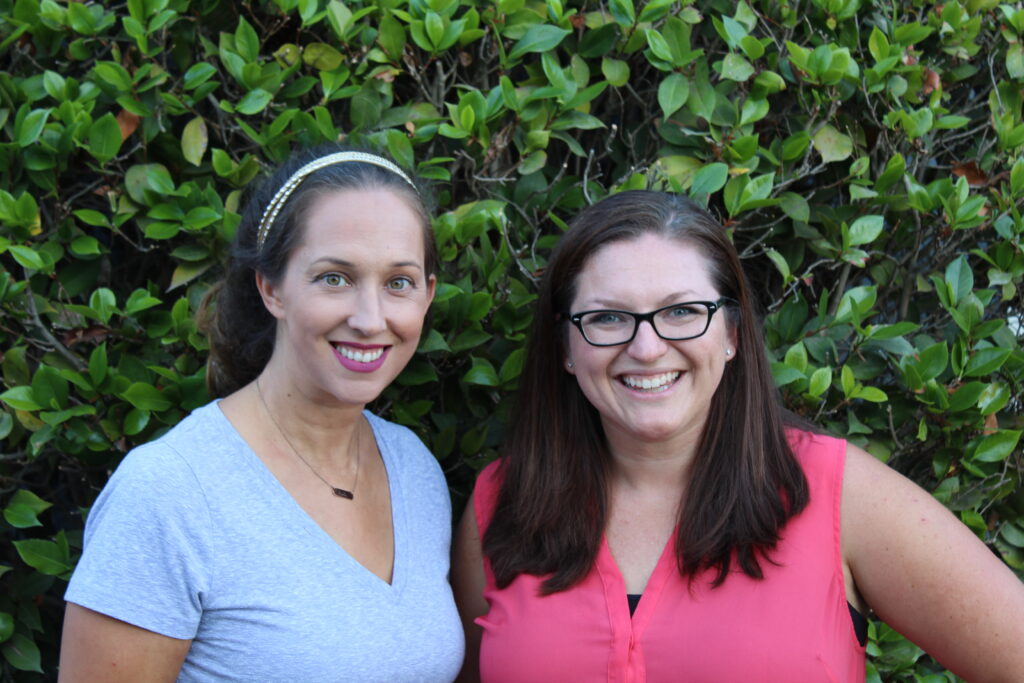 Feeling a Little Salty? You're Not Alone!
We're Christine and Jaymi, two salty mamas with seven kids between us. We're happy to be your virtual mom squad!
With lazy-mom approved kids activities, snarky playdate chatter, and little ways to make your life more fun, we're here to make your momlife a little sweeter.
Even when you're feeling salty.
Top Posts
Here for the Laughs?
The Latest from the Blog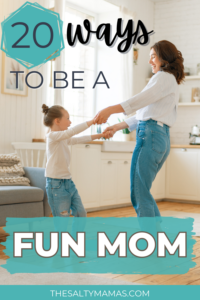 Look, parenting is HARD. It can be easy to get lost in the drudgery of parenting and forget to be the fun mom you'd always hoped to be. But we've been there, and we've got your back with this guide for how to be a fun mom, even when you're EXHAUSTED. You've dreamed of being…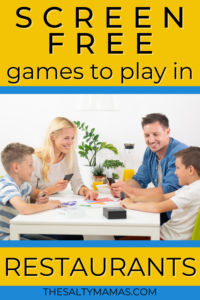 Kids over coloring, but still need something to kill time before the food arrives? Want to keep your kids off tablets and phones while you wait? Check out these fun screen free games to play at restaurants! Every Saturday morning, my family picks one of our favorite local restaurants and goes out to breakfast together….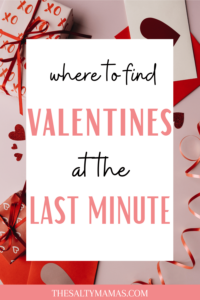 Need to figure out where to find Valentines last minute? If Target is out of Valentine's, try this list of off-the-beaten-path places that still have Valentines, along with other no-stress ways to get the job done! We've all been there- we make plans to get Valentine's early. We say we'll do it this weekend…which turns…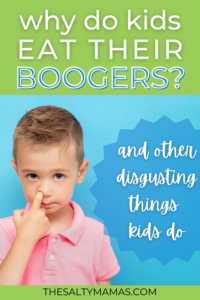 The parenting books prepare you for a lot of stuff. They help you get your baby to sleep through the night. They walk you through eating solids. They give you all the tips for potty training. But they don't explain why are kids so disgusting? When I was pregnant, I read some parenting books. I…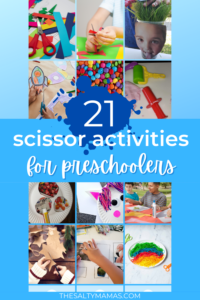 Introducing your preschooler to scissors? We've got a list of super fun cutting activities for preschoolers to help them learn how to use scissors in fun, safe, and easy way. Read on for our best ideas, (written by a preschool teacher!) As a preschool teacher, there are two school readiness skills I would love for…