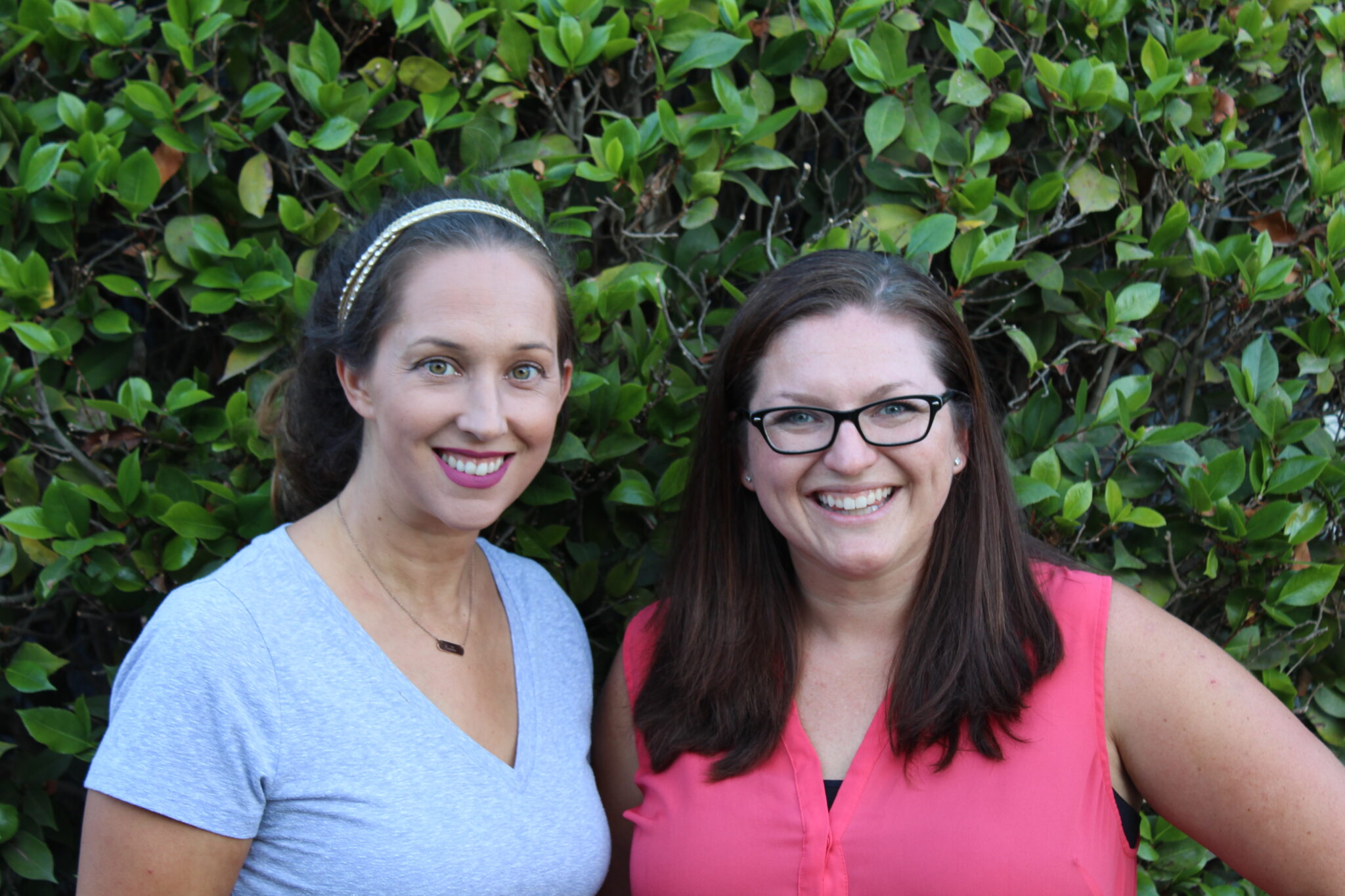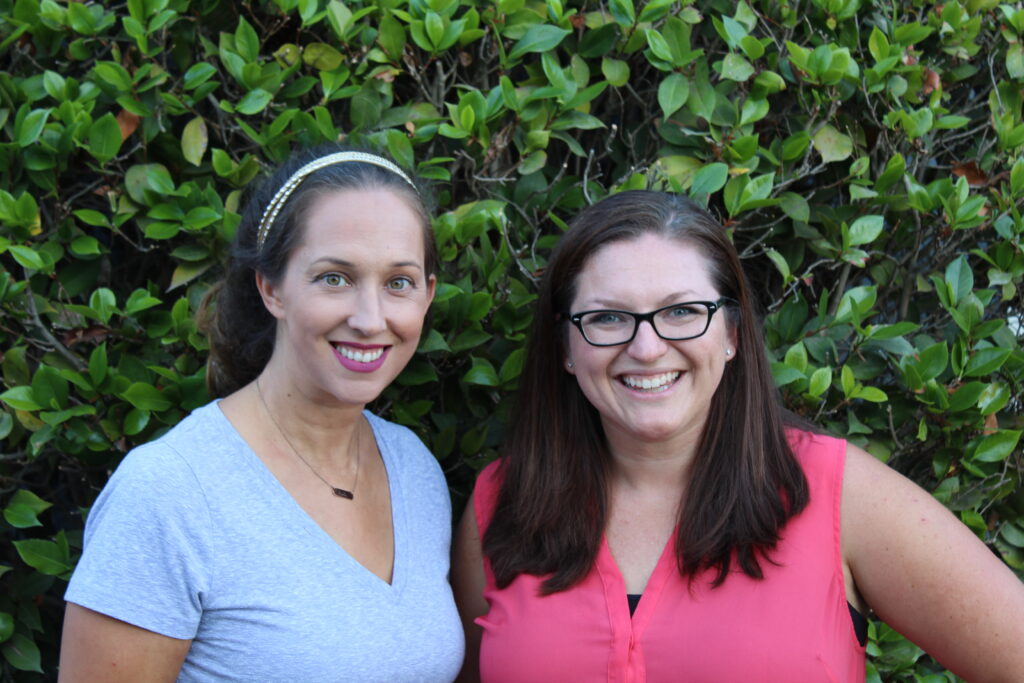 Feeling a Little Salty? You're Not Alone!
We're Christine and Jaymi, two salty mamas with six kids between us. We're happy to be your virtual mom squad!
With lazy-mom approved kids activities, snarky playdate chatter, and little ways to make your life more fun, we're here to make your momlife a little sweeter.
Even when you're feeling salty.
Top Posts
Here for the Laughs?
The Latest from the Blog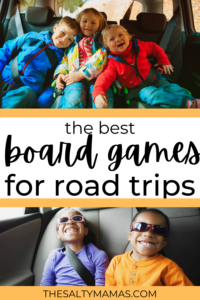 Got a road trip coming up? Keep your family entertained with these easily transported board games for road trips (most are probably already in your game closet!) We travel with our kids A LOT. Like, multiple 9 hours road trips a year kind of a lot. And our kids have gotten REALLY good at traveling…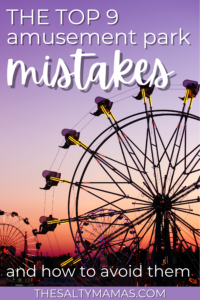 Heading to an amusement park with the kids? You're probably researching everything you should do to get ready. But you should also be checking all the things you absolutely shouldn't do at the amusement park with kids. So we've pulled together our top 9 mistakes made at amusement parks. You've been warned!
We are one of those families that LOVES amusement parks. Living in Southern California, we have our fair share of choices, and we've hit them all up. We've had annual passes to several of them at different points in time and have made a few observations.
A lot of mistakes are made at amusement parks. Some, by us. Others, we've just overheard. But we're here to bring them all to you, and hopefully save you from making some big mistakes.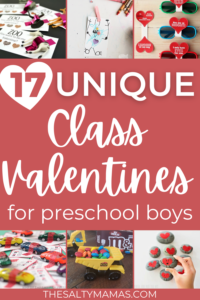 Need some fresh, unique ideas for Valentines this year? Check out this list of the best class valentines for preschool boys to hand out! If it's your first year handing out Valentines at preschool, brace yourself- the Valentines your preschooler will receive might be a little…extra. I'm sure it depends on where you live, what…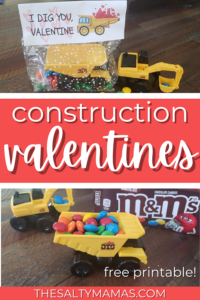 Want to send a uniqure valentine with your preschool boy this year? Check out these Construction Themed Valentines for preschool boys to give out. Complete with free "I Dig You" printable Valentines! If you've been following the blog for a while, you'll know that our preschool aged boy is BIG into construction themes. His very…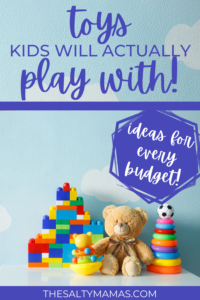 Looking for toys your kids will actually play with? Need gift ideas for kids who already have too many toys? Consider adding these toys- which our kids all love and have played with for YEARS!- to your list.
With four sets of grandparents and no shortage of people to love on them, our kids have been RIDICULOUSLY lucky in the toy department.
Every holiday and birthday is filled with lots of gifts and goodies to open. And that is a HUGE blessing, there's no denying it.
It also makes it a little hard to think of new things to ask for when a holiday or birthday rolls around.
If you also find yourself looking for toys your kids will actually play with, we've got a few ideas for you. Here's a list of toys our kids actually love– and we think yours might just love them, too!