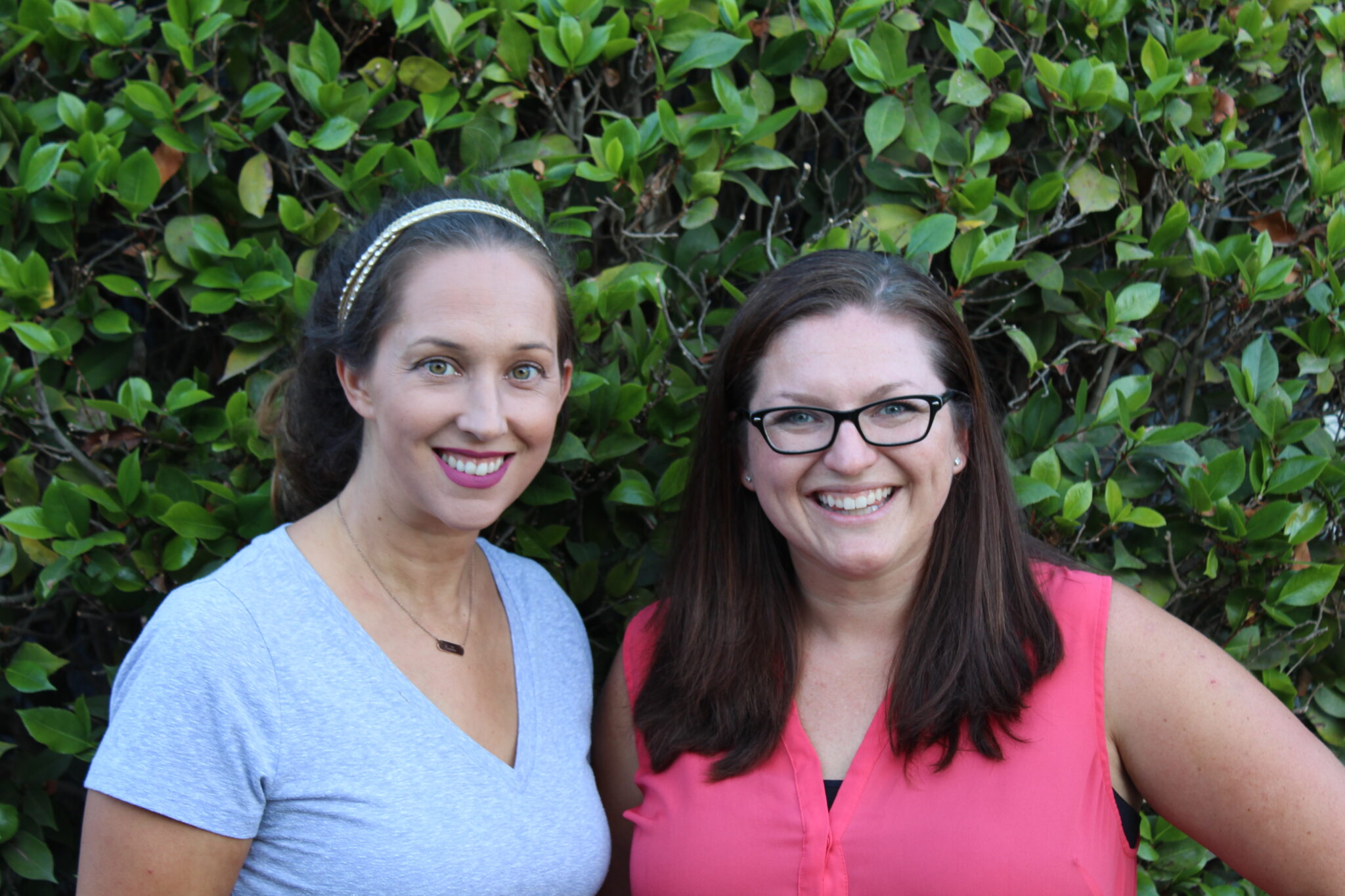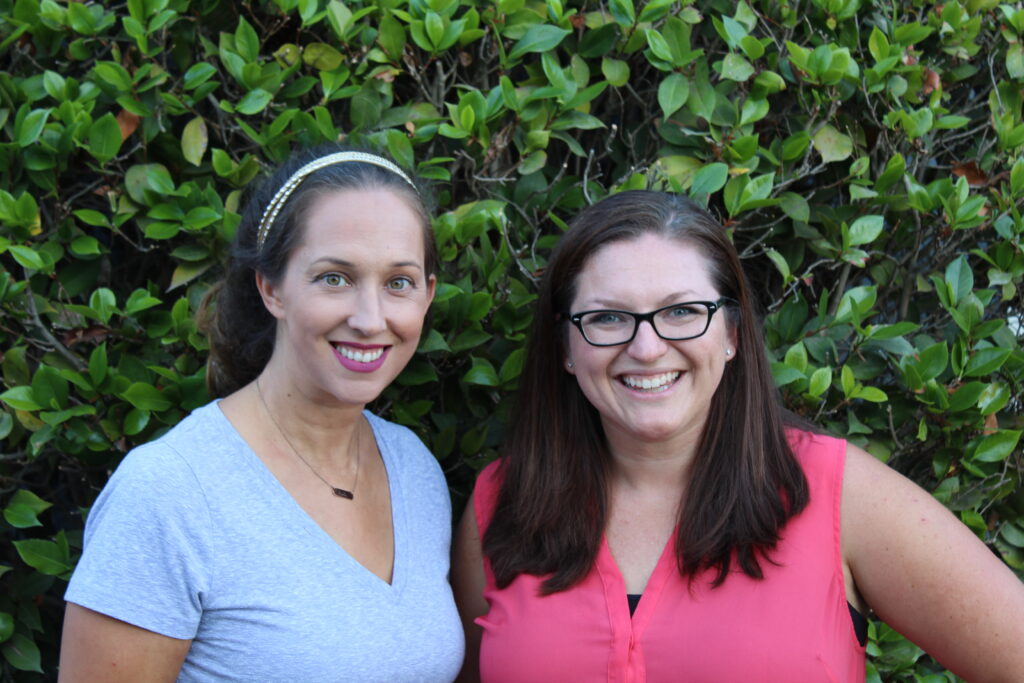 Feeling a Little Salty? You're Not Alone!
We're Christine and Jaymi, two salty mamas with six kids between us. We're happy to be your virtual mom squad!
With lazy-mom approved kids activities, snarky playdate chatter, and little ways to make your life more fun, we're here to make your momlife a little sweeter.
Even when you're feeling salty.
Top Posts
Here for the Laughs?
The Latest from the Blog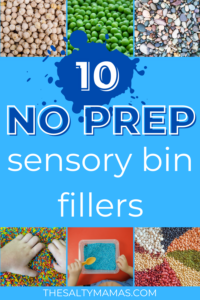 We know, we know. Sensory bins are SO GOOD for kids. But sometimes getting them set up feels overwhelming. It's why we created this list of no prep sensory bin fillers for kids, so they'll get to start playing sooner! My son is a sensory seeker. That means he wants LOTS of sensory input, pretty…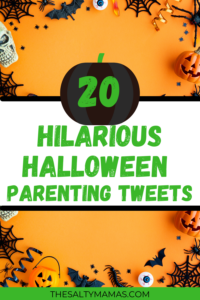 You think Halloween is scary? KIDS are scary. So the combination of the two can be downright terrifying. But also hilarious. Take comfort in the fact that you are not alone in dealing with the terror of the sugar rush. So sit back, relax, and scroll through some hilarious Halloween parenting Tweet roundup!
For more funny Tweets, make sure to follow us @saltymamas on Twitter!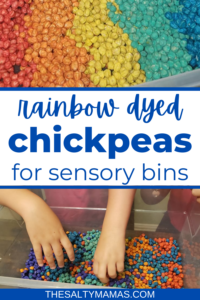 We're always on the hunt for fun new sensory bin fillers, and this recipe for rainbow dyed chickpeas is WAY easier than it might sound! Read on to find out how to dye chickpeas for sensory bins (as well as lots of ways to play with your chickpea sensory bin!)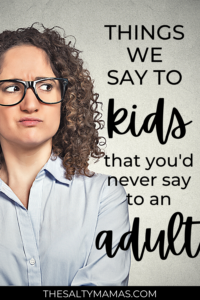 There are things parents say all the time. "Do you have to go potty?" "Be a big girl," and "You're getting so big!" But try saying that to a grown up sometime, and we can assure you- it's not going to end well!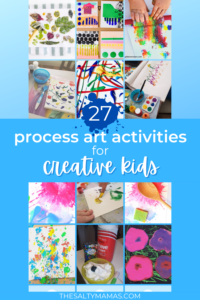 Want to help your kiddos access their creative side? It's all about having the right process art supplies on hand. Grab what you need using our printable process art supplies checklist, then start in on this collection of process art ideas for toddlers (and older kids too!).