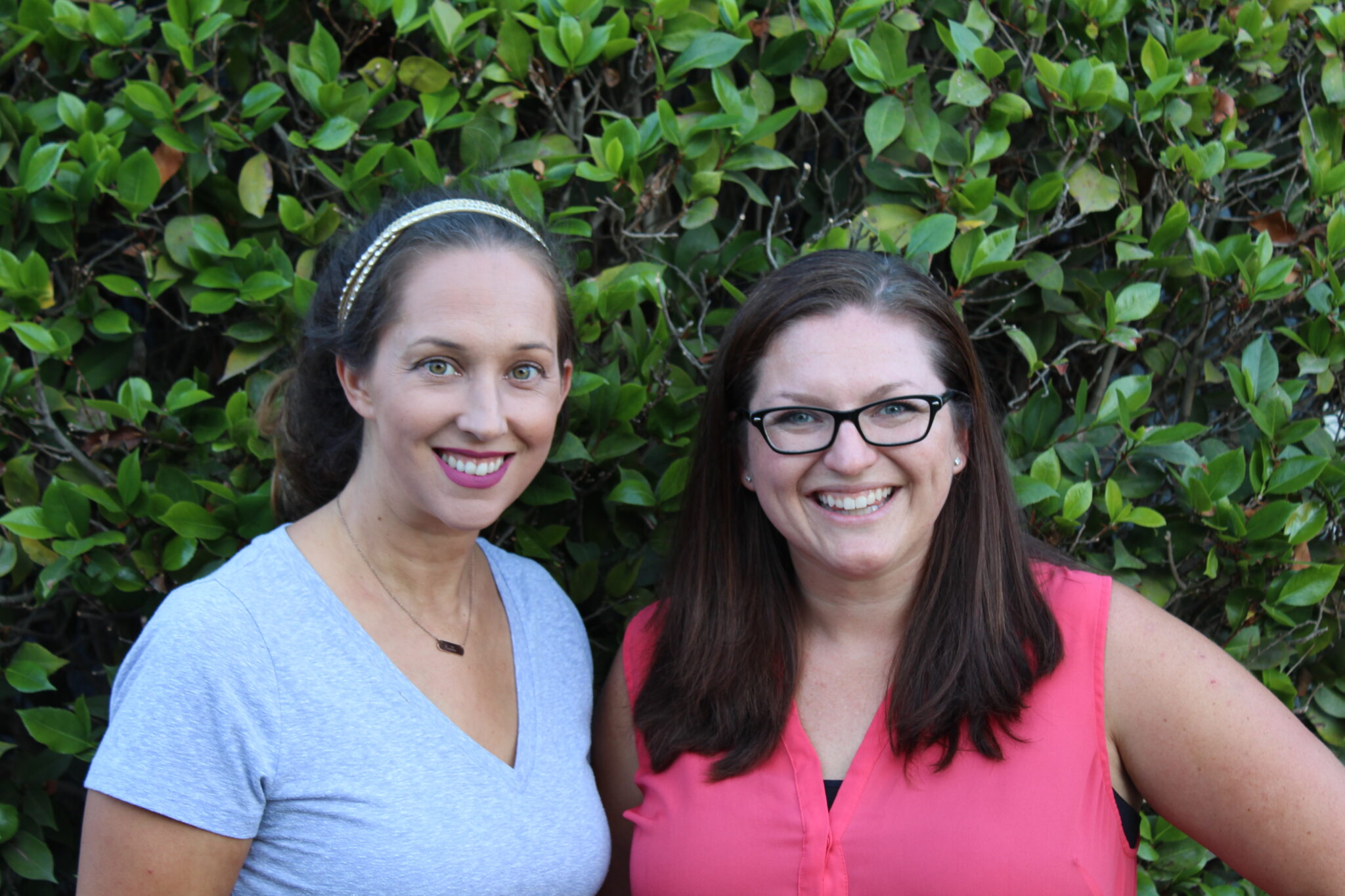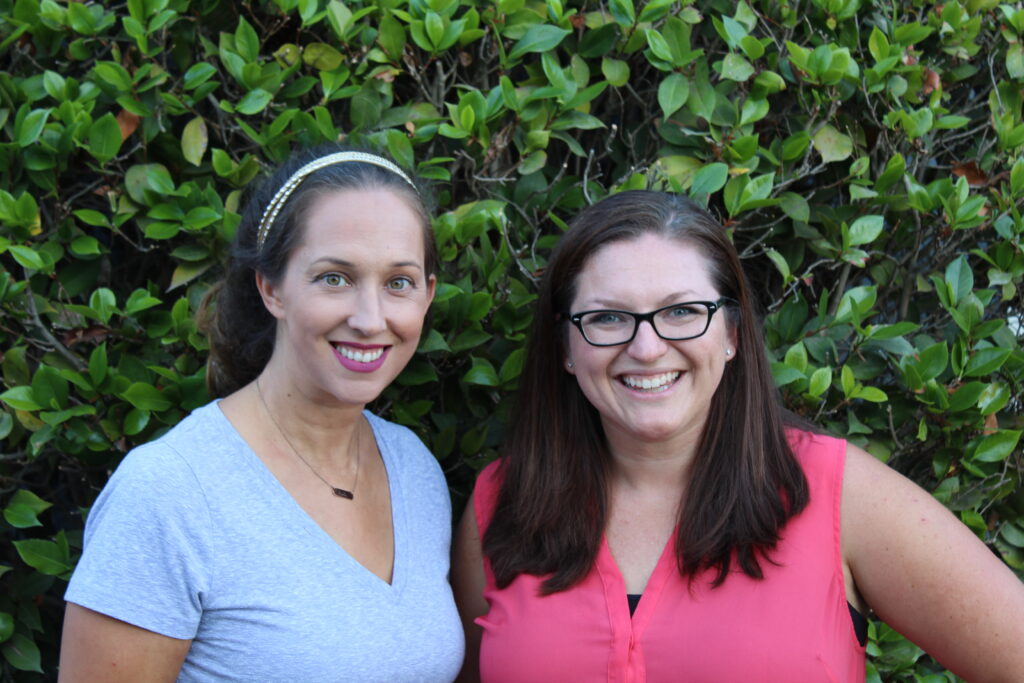 Feeling a Little Salty? You're Not Alone!
We're Christine and Jaymi, two salty mamas with six kids between us. We're happy to be your virtual mom squad!
With lazy-mom approved kids activities, snarky playdate chatter, and little ways to make your life more fun, we're here to make your momlife a little sweeter.
Even when you're feeling salty.
Top Posts
Here for the Laughs?
The Latest from the Blog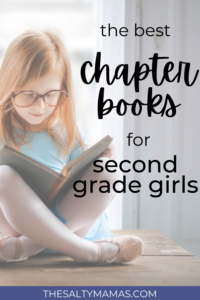 Do you have a budding reader on your hand? Whether you have a reluctant reader on your hands or a bookworm who tears through them, these are the best chapter books for 2nd grade girls. My daughter is a GREAT reader. And I don't say that to brag- she just is. It's facts. HOWEVER. She…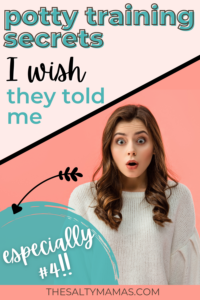 Getting ready to potty train? You've probably done your research and maybe even bought a book (or two!) You're ready to start and you have a solid plan in place. You know every tip, secret and strategy. But there are still things about potty training that no one told you. Until now. This post contains…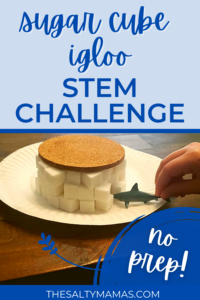 Want an polar animals theme activity that incorporates STEAM strategies ? Check out these sugar cube igloos for preschoolers! It's an arctic animals stem challenge that will get your kids fully engaged in engineering (in a super sweet way!) A Note About Using the Term "Igloo" with Preschoolers The term "Igloo," comes from the Inuit…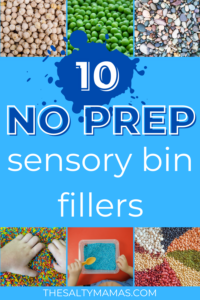 We know, we know. Sensory bins are SO GOOD for kids. But sometimes getting them set up feels overwhelming. It's why we created this list of no prep sensory bin fillers for kids, so they'll get to start playing sooner! My son is a sensory seeker. That means he wants LOTS of sensory input, pretty…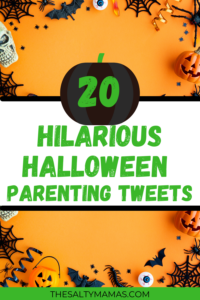 You think Halloween is scary? KIDS are scary. So the combination of the two can be downright terrifying. But also hilarious. Take comfort in the fact that you are not alone in dealing with the terror of the sugar rush. So sit back, relax, and scroll through some hilarious Halloween parenting Tweet roundup!
For more funny Tweets, make sure to follow us @saltymamas on Twitter!