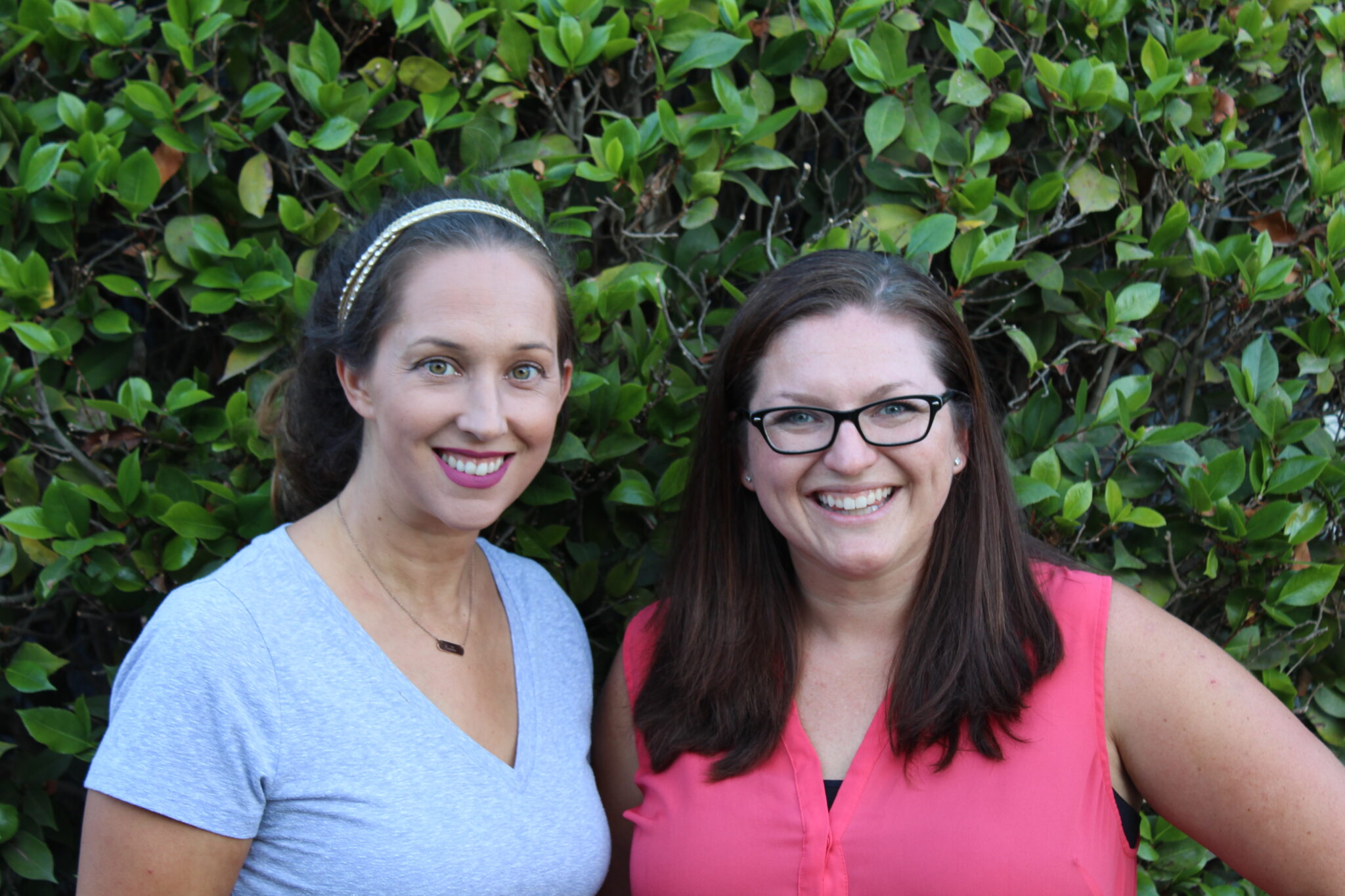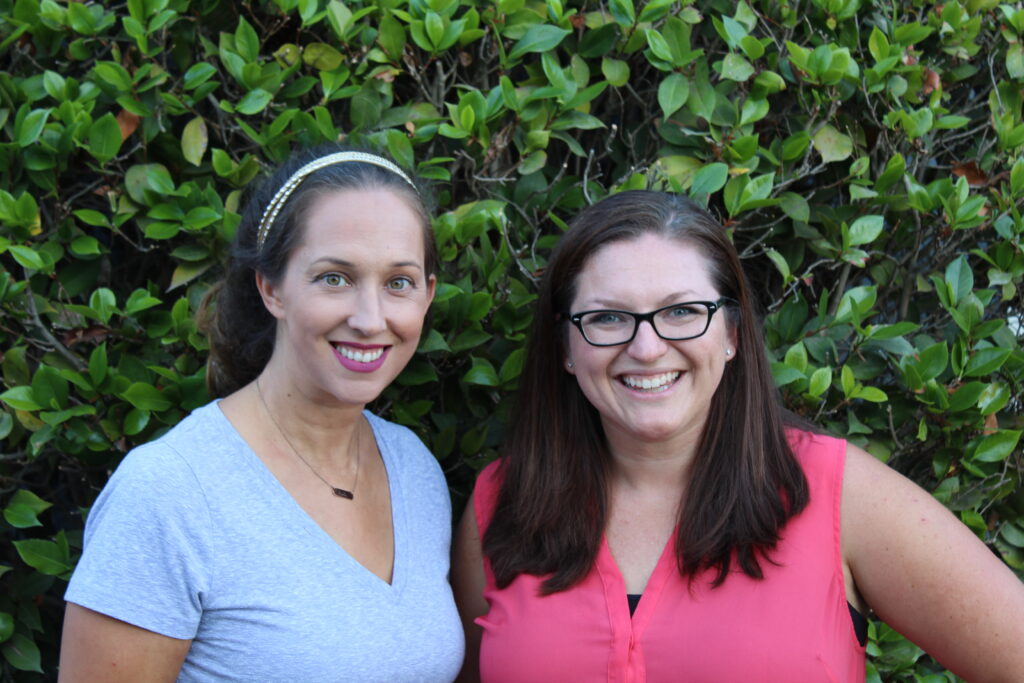 Feeling a Little Salty? You're Not Alone!
We're Christine and Jaymi, two salty mamas with seven kids between us. We're happy to be your virtual mom squad!
With lazy-mom approved kids activities, snarky playdate chatter, and little ways to make your life more fun, we're here to make your momlife a little sweeter.
Even when you're feeling salty.
Top Posts
Here for the Laughs?
The Latest from the Blog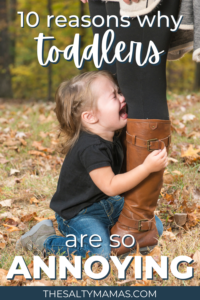 There are some indisputable truths about toddlers. Toddlers are incredibly adorable. Toddlers are a ton of fun. Toddlers are annoying. Wait, back up. Cute and Fun we love, but annoying? Well, we could do without that part. Luckily we're here to answer the timeless question, WHY are toddlers so annoying? Once upon a family, you…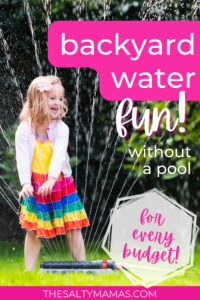 Summer is here and we are looking for all the fun and creative ways to cool down. For our kids, that usually means lots of water play. Which led us on an epic search for backyard water fun without a pool. Thankfully, we found a ton of options for every budget. If you want to…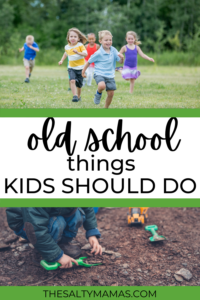 Wondering how raising kids now is different than it was in the past? And want to know what research says about how kids were raised in the "old days?" Check out this list of 7 old school things kids should still do (and a few that they DEFINITELY shouldn't!) Okay, so we're not ones to…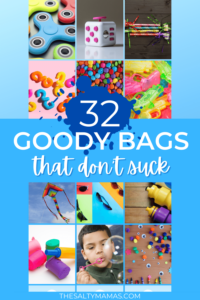 Kids love goody bags, but moms don't always love that they're full of junk. So what are some goody bag ideas that DON'T suck? Check out this list of party bag alternatives from two moms with LOTS of party planning experience. I had everything ready to go for my son's 6th birthday. The party place…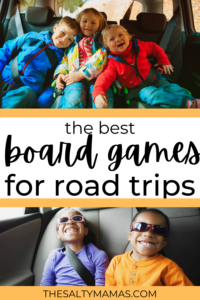 Got a road trip coming up? Keep your family entertained with these easily transported board games for road trips (most are probably already in your game closet!) We travel with our kids A LOT. Like, multiple 9 hours road trips a year kind of a lot. And our kids have gotten REALLY good at traveling…