One of the most challenging things to do with a bunch of kids is clothes shopping. The kids want to touch everything, there aren't carts to trap them in, and don't even think about having to go into a fitting room! To make matters worse, these kids keep growing, leaving me little choice but to buy more clothes. Granted, I could spend some precious time without the kids to go shopping, but I tragically have ended up with two little girls with serious feelings about what they wear and the odds are I will bring home the entirely wrong things. Kids fashion may not always be my top priority, but it seems to be theirs.
Theoretically I wouldn't mind taking Evie or Izzie on a solo "shopping spree" but this ends one of two ways. 1. Evie wants every single skirt/dress/blue thing in the store (sub in "yellow thing" for Izzie). Whatever she's into at the moment must be hers and we will either leave with bags full and my wallet empty or without any clothes and me pulling a screaming threenager out of the store, never to be seen there again. 2. I manage expectations and Evie agrees to pick out one skirt/dress/blue thing (again, yellow for Izzie). She then spends the next seven and a half hours waffling between near identical items until I scream, lose my mind, and offer to buy both. Then she smells my weakness and resorts to #1.
There had to be a better way.
Enter Wee Blessing.
A big thank you to Wee Blessing for sponsoring this post by providing our first box! As always, the thoughts, experiences, and opinions expressed here are our own. This is an honest review of everything sweet – and anything salty – about Wee Blessing!
Wee Blessing is a professional children's styling service tailored to your taste, budget, and lifestyle that helps you feel your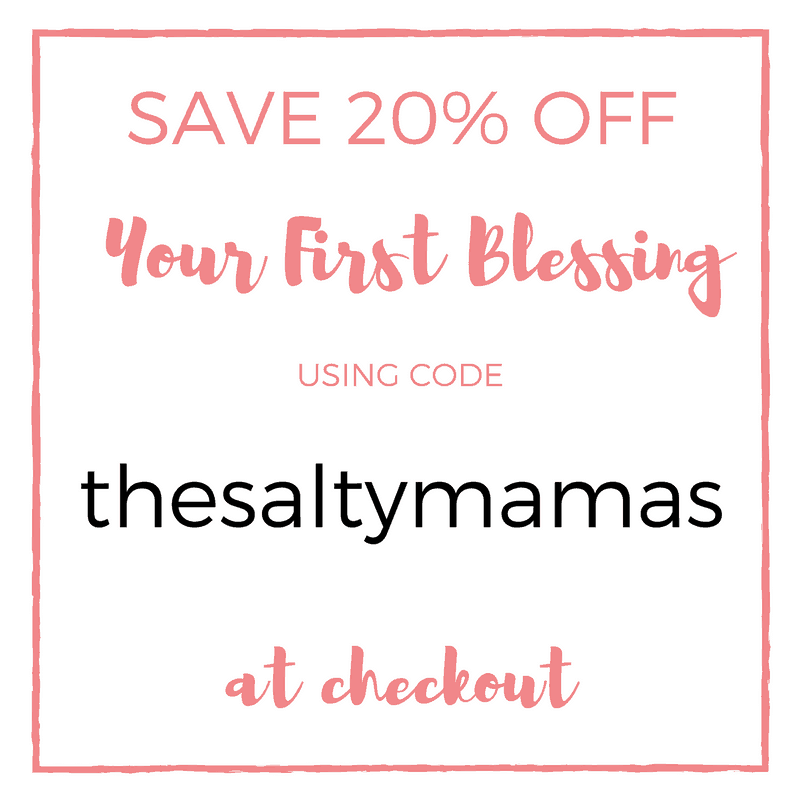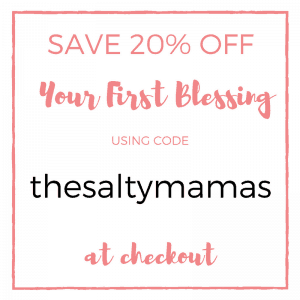 best and gives you back what matters most…your time! And, let's face it, your sanity.
You can sign up for monthly deliveries (or quarterly – or every six months – whatever works for you!) and have zero obligation to stick around. You can skip months or cancel at any time, which is a HUGE draw for me. Plus, you're not pouring a ton of money in each month. You only pay the $8 shipping fee to receive your box. Then you can choose which of the 4 outfits you want to purchase (at a significant discount from the stores). Buy all 4 outfits and you get an extra 10% off. Whatever you don't want, you send back in a prepaid package.