Wondering what exactly is so terrible about two year olds? Here are the pros (and cons!) of having a two year old in the house, from two moms who have been there (times six!)
When Lila was little, I felt like I was prepared for the Terrible Twos. I'd heard so much about them, so it came as no surprise when she starting hitting, and tantruming, and insisiting on wearing her tiara while pushing a baby stroller through Home Depot.
I knew it was coming, and I responded accordingly. She became the time out queen. I followed through consistently on consequences. And I let her wear her tiara while pushing a baby stroller through Home Depot, because if I'm being honest, it was pretty dang adorable.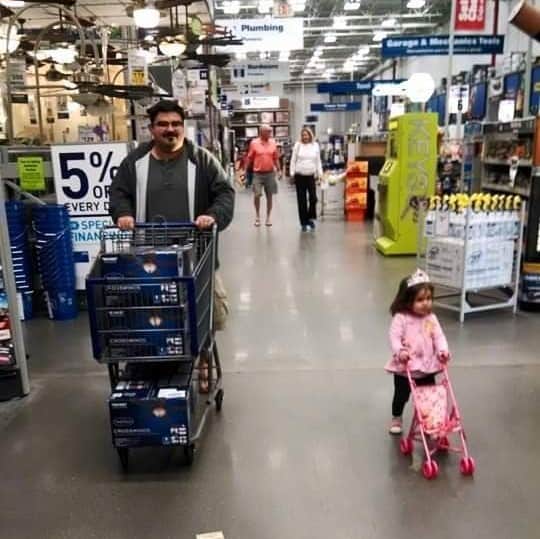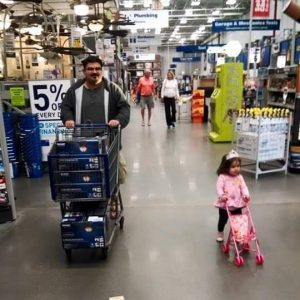 But for some reason, as Abe approached two, I kind of forgot the Terrible Twos were a thing. I found myself wondering where my sweet baby had gone while dodging airborne books and trying to protect baby Izzie from his furious fists. I struggled to find ways to entertain him all.day.long.
I wondered if he was possessed, if he was overtired, or getting teeth. And then I remembered that we are entering a very well documented phase- one that lasts a year, mind you!- and I had better adjust my mindset quick.
So I instituted time outs, created a toddler daily schedule, bought him a Batman costume to wear to Home Depot, and weighed the pros and cons of having a two year old. Because honestly? It's not all so terrible.