Vacation is great and all, but if you're vacationing with your family, you probably notice it feels more like a trip. The good news is, there's hope! No matter how many kids you have crammed into one hotel room, you can still find a little enjoyment if you follow these awesome family vacation tips & hacks.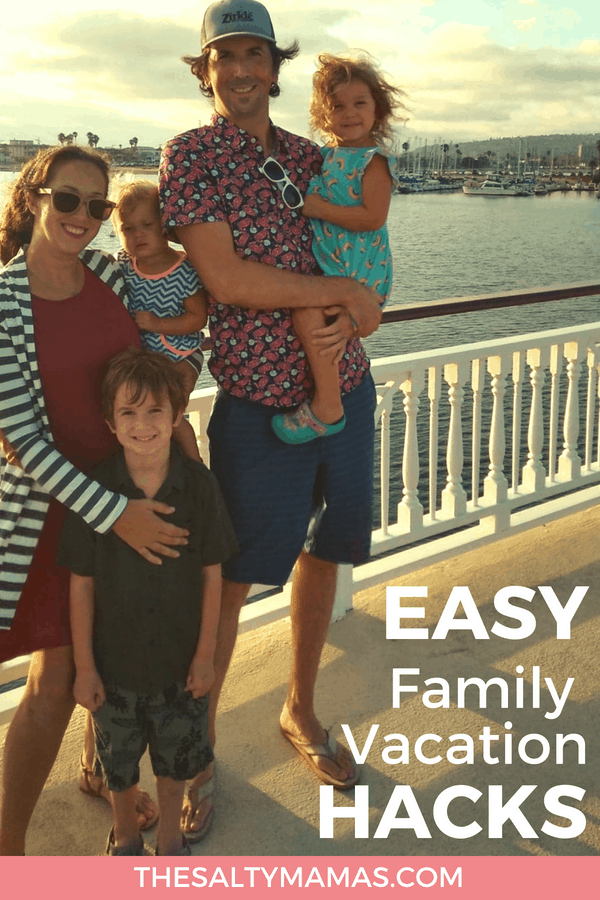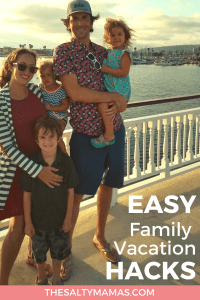 Sneak Out After Kids Are in Bed
True, you can't do this with your partner, but that doesn't mean you can't take turns doing it yourself. My husband and I have taken turns sneaking out of hotel rooms to gamble in casinos, have drinks alone at the hotel bar, or relaxing in the jacuzzi. As a SAHM that feels like she's never alone, I confess that I don't even mind that my husband can't sneak out with me.
But if you do feel like you wouldn't get anything out of some alone time after dark, I have a backup plan for you!
Staycation – with a Babysitter!
Last summer, we decided to do a very local staycation. We spent the day at the local amusement park, swimming in the pool, and enjoying full on family time that we wouldn't get at home where there's always laundry to be done and dishes to be washed. We could be totally committed to vacation – and to each other. But the very best part was that because we were only about 45 minutes away, we could pay a babysitter to come watch the kids!
It was absolutely worth building a babysitter into our vacation budget so that we could recharge just the two of us. We went back to the amusement park alone, giggled on rides and then finished up our night with cocktails. We were exhausted AF in the morning, but we felt like we had been on our own little vacation – even if it was only for five hours.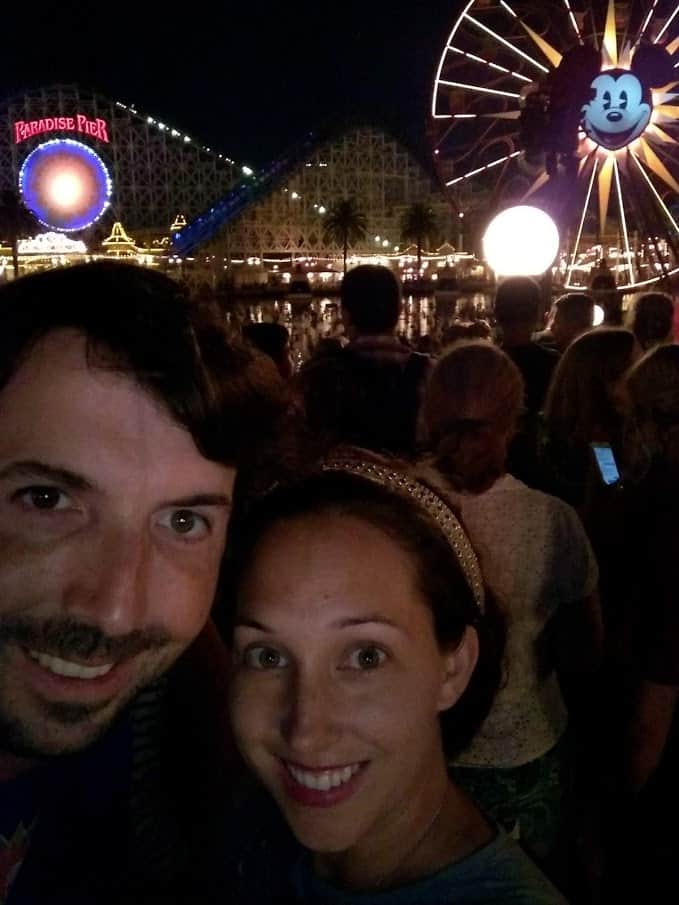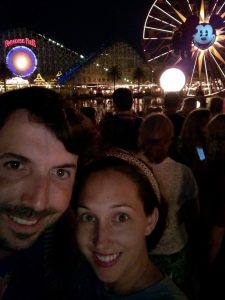 Have Someone Assigned to Get Up With the Problem Kid
As we just mentioned, it seems no matter what you do at night, those mornings come fast and hard. We tried to fight it for a long time, strategizing how we'd keep the problem child quiet. This last trip, we threw our hands in the air and gave up. Or at least took turns giving up. Now, we have assigned mornings, and when it's your morning, you get up the second that first kid makes a noise and get them the heck out of there!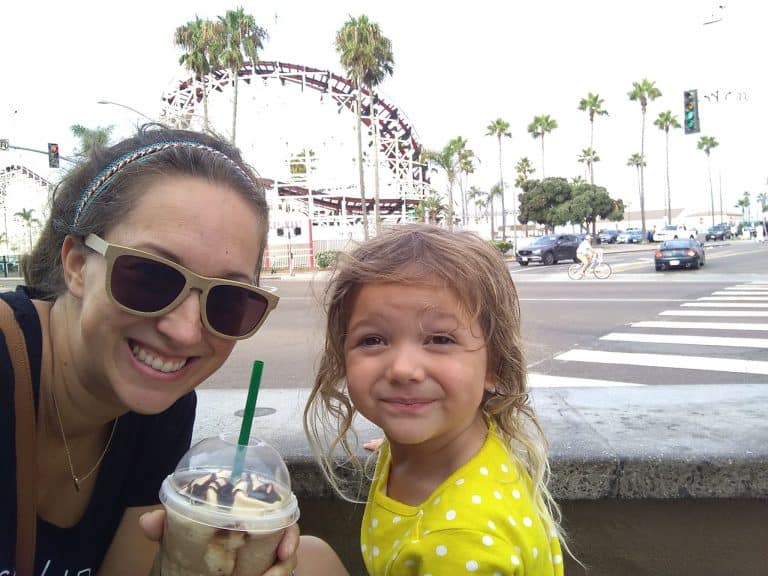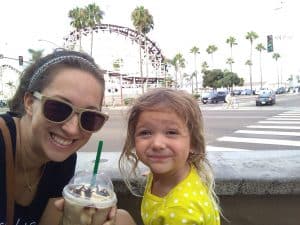 If it's an older kid, turn it into something special, like a morning coffee date with Mommy. If it's the baby, guess who gets to go on a sunrise walk! Or take the kid out and let them help pick up donuts for everyone else to enjoy. And if you're smart enough to implement these vacation hacks when you only have one kid, that means that every other day on vacation, you can sleep in.
Like, really, really sleep in. And maybe if you're lucky enough, get a coffee delivery from your loving spouse that got up early with the kid. Hey, it's vacation – we can dream right?
Have a House Cleaner Come While You're Gone
Vacation is cool and all, but somewhere around a day or two before we head home, I start getting all the anxiety about being back in the thick of the mess at home. I think about the dishes that might still be in the sink from our breakfast before we dashed out of town. The toys that probably were thrown about the kids rooms while I was trying to pack. And the anxiety slowly but surely kicks in and I can't even enjoy my time just thinking about all that waits for me.
Then I realized there was no reason we couldn't have a house cleaner come when we were on vacation. So we tried it and it was literally one of the best things that ever happened to us. We were exhausted from a day of driving in the car with three kids and instead of walking into total destruction we walked into a pristine house. That smelled good. There were fresh sheets on my bed and clean pajamas for everyone folded. It was like coming home to a clean hotel for one more night and it was pure magic.
Hire a Babysitter for the Night You Get Back
The only thing better than coming home from vacation to a clean house is promptly leaving that house without your kids. This hack came to us by accident when we sent our babysitter a text message on a total lark. We just needed a break from being with the kids 24/7 and set up a sitter. We fed the kids, got them settled and went to the movies. Just us. We were too tired to be out too late, but just needed that one on one time to look each other in the eyes and say, "We did it. We survived another family vacation."