We've got this weird, love-hate relationship with playdough. The thing is that our kids love it, but the mamas? Well, we kind of hate it. But since there's a ton of developmental benefits to playing with playdough (sensory experience, fine motor skill practice, hand strength, creativity, imaginative play)? The tie is gonna have to go to the kids on this one.
Because I personally get tired the squishy stuff, I try to step up my playdough game once in a while. I've found that homemade playdough keeps longer, for example, and that if I only make one color at a time my kids can't drive me crazy by mixing colors together.
I change up our playdough activities regularly to keep things fresh, and this is so much easier to do around the holidays. From delicious scents to learning opportunities, there's lots of  holiday playdough activities for toddlers your kids are sure to love.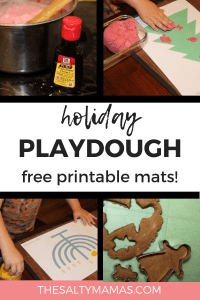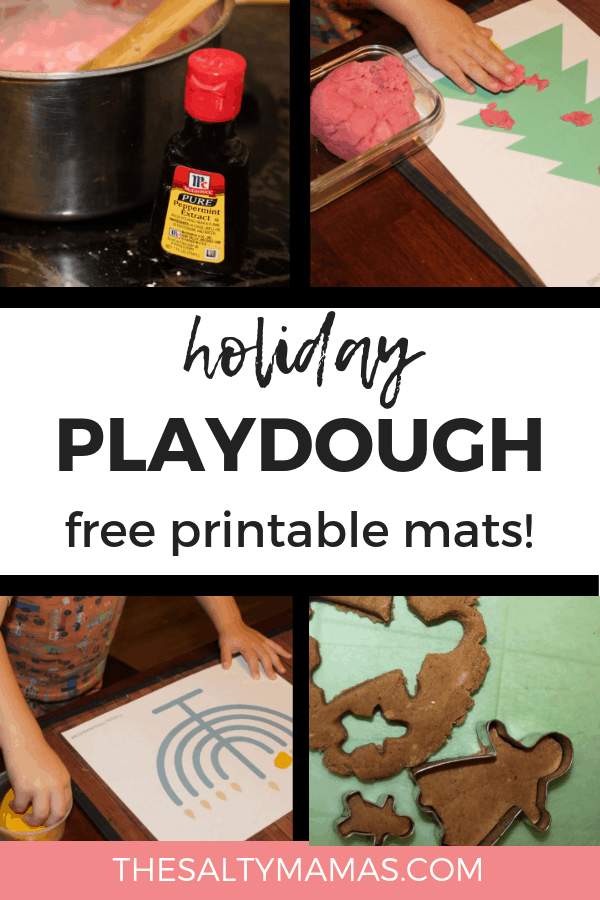 Continue reading "Low-Prep, High Fun-Holiday Playdough Activities for Toddlers" →