Baking in general can be a tricky thing. There's a science to it- the ratios, temperatures, and type of ingredients you use matter a LOT. Try cooking with a cold egg when you're supposed to use room temperature sometime, and you'll see that it can make a big difference.
So think of the technique involved when I was creating my banana bread recipe. I started out with this ultra-moist recipe from All Recipes, and went from there.. After TONS of experimentation, I finally got it just right.
Just in time to get what felt like God-awful news- after some generalized pain, and a lot of stomach issues, I found out that gluten was the culprit. My banana bread baking days were done.
Or so I thought. But just like that first time, I decided that I wouldn't give up. I set out to modify my banana bread recipe to create a Gluten Free version. And you guys? I NAILED it. Not only is this gluten free banana bread delicious, it's yummy without disclaimers. Like, not "good for gluten free." It's just GOOD.
And- because it's FALL, y'all- I just had to give it a little pumpkin spice twist. Check out the full details below for my Gluten Free Pumpkin Spice Banana Bread– we promise, you're gonna love it.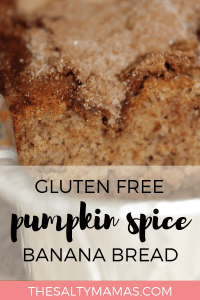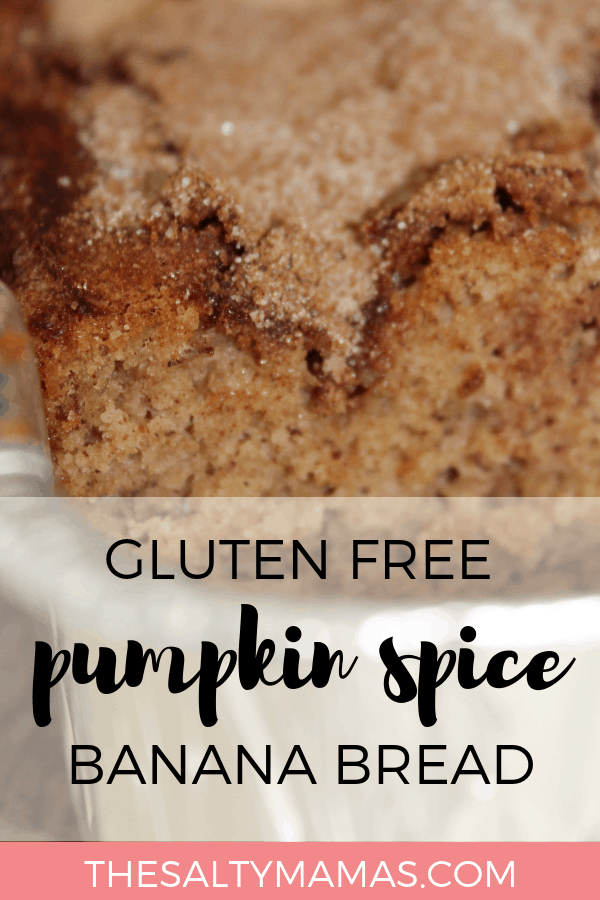 Continue reading "Gluten Free Pumpkin Spice Banana Bread" →