Look, if you're a parent, odds are…your kids are crying. Maybe a lot. But you're not alon! Laugh along with the parents of Twitter and they're always-crying kids.
If you have kids, you are NO stranger to all the crazy reasons that they'll throw a fit. And yet, no matter how many tantrums you've witnessed, you'll never stop being amazed at the things kids can freak out over.
So we scoured Twitter for some of the funniest, craziest, most ludicrous reasons kids cry. Then, we asked our followers – Why did your kids cry?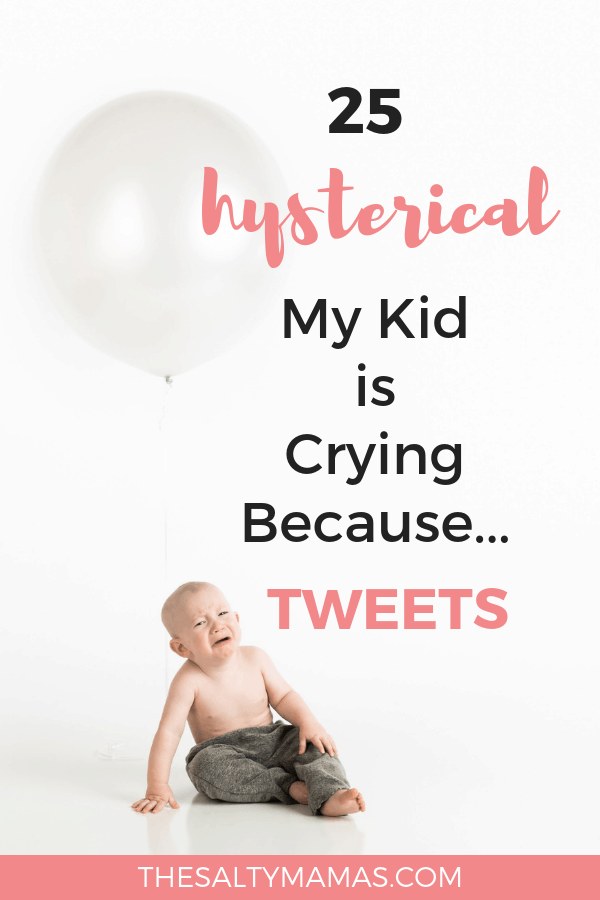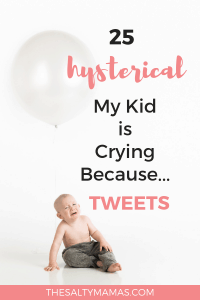 Here's what they told us!