So I'm not trying to brag or anything, but…well I totally am. I'm shamelessly going to proclaim myself the queen of taking road trips with kids, because everyone has gifts, and this may well be mine. My family ROCKS at road trips.
No, I'm just kidding. I'm currently writing this while draped over my crying one year old, making shushing sounds in his ear. So for sure I don't have it all figured out.
But I will say that my kids have been road tripping since infancy. We drive two hour stretches very often, like monthly. And we've taken many, many 9+ hour trips, from when we had one tiny baby to today. Like, TODAY today.
Anyways, so I'm not an expert, but I am very experienced. Here's a few tips, so you can gain from my wisdom learn from my mistakes.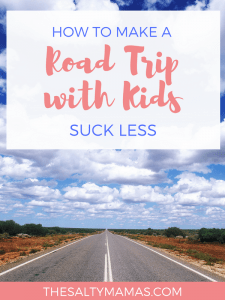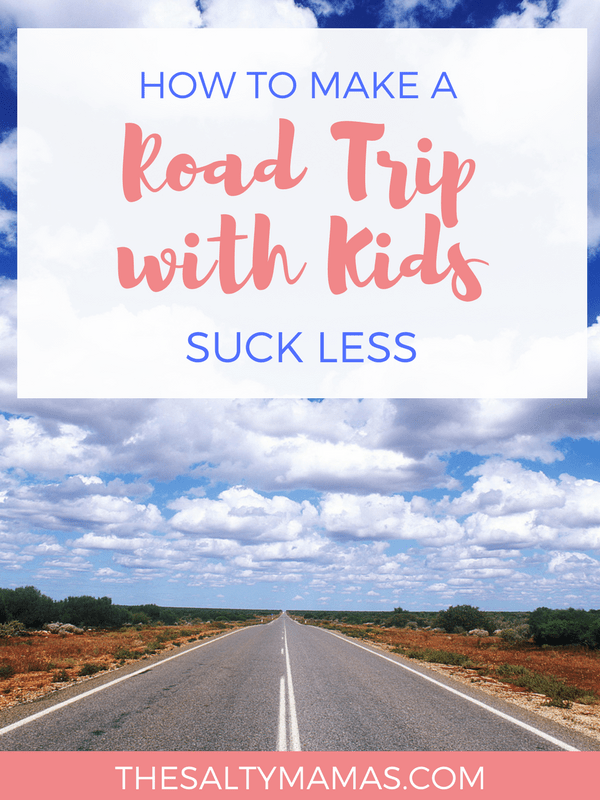 Continue reading "Road Tripping" →