As a stay at home Mom, I'm a little set in my ways. I have a routine down with my kids and somewhere along the line I started to think that the only way things could be done was my way. I became increasingly frustrated with the way my husband was doing things, because frankly, I thought he was doing them wrong. He was getting annoyed and volunteering to do things less. He wasn't as hands on as he had been in the past and I grew to resent that.
Eventually, I found myself asking, "Am I too hard on my husband?"
The answer was totally yes.
If you think you might be too hard on your partner, here are 5 ways that I lightened up.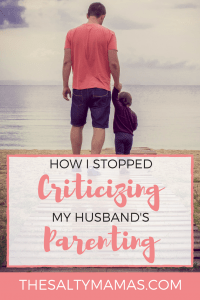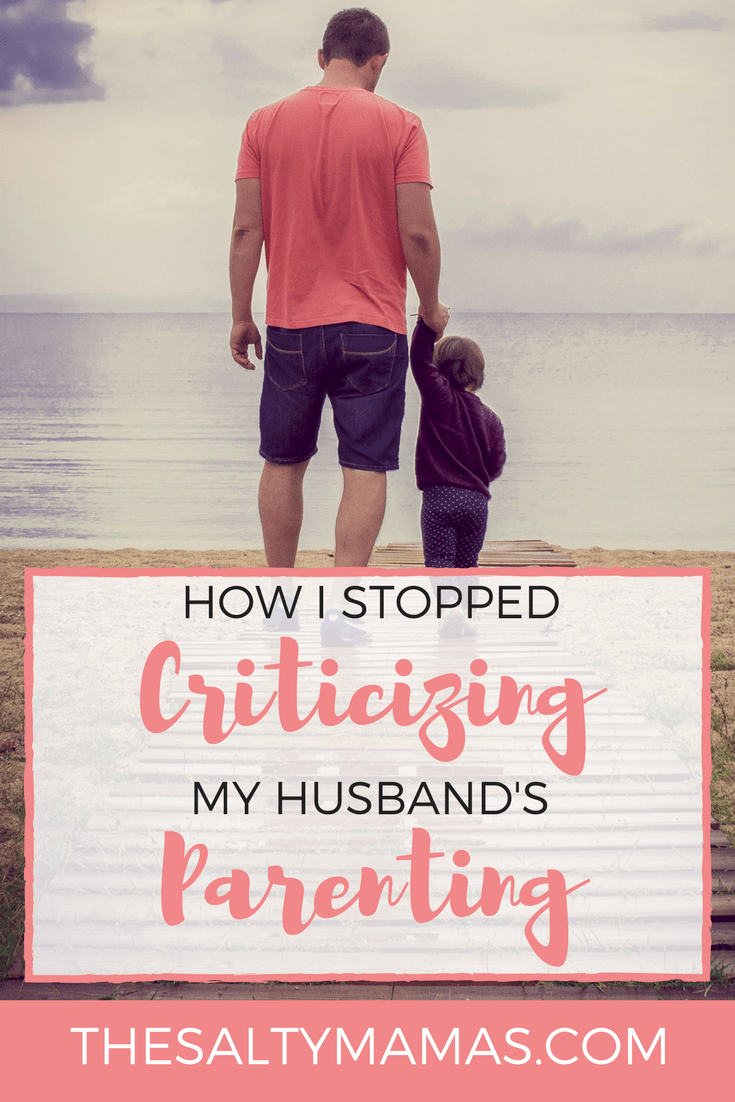 Continue reading "5 Times You Should Stop Correcting Your Partner" →