This morning I opened my email to find a very rare message from my husband. We're not people that email, text or really communicate while he's at work, so I knew this was either something urgent, important, or special. What I received was a picture, followed by this: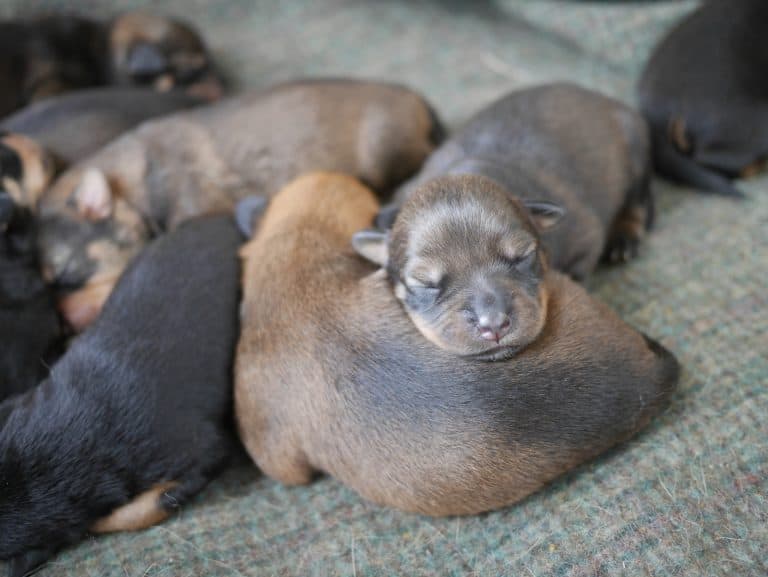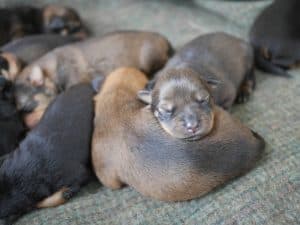 Cole's early birthday present???

I know we are not ready and really this burden would fall 100% on you but this could be the adoring fan who is always there for him that he needs.
I quickly went through a thousand emotions from rage, to thinking he was sweet, to crying at the idea of another thing to keep alive, to swooning over how adorable the pups are, to realizing that I needed to nip this in the bud. Fast.
I clicked "Reply" and fired off my ten reasons we are NOT getting a puppy right now.