Got a hard to-shop-for kiddo on your list? Check out this list of creative gifts for kids who have everything (before you give in and buy them yet another Barbie or Nerf Gun!)
I don't know about you guys, but we are constantly waging the Battle Against Stuff over here. My kids have all the toys, all the gadgets and gizmos, and so many clothes.
And do you know what they play with most? Rocks and balls and baby dolls, and we've got plenty of all of those things already!
But Christmas and birthdays will come around again, and lovely, well-intentioned people will be asking me what the kids want.
So whether you're a parent, friend, or relative, we know you're wondering- what's a creative gift for kids who have everything? Here's a few of our favorite ideas!
This post contains affiliate links. You can read more at our disclosures page. Thanks for supporting The Salty Mamas!
Creative Gift Ideas for Kids Who Have Everything
It can be REALLY difficult to shop for kids who have too much already. Especially so if you don't know them super well.
Fortunately, there are lots of creative gift ideas for kids who have everything, whether you know them really well or know them only a little.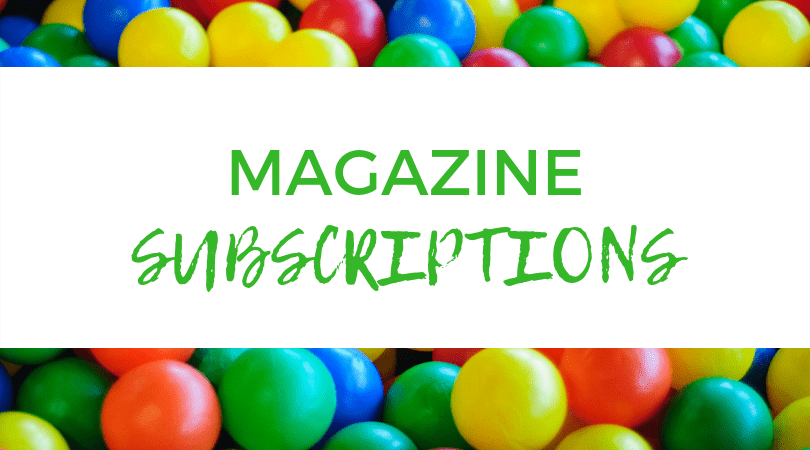 Magazine Subscriptions
Kids LOVE getting mail, and magazine subscriptions come at a manageable rate. A friend of ours swears by ZooBooks, Lila loves her Princess Magazine (they have them for Peppa Pig and Disney Junior as well) , and everybody loves Highlights.
We are particularly fond of Highlights, since they have a little something for everyone- Hello for Babies, High 5 for the 2-6 Set, and Highlights for older kids. Consider buying one copy in advance so that you have something to wrap.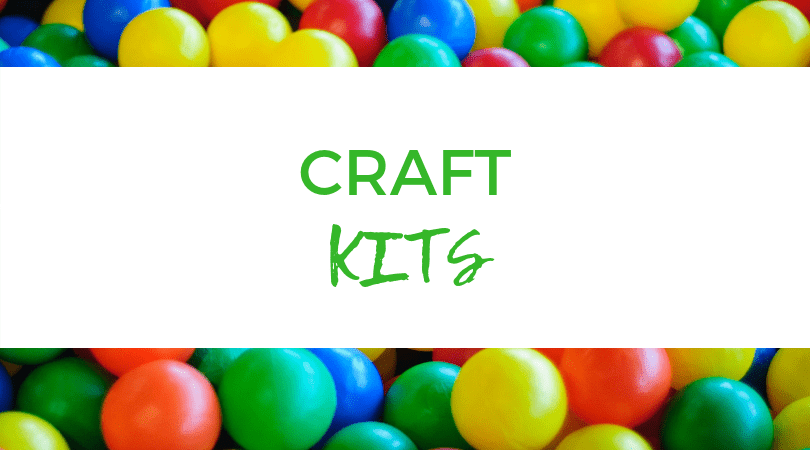 Craft Kits
Anything consumable makes a GREAT gift, and craft kits are no exception. They give parents a chance to have a little fun with their children, and are easily done away with after they've been used.
I'm partial to Alex Craft Kits, which cater to everyone from the littlest artists to the tween years. There are sets available for older boys as well, so don't think they can't get in on the crafting action!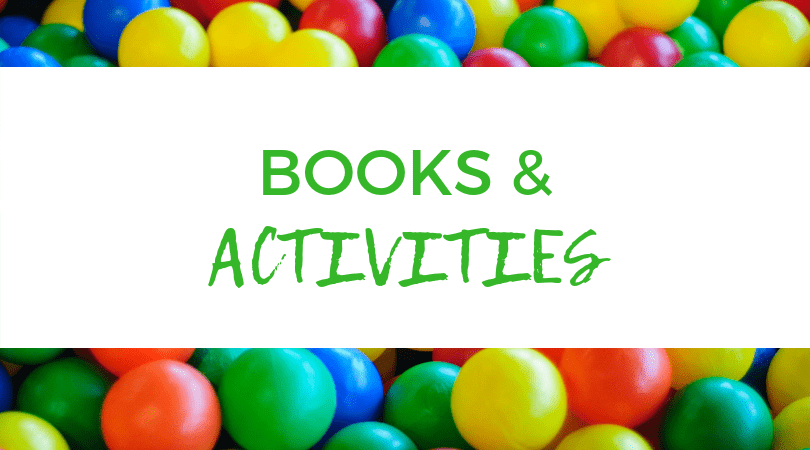 Books
There are so many AMAZING children's books out there, and what parent would object to a book or two for the Holidays? We've got a few lists of books we think your kids will love (and their parents will enjoy reading some of them, too!)
I particularly enjoy pairing a book with a craft kit, such as giving Monster Trouble with a Paper Bag Monster Craft Kit, or perhaps giving The Bot That Scott Built with this kit that allows you to turn a soda can into a robot of your own.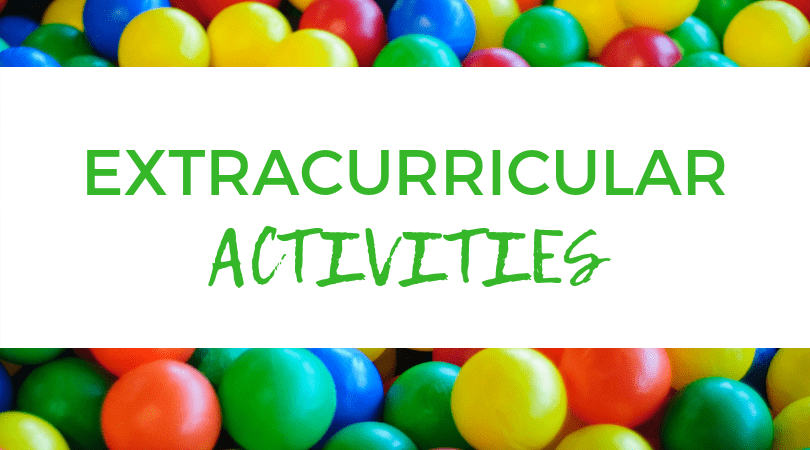 Extracurriculars, Paired with Tangible Things to Open
My kids LOVE activities- passes to the local bounce house, gymnastics, ballet, swim lessons- and I love nothing more than when people help us to make these things happen.
But a gift certificate for a month of ballet lessons? Not the most exciting thing to open. So consider giving the cash that will support their interests, alongside a leotard for gymnastics, a new swimsuit, or a water bottle to take along to soccer.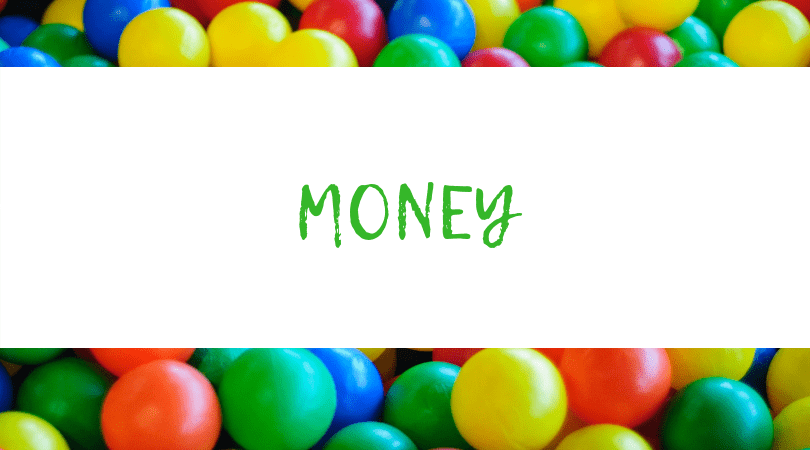 Money, Presented Well
Let's face it- no one really likes to GIVE money, but pretty much everyone likes to GET money. Even the youngest kids can enjoy a shopping spree, or their parents can help to put this money towards activities they enjoy.
Feeling a little weird about giving a kiddo money? We've given our older nieces and nephews cash in these fun ways:
Locked in these money mazes
Inside of a new wallet
In a fun new purse
Folded into origami shapes
Hidden inside a book or magazine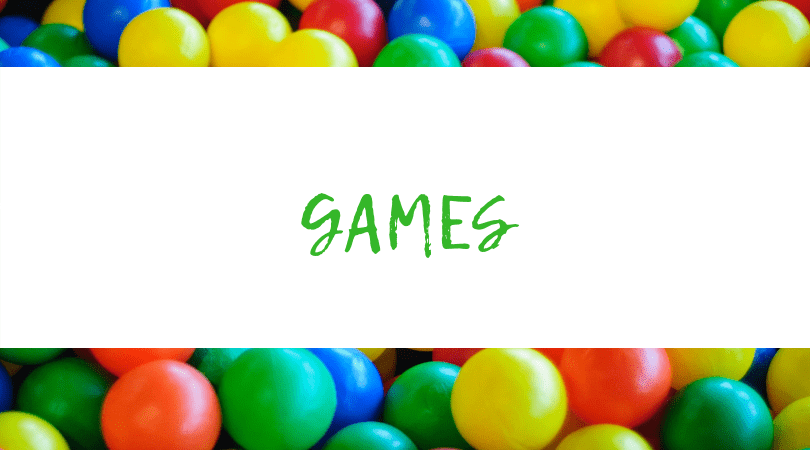 Games
We have a large collection of games at our house, but we never mind getting more! We are big fans of Wits and Wagers for the whole family, or check out all the Games for Families
available on Amazon.
Families with older kids will enjoy Cranium, and Sneaky Snacky Squirrel is a big hit with the younger set.
Here are more games our kids love:
Bop It (Old School but Classic!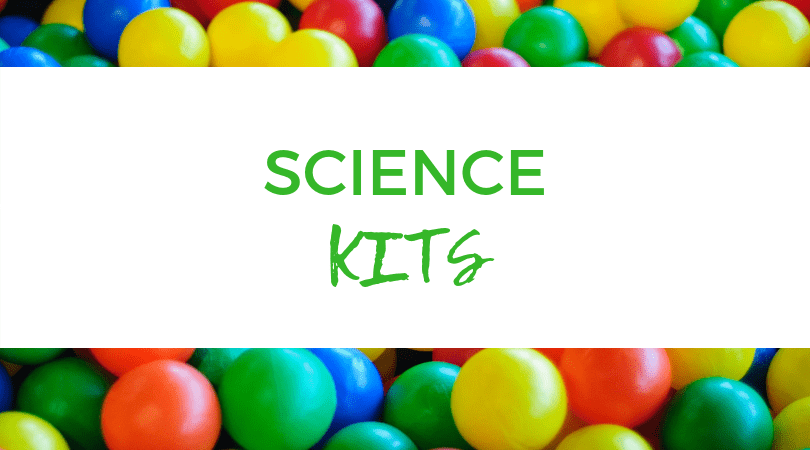 Science Kits
Science gifts are great because they are educational, fun and exciting for kids, and- most importantly- consumable (as in, they don't take up room in your house forever).
One of my favorite gifts we've ever gotten was this Butterfly Garden. We got to have an experience together as a family, my daughter learned something, and once the caterpillars were butterflies, we were able to release them and the gift was finished, taking up no space at all.
Here are some other ideas:
*****
So there you have it- TONS of creative gift ideas for kids who have everything already. Focus on giving something different instead of something more, and you'll be in good shape (both with the kids and their parents!).
Looking for more gift ideas for the kids in your life? Head here next-