Got a road trip coming up? Keep your family entertained with these easily transported board games for road trips (most are probably already in your game closet!)
We travel with our kids A LOT. Like, multiple 9 hours road trips a year kind of a lot.
And our kids have gotten REALLY good at traveling (thank God).
But let's be honest- all that time in the car can get a little bit boring. Road trips with kids aren't the easiest, and we're always looking for new ways to keep our kids entertained while traveling.
For our most recent trip, it occurred to me- why couldn't I raid our (fully stocked) board game closet for some travel games for kids?
It turns out, we had TONS of board games for road trips already ready and waiting for us!
If you're also looking for fun board games for road trips, consider adding a few of these ideas to your list.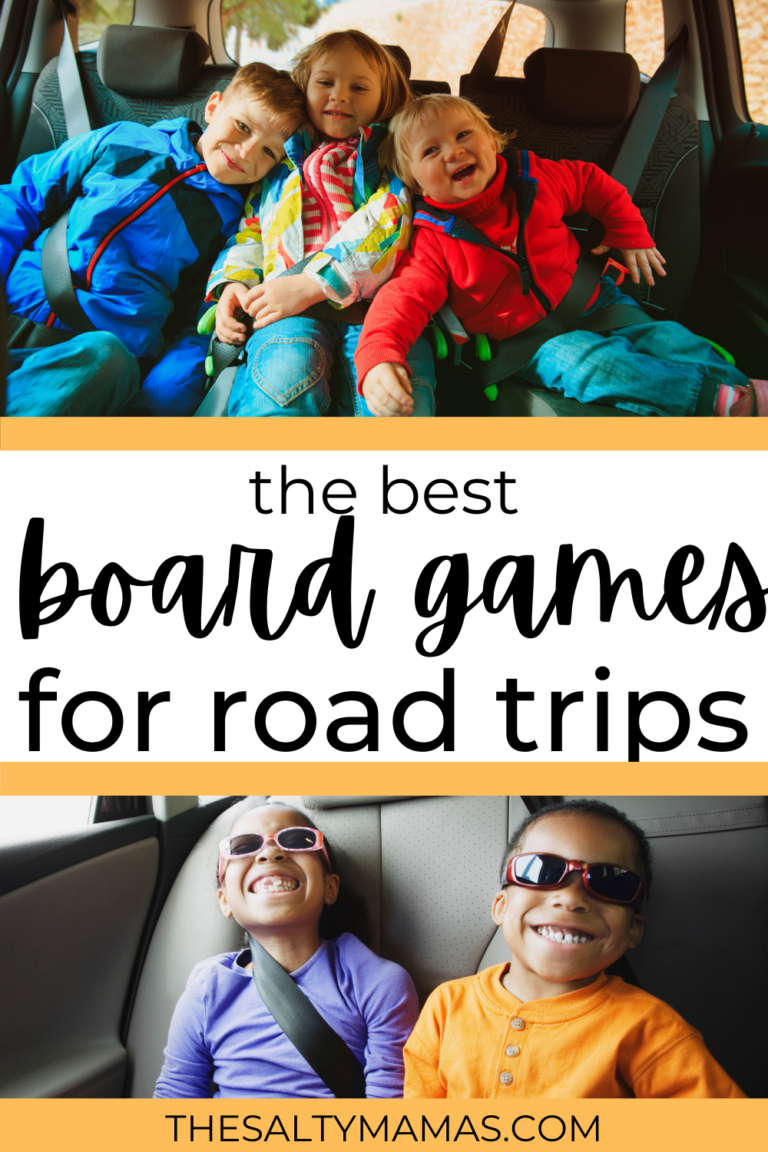 This post contains affiliate links. As Amazon affiliate, we may earn from qualifying purchases. You can read more at our disclosures page. Thanks!
Keeping Kids Entertained with Travel Games
Look, we're no stranger to keeping our kids entertained in the car. We keep our road trip activity bag fully stocked and ready to go.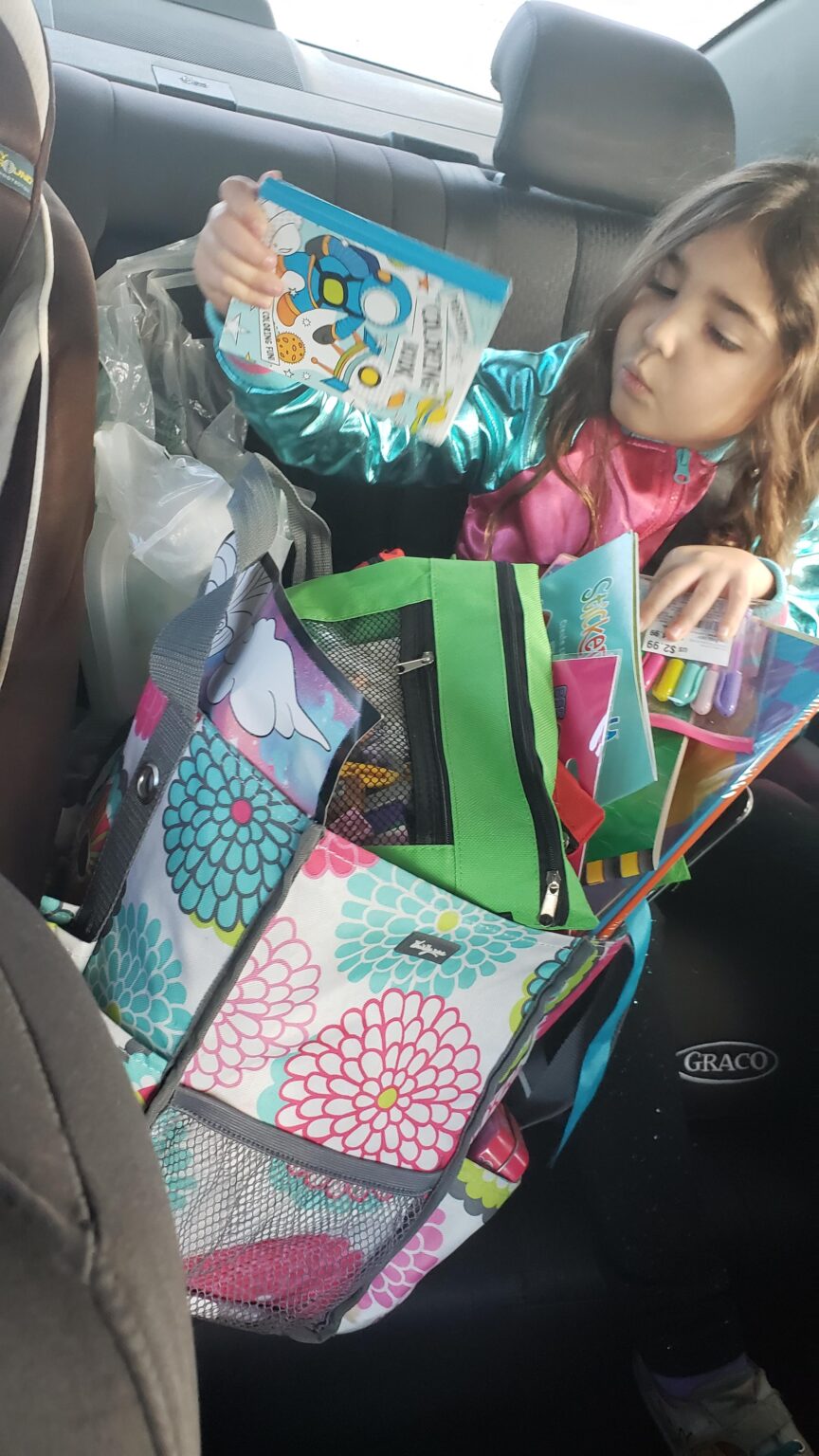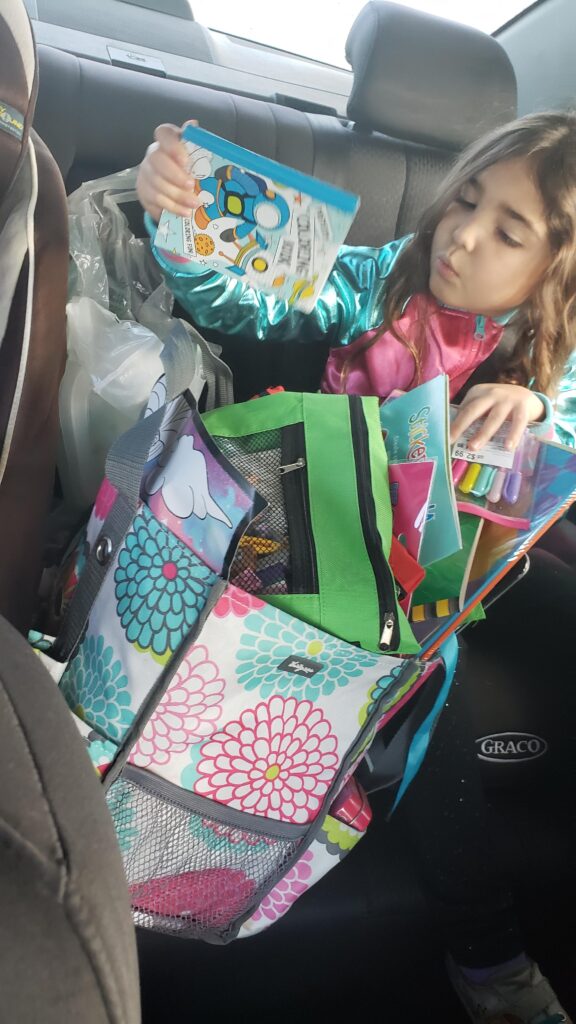 There are lots of premade, ready to go travel board games designed to play on the road with kids. Here are some fun travel board games for road trips: