Looking for a way to earn a little extra money this holiday season? Check out this easy-as-pie side hustle that will help you earn money for shopping online. You should check out Ebates, our favorite shop-online app. And we've got great tips to help you earn more money on Ebates, too.
It's that time of year again, folks- that's right, it's the happiest time of the year!
Welcome to ONLINE SHOPPING SEASON!
Remember the days when you had to schlep from store to store, children in tow, as you hiked and searched and ran price comparisons and did the returns and exchanges and oh-crap-I-forgot-Aunt-Rose?
Nope. Us Either.
We've been doing our holiday shopping online for YEARS. Not only can it be done while you are trapped under a sleeping baby, but you don't have to buckle and unbuckle 1 million carseat straps in the process.
And best of all- it can earn you money.
So if you're looking for an easy holiday side hustle, your solution may be as close as your next online shopping trip.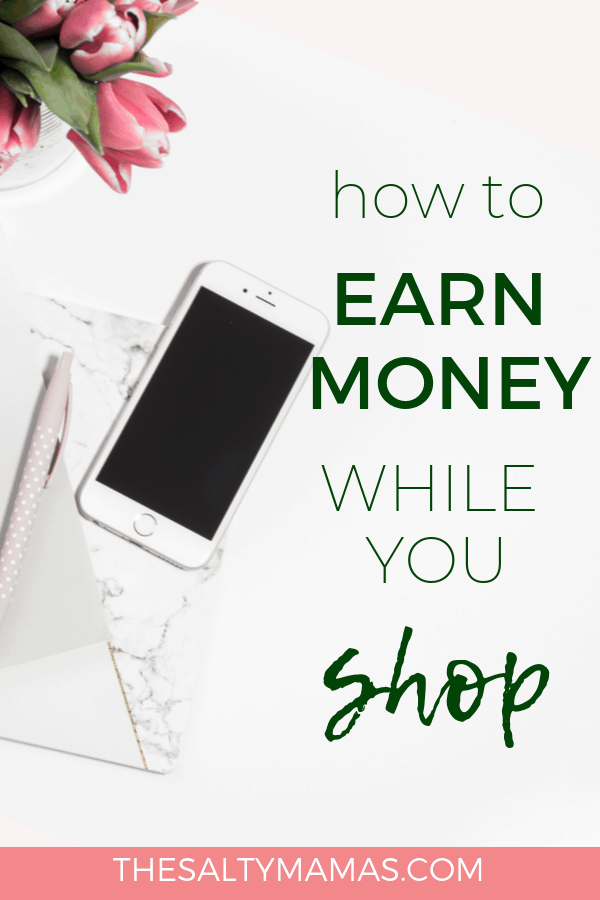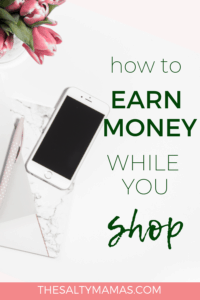 This post contains affiliate links. You can read more at our Legal and Disclosures page. Thank you for supporting The Salty Mamas!
Rakuten vs. Ebates
Ebates has long been one of our favorite money making side hustles. For years, we started our online shopping trips at Ebates.com, and earned a small percentage on purchases made after navigating to an online store via Ebates.
Recently, however, Ebates was taken over by Rakuten. It's still the same service (and with the same perks), but just under a new name. If you have the Ebates app, you may have noticed it switched to "Rakuten Ebates" after it updated. You can still get to your shopping dashboard by typing in either Rakuten.com or Ebates.com (it'll redirect you to the new site.
Nothing much has changed. It's simply newly branded as Rakuten Ebates, but it's still the same great side hustle.
How Do I Sign Up for Rakuten Ebates?
If you haven't started using Rakuten Ebates yet, you need to sign up– like, yesterday. You typically earn a nice little bonus for signing up, which is perfect to get you started (As of the writing of this post, you will receive a $10 bonus after making your first $25 in purchases).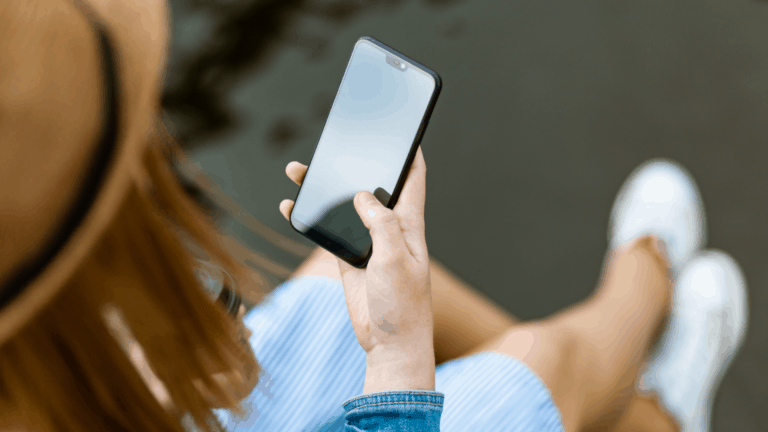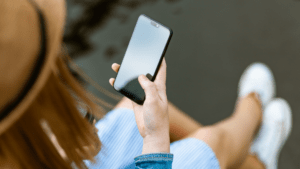 After that, you just begin all your shopping trips at Rakuten.com or on the Rakuten Ebates app. It'll take you to the store's website, and then you just shop like normal. After your purchase is complete, Ebates will add a percentage of your purchase back to your account (varies greatly from store to store) and you can watch the earnings pile up.
How To Earn Money Faster with Ebates
You can help your earnings add up faster by shopping on Double Cashback days, and by doing some percentage-and-price comparisons. For example, Amazon and Kohl's may have the same KitchenAid mixer you've been eyeing for the same price (this is the one I just got. Isn't it a DREAM?), but Kohl's typically gives higher percentages back through Ebates, so it ends up being a little cheaper in the long run.
The Rakuten Ebates app typically offers higher percentages than starting through the website. So unless you're averse to the app, it makes sense to shop through theapp on your phone instead of on the computer (and frankly, that's usually easier for us anyways). And then just wait for the packages to arrive!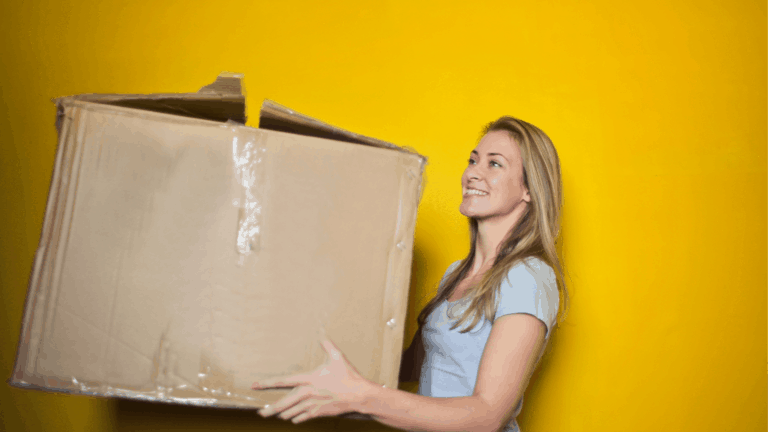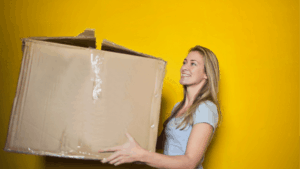 Make sure you check Ebates EVERY TIME you spend money online. I was a little disappointed when I realized how high the cashback feature was for Groupon- I'd made SO many purchases before I realized it was there. Doing a quick 3 second search could have made me extra money on my purchases without a lot of added effort.
How Much Do You REALLY Earn with Rakuten Ebates?
How much you earn with Ebates/Rakuten really depends on how much online shopping you do. During the holiday shopping season, I usually earn roughly $20-$30 dollars just by shopping the way I usually do.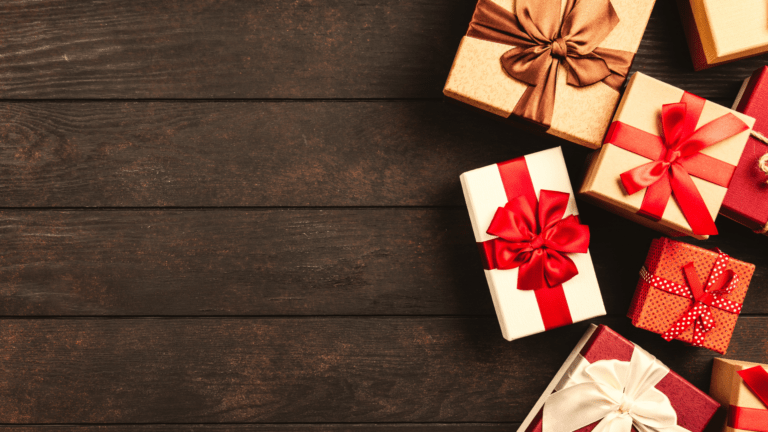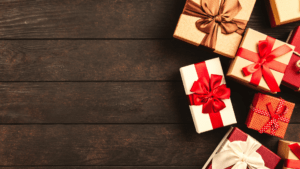 Over the course of the rest of the year, I earn about $5-6 a month. It's not much- but then again, I don't spend much money online. However, over the course of my Ebates use (a few years), I've earned back a whopping $205.00, just for shopping. Each purchase may not seem to add up to much, but over time, it turns into a significant amount of cash back.
No matter how small the amount though, this little side hustle is one of the easiest to accomplish. Starting your online purchases through Ebates/Rakuten just makes sense.
*******
So click here to sign up for Rakuten Ebates so that you can maximize your earnings before the holiday season. It's the easiest pre-holidays side hustle, and by far our favorite way to earn money by shopping online.
Oh, an make sure you're following us on Facebook! We're expecting some good deals for Black Friday and Cyber Monday, and you don't want to miss out on our reminders!
What's YOUR favorite side hustle?
Looking for more ways to save money? Head here next-