There's a bright spot in my day lately.  A beautiful oasis in a hot, hot landscape.  The promise of refreshment, enjoyment, a tiny little break.  And this magical oasis? It is likely very near to you indeed- just under the Golden Arches.
Today's post is spotlighting the rare combination of both a MicroHustle and a MicroLuxury. Odds are, most of you already know about the glory that is the $1 Any Size Fountain Drink campaign, a rare bird that flies in each summer to make the long, warm days more bearable.
And since there is a McDonald's on basically every corner, most people are able to carve out a dollar here and there, and you can get to it in a drive-thru format, it is the perhaps the most accessible and the most attainable of all of life's little luxuries.
Especially once you start using our McDonald's hacks to get even more bang for your buck.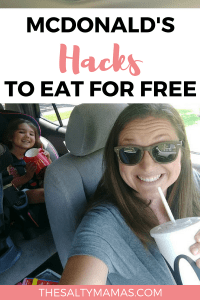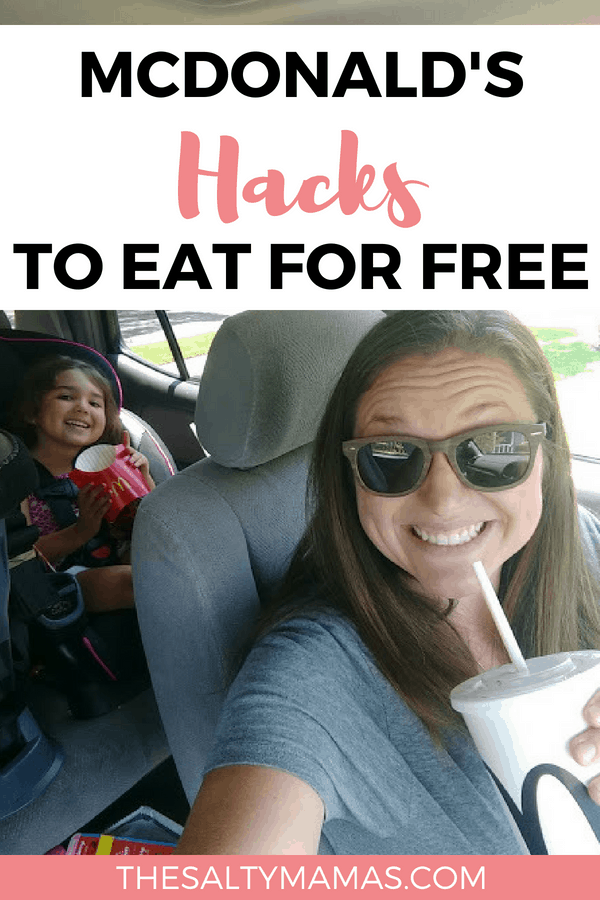 And as if that wasn't enough (which, if you've met me, or read my blog before, or seen my Instagram -you get the idea- you know it would be enough), McDonald's had to go and outdo themselves by making an app.  A pretty darn good app, at that.
Not only does the app offer perks like mobile ordering and location finders, but they have some SICK coupons and deals.   They've got some of the more standard discounts, like $2 off a $10 purchase, which of course I won't turn down.
But they also regularly offer a TON of good freebies. When the Dodgers win, for example, I get a free six piece nuggets with any purchase (including those $1 fountain drinks!).  Hello, snacktime!
And when the Angels win, I get a free signature sandwich with purchase of fries and a dollar coke (so basically a whole meal for $3ish). On some FRYdays, you can get a free Medium fry.  And, for most of the summer last year, I was able to get a free McFlurry with purchase.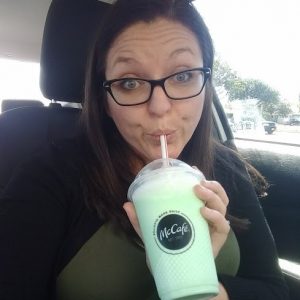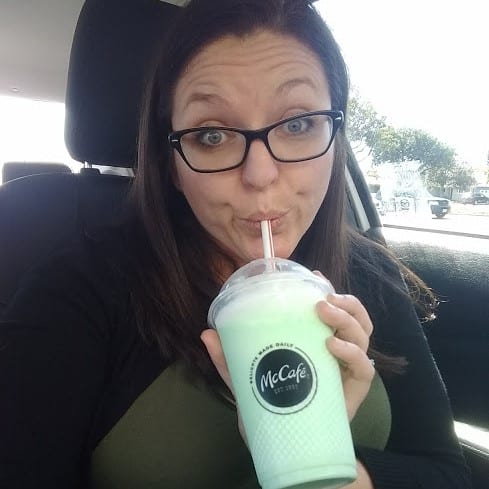 You heard me right, that soft-serve Oreo goodness was within my reach somewhat regularly for free.  So basically, I can bribe  reinforce my children's good behavior with ice cream almost any day of the week, AND get myself a Diet Coke the size of my head, for just a buck and tax. Because dreams DO come true people (as long as your dreams are as little as mine, that is).
So if you're as into either McDonalds or Diet Coke (etc.) as I am, do yourself a favor and download the app. Then find yourself a McDonalds with a Playplace and move on in.  WiFi, endless soda, and free ice cream? Your summer has been solved. You're welcome.
*******
Looking for more ways to save? Check out oro other tips!
This is so not even a sponsored post. I just love M cDonald's that much.  But, how you doin', McDonald's? Feel free to hit me up if you WANT to sponsor us.