One of the BEST parts of the summer ending and the kids going back to school is the kids being gone finally getting to go back to school shopping. There is nothing I love more than getting that list of everything my kid needs, heading to Target and buying only things that are on that list everything in the store.
Let's face it, backpacks and lunch bags and new markers and pencils and pencil boxes are all thrilling, but don't we deserve a little something too?
Yes, yes we do.
Unfortunately, school isn't going to send you a list of everything you need. That's what we're for. Check out our list of Back to School items for YOU and then get yourself all geared up for the first day of school!


This post contains affiliate links. You can read more at our disclosures page. Thanks!
Get Yourself a Planner
Every Thursday is early dismissal. Book bags need to be returned each Friday. Red Ribbon week is the last week of October, and has a different spirit theme for each day. Scholastic orders are due on the third of every month, and the PTA meeting is held the second Tuesday.
There are going to be a LOT of things to remember, and you'd be wise to sort out some kind of planning system– whether it's a Passion Planner, a bullet journal, or just an app on your phone- before things start to get crazy.
Currently, I'm loving my Happy Planner and all the awesome stickers that I'm going a little crazy with. There are a LOT of different options of stickers, so to get you hooked started, I recommend the Momlife pack.
Fun Pens
You can't write in a planner without pens! Gone are our days of needing #2 pencils, and I can't be the only Mom out there that consistently reaches into her purse for a pen only to find a handful of broken restaurant crayons.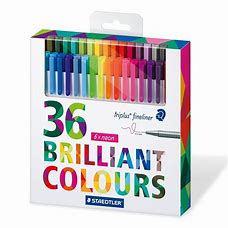 We are loyal fans of Staedler pens and are also students of the school of thought that you need a LOT of colors. Whether you are a very artistic person that wants to use all the colors or are a little more Type A and need to color coordinate your planner according to person and activity, the Staedtler 36 Count of Triplus Fineliner pens will serve you well.
Coffee Mug
Summer may be lazy mornings, but back to school means yelling "WE HAVE TO BE OUT THIS DOOR IN FIVE MINUTES PEOPLE!" And we should not be expected to go out the door without coffee.
Treat yourself to a new mug for back to school. We recommend the Contigo Autoseal because you can throw it in your purse without it spilling. Plus it's guaranteed to keep your coffee hot through an entire morning of tantrums and distractions.
Which is awesome when you haven't gotten to drink your coffee hot since 2012.
Textbooks
Okay, we don't really need textbooks, but with the kids back to school you may be able to squeeze in a few minutes of time for you! I mean, maybe not, but just in case, let's grab some light reading to have on hand. Here are some of the books we just couldn't put down recently.
Bookbag
If you're anything like us, your current bag couldn't probably use a little upgrade. You know, one that doesn't have goldfish crumbs, 3 partially melted crayons, and a jar of pickles in it. (Okay, maybe you don't have pickles, but we have it on good authority that some of our Mama friends DO!)
Anyway, check out all the weird stuff in your purse and then go check out this cute crossbody, which is SO going to fit your school year Mom style. Toss one of your new "textbooks" in it and you won't be lying when you said you needed a new book bag!
Comfy, Cute Flats
Your kids got new shoes for recess, but you're going to be doing plenty of running around too! Between pickups, drop-offs, volunteering in class, PTA meetings and all the after school activities, you're going to want to have a new pair of kicks to take you there. Maybe two.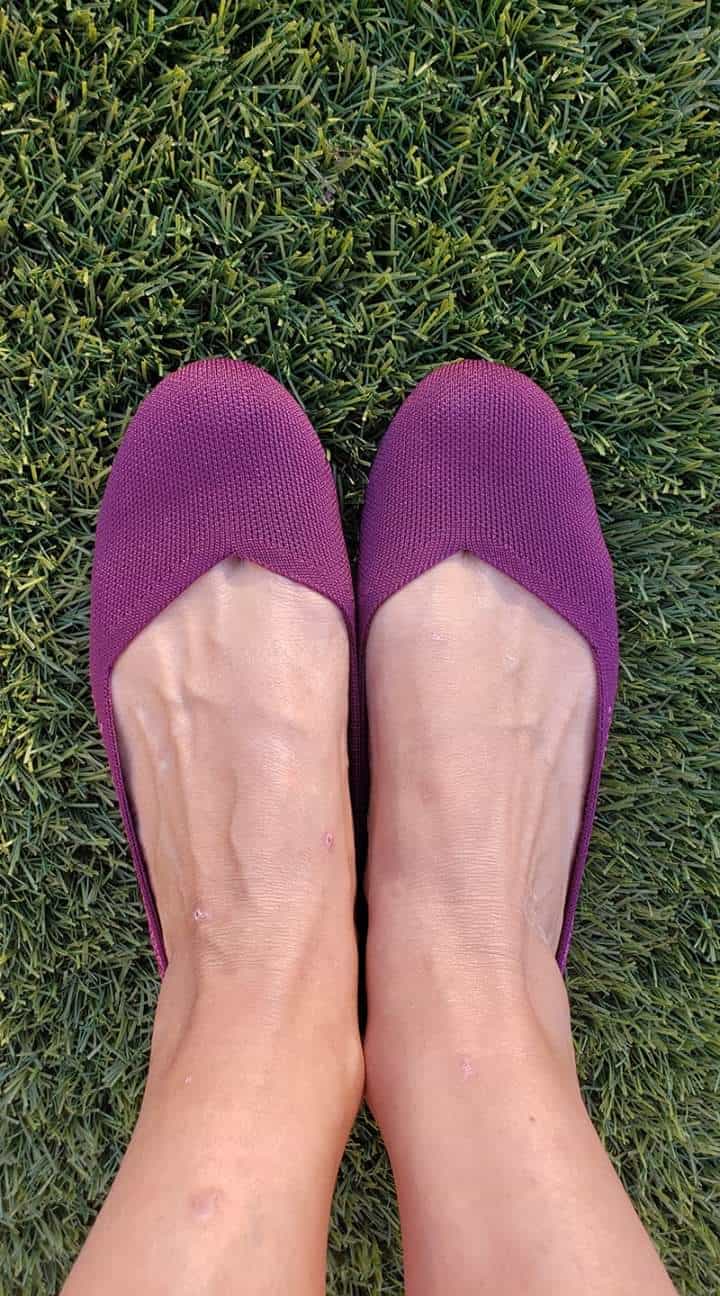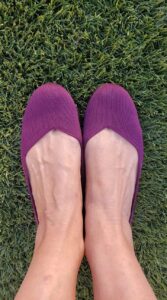 Rothys are our go-to shoe for EVERY occasion. They'll look as cute in the school drop off line as they do at the park, and you can even roll into a work meeting in them.
First Day of School Drop Off Outfit
I mean, you're kid is wearing something new on the first day right? Well you need to look your best for that first impression too. If it's nice and hot, I will always recommend our favorite swing dress in the world. Which I happen to be wearing right this minute.
If there's a chance it could feel like fall where you live, especially if you've got an early morning dropoff, grab a cute cardigan like this one with super studious elbow patches and pair it with the dress or some skinny jeans. Accessorize with a coffee and you are ready for your first day, Mama!
*******
So add a couple of items for YOU to your Amazon cart, and start the year off as organized and fresh as your kids.
And then just pray to the little baby Jesus that you can actually stay that cute and organized all year long.
Looking for more ways to take care of YOU? Head here next-