Moms wear themselves thin on the regular. But are there cheap self care activities for moms that will actually make a difference in the long term? That's a resounding YES.
We hear it all the time- "You can't pour from an empty cup." But whoever said that? Yeah, they must have never met a mother. Because we pour from an empty cup ALL THE TIME.
But just because we CAN, doesn't mean that we should. The demands on mothers are perhaps higher than they've ever been. Whether you go to work each day, work from home, or are a stay at home mom, your days are jam packed with things to do, missions to accomplish, and a mental load that would bring any regular person to their knees.
Even super moms need a little respite every once in a while.
As a recent viral article pointed out though, pretending that bubble baths are enough to make it all better is not doing anyone any favors. Instead, we need a systematic approach to caring for ourselves.
Just as we make sure that our kids' physical, mental, social, and emotional needs are met, we also need to make sure that we're addressing our own needs, too.
We're not saying that wellness will come overnight, or that these tasks will take away the heavy burdens that mothers often feel. But will focusing on yourself sometimes help? That's a resounding YES.
So whatever your budget, we've got ideas for cheap self care activities for moms that won't break the bank (and that may just actually set you up for success, too).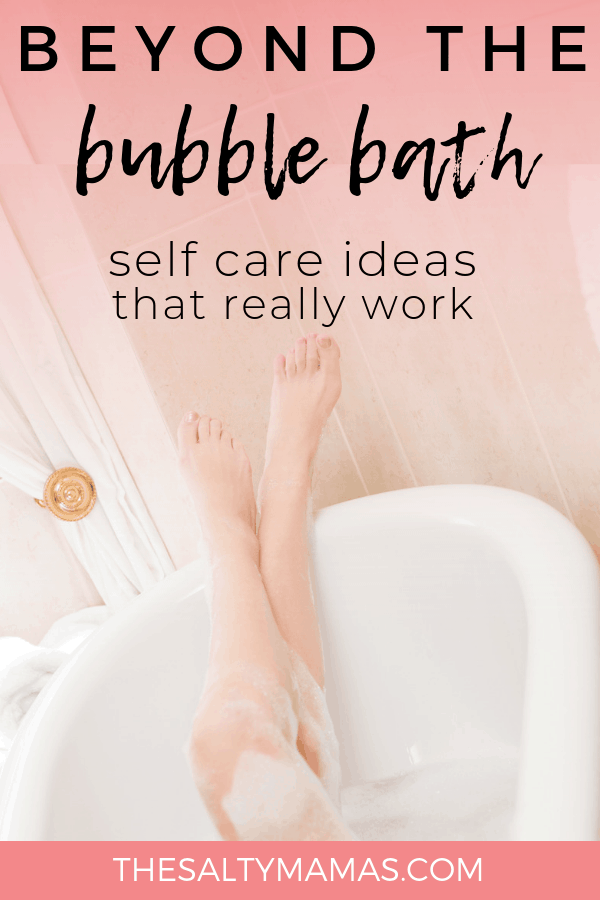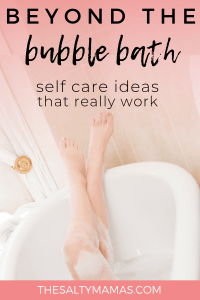 This post contains affiliate links. You can read more at our disclosures page. Thanks for supporting The Salty Mamas!
Self Care Activities Under $50
Book a Massage (depending on where you go)- Personally, I'm not one of those people that finds a massage restorative. My mind races the whole time, and I start tensing up again as soon as I leave the spa. But I also think I'm in the minority on that. If massages make you feel better, and you can afford it, book yourself regular appointments. If it's investing in your health and sanity? It's worth it.
Gym Membership– Moving your body on a regular basis will help you release endorphins, triggering a natural feeling of energy and wellness (in theory anyways). So whether it's a spin studio, a low-rent gym, or our personal favorite, the YMCA, get a gym membership (and then actually use it). 
Activities Under $25
Pedicure with a Friend– Our favorite nail salon offers a spa pedicure for just $20 (and they have happy hour, too!). Is a pedicure strictly NECESSARY? No. But the feeling that you're caring for yourself? Priceless.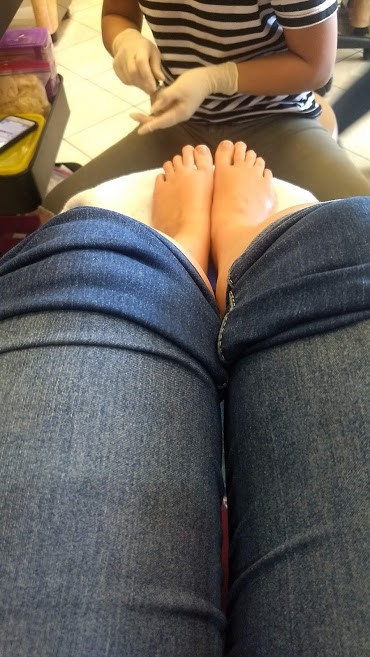 Dye Your Hair– For me, one of the keys to feeling good is to feel like I'm looking good. But I just can't justify the expense- both financial and time wise- of heading to the salon every six weeks. Instead, I use eSalon to have custom color delivered to my door. When that beautiful pink box arrives on my doorstep, my husband knows that it also means I'll need an hour to myself to dye my hair in peace.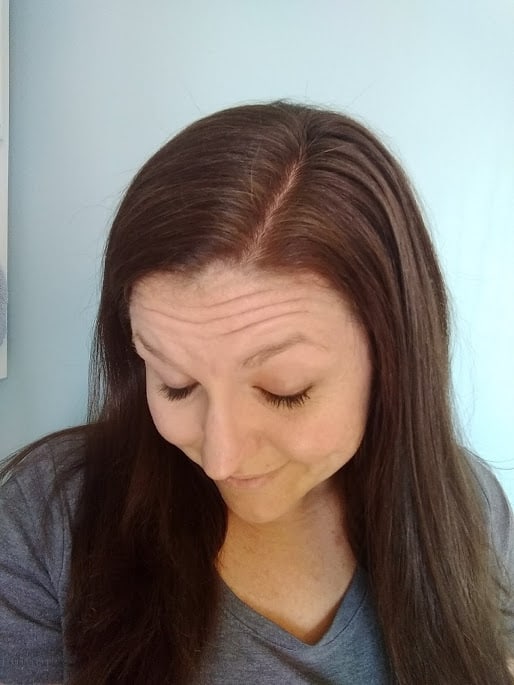 Invest in Childcare– Everyone needs a break sometimes. Don't feel guilty about finding a safe place for your kids to play while you invest in yourself, or getting a trustworthy friend or sitter to come to you for a couple hours. Even if you think you can't afford it, there are lots of creative childcare solutions to help you get some time to yourself.
See a Movie – Sneak away after bedtimeto see a movie with a friend (preferably one with a bar inside). Use our money-saving movie hacks to keep it affordable!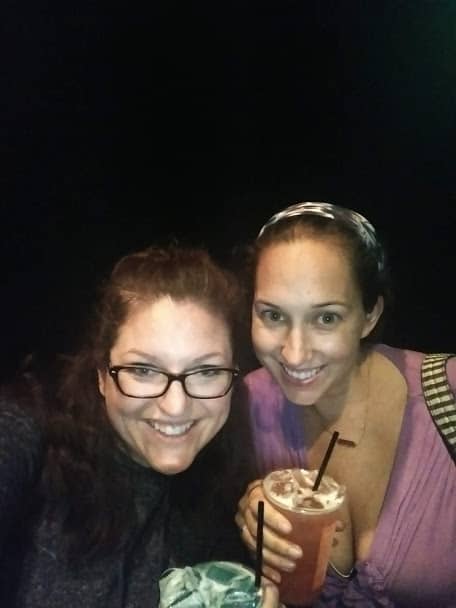 Self Care for Moms- Under $10
New Makeup – Why does browsing for a new lipstick make SUCH a big difference? Christine likes to hit up Target while the kids are in school, and spend time picking out the perfect shade. something about a fresh, pretty lipstick just helps to turn her day around completely.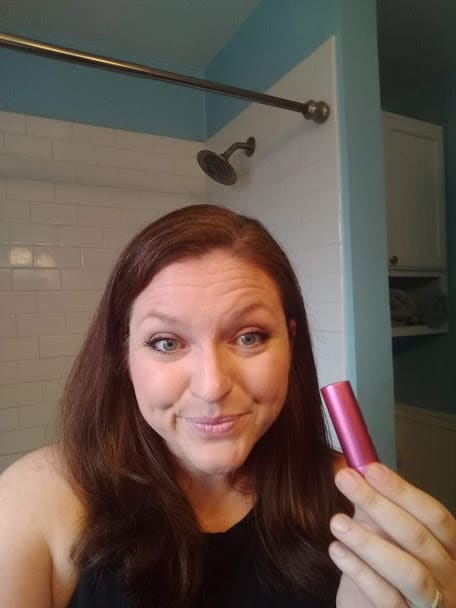 Browse at Michael's (with a budget!)– This one could get expensive, so come armed with your coupons and a strict budget. Every so often, I'll set a $10 budget, head to Michaels, and find something that I can craft that week. It's amazing, but when I have the supplies on hand, I'm much more likely to scratch the creative itch on a regular basis.
Set Up a Command Center– Sometimes taking care of yourself means setting yourself up for success. With our working mom command center, you can do just that. With a few office supplies and a little time, you can finally get organized in a way that will stick. It's not traditional "self care," for moms, but it is a fantastic way to actually take care of yourself in a meaningful way.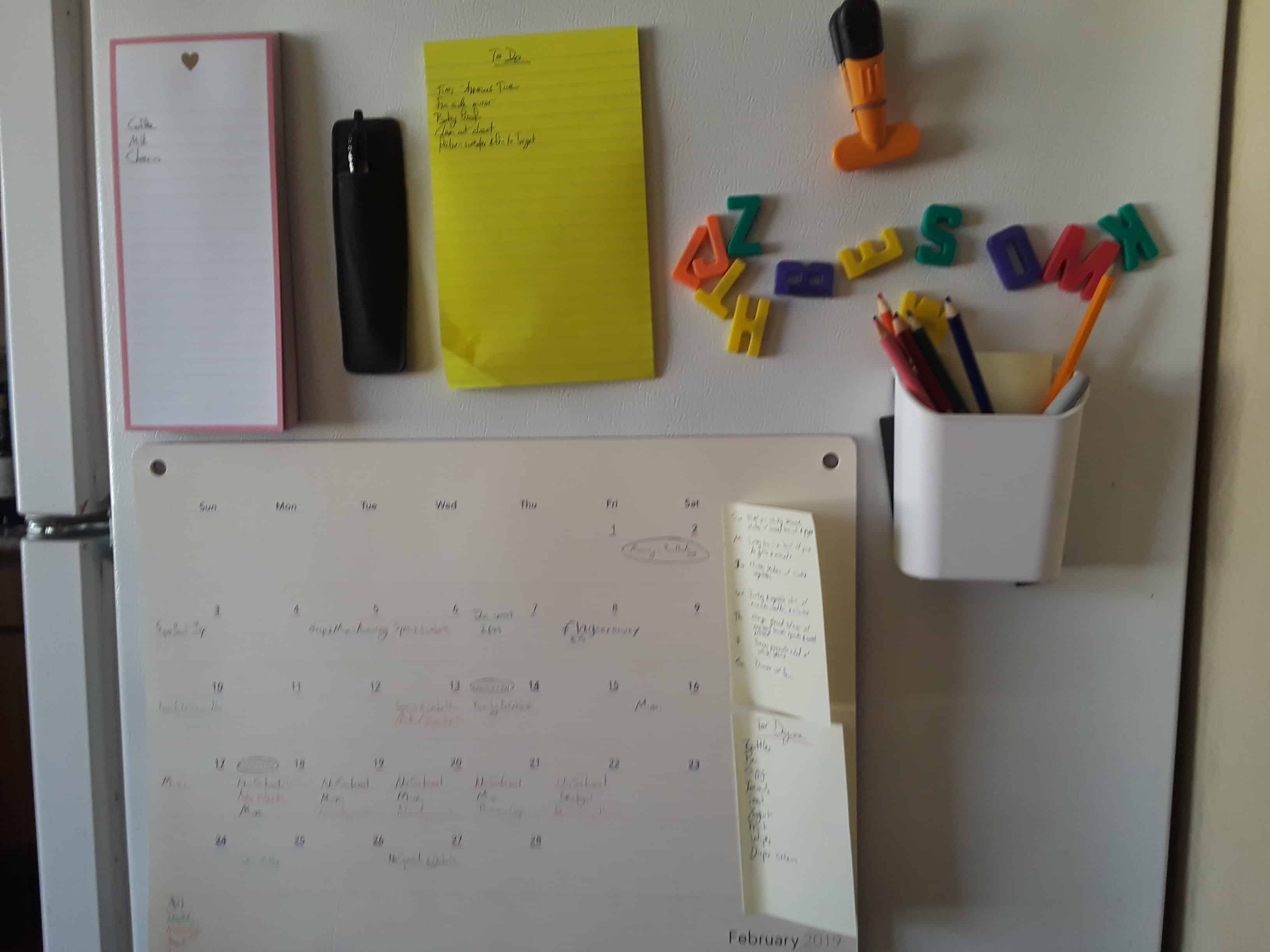 Brew a Cup of Tea: We are obsessed with these handmade tea blends from Awepothecary tea on Etsy. Find the tea that suits your mood, brew a cup, and savor every sip.
Super Cheap Self Care Activities for Moms (Under $5!)
Cocktails at Applebee's– This is our FAVORITE low rent way to get together with our girlfriends. Did you know that Applebees offers a $1 cocktail every month? And that many Applebee's have All-Day Happy Hour?  It's a fantastic way to make time to get together with your girlfriends or your spouse, without paying an arm and a leg in the process.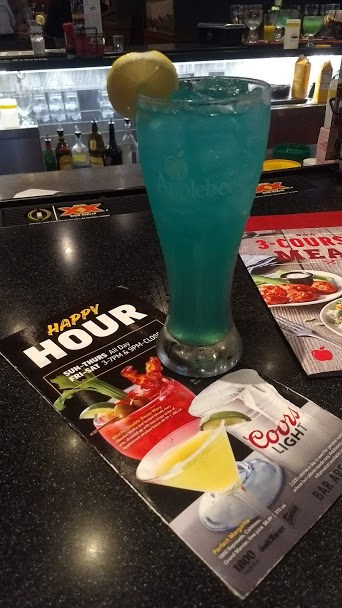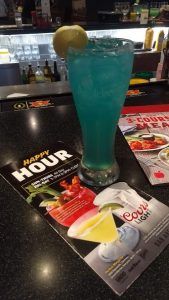 Coffee at a New Place– $5 will get you a coffee at Starbucks, sure, but it can also get you a coffee in a sweet little coffee shop somewhere too.  Something about the experience feels really special, so even if I'm catching up on to-dos or just reading a book, it feels like a beautiful way to put aside my stress for an hour and just BE.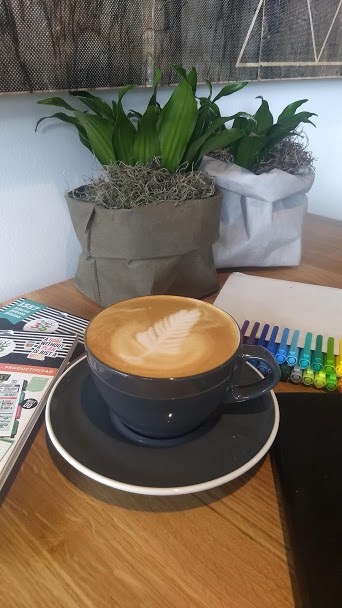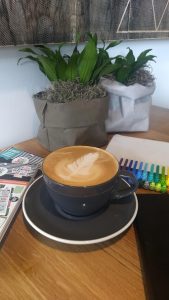 Redbox Rental (with the GOOD popcorn) – Look, going to the movies as a parent is freaking expensive.  Too often, we miss out on movies we were dying to see. Set up your Redbox account in advance to notify you when that must-see blockbuster becomes available at a grocery store near you. When it does, scoop it up, make yourself some air-popped popcorn (it really is just BETTER) and relish in a movie experience at home.
Paper Face Masks – Are they the most effective things on the planet? I mean, no. Probably not. But there's something about a paper face mask that just screams self care. And it makes for pretty fun selfies, too.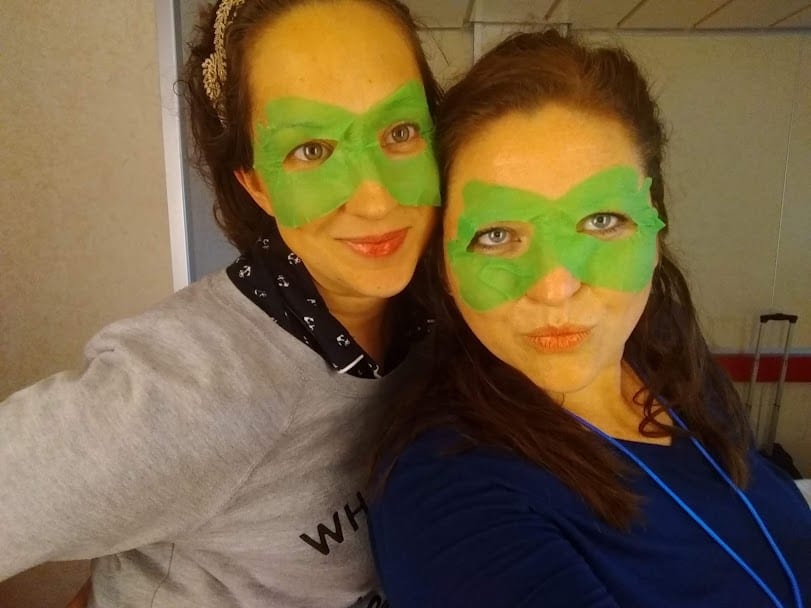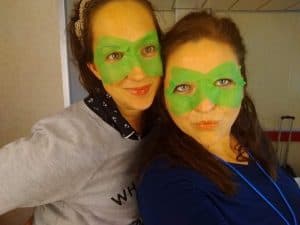 Bullet Journal–  We personally love bullet journaling in a passion planner, but since you can get it done just as easily in a $1 composition book, we're going to include this planner-journal-goal tracker here. It's another one of those concrete ways you can take care of you- and actually make a difference in your day to day organization and habits- without taking up a ton of time or energy.
Free Self Care Activities for Moms
Hot Tub at the Gym – Consider changing up your gym routine and taking advantage of any amenities they offer. We'll make arrangements to meet a friend at the hot tub or sauna at our gym while our kids are in the childcare there. It's a good way to relax, refresh, and get some time to yourself.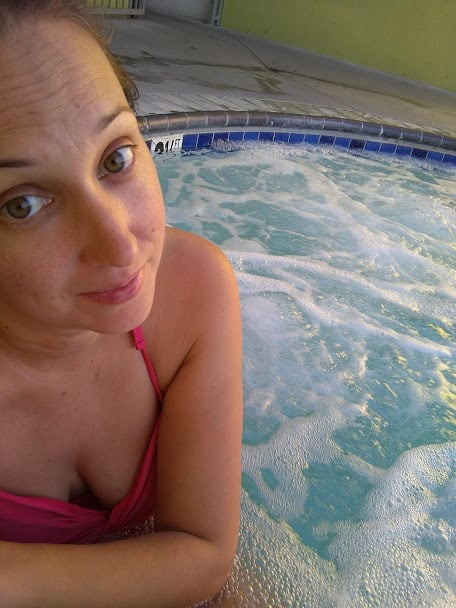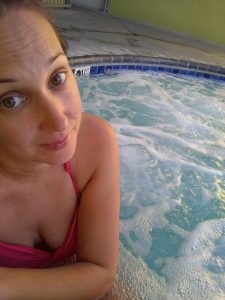 Detox Bath – We'd be doing you all a disservice if we didn't include a bath in this list, especially since it really can work wonders. We like to add a little luxury by adding 1 c. of epsom salt, 1/2 c. of baking soda, and 10 drops of essential oil to the tub for a detox effect. (And if you don't have this little gadget that let's you fill a tub a little higher, you need it. See how it works here.)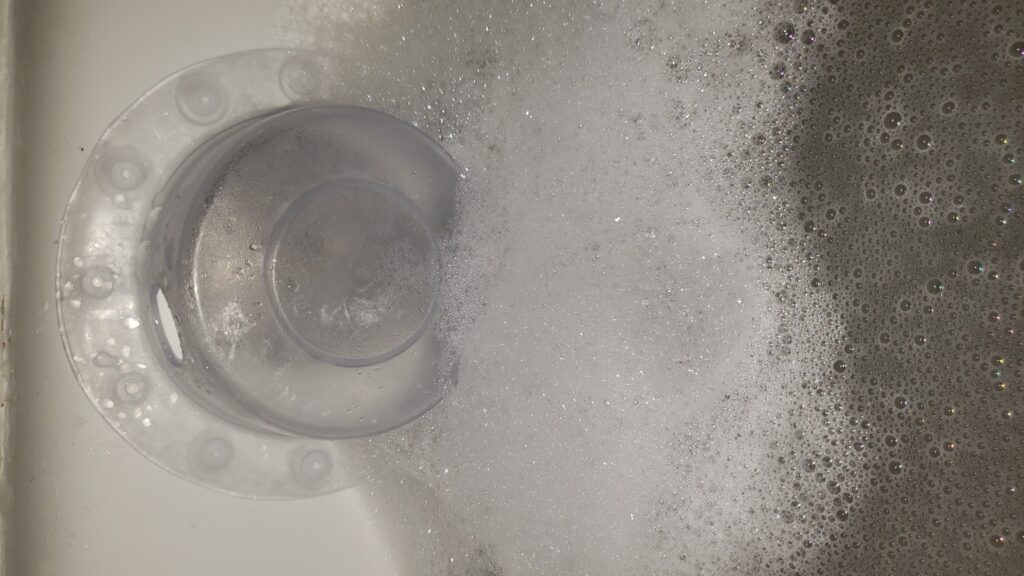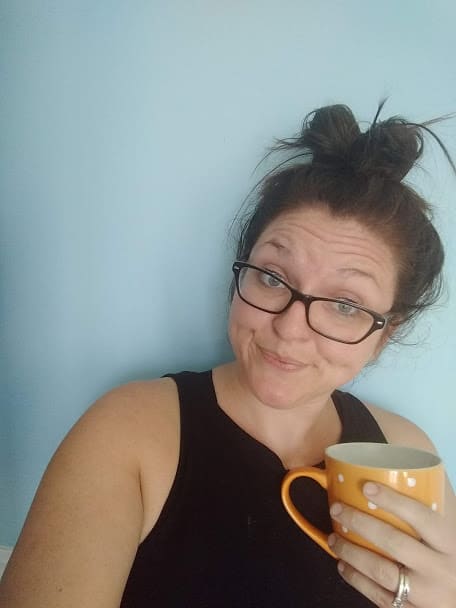 Dance Like Nobody's Watching- Crank up some music from your high school years on Alexa, or play a new dance track. Shaking that thing is a guaranteed mood booster, and a cheap self care activity that's just for you.
Go for a Run– Even if you don't have a gym membership, you can break a sweat and kill some stress by taking a run. Pop your kids in a double stroller, or leave them with your partner for an hour or two (or if you're like me, until you're breathless or after twenty mintues, whichever comes first).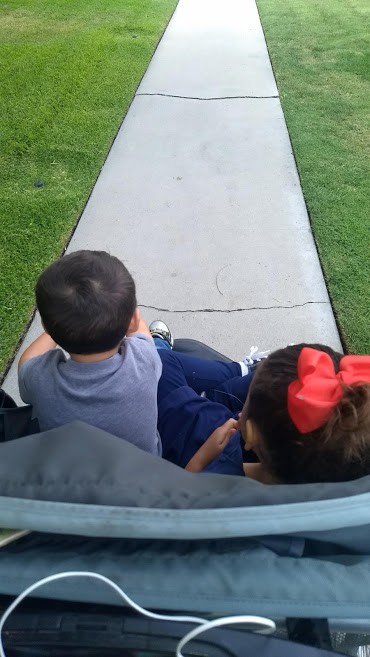 Listen to a Podcast– This is my favorite way to turn something mundane (like washing dishes or commuting to work) a little more fun. Find something to help you or something to make you laugh (we're partial to Ask Me Another from NPR). Either way, it'll help recover some of those hours you lose to things that are, frankly, a little boring.
Get Up Early– Okay, if you're a sleeper, this sounds like the exact OPPOSITE of self care. But once you get over the tiredness of it, you can really do a lot to take care of yourself in that first hour of the day. Click here to find out how to make a Miracle Morning happen at your house.
*******
Your self care activities don't have to be elaborate to make a BIG difference in your day to day life.
It's not about a pedicure, or a good book, or a workout. It's about making as much time for things you want to do as you do for things you don't want to do. You won't find balance every day, and a single bath can't take away the stress you experience on the daily.
It takes practicing self care activities consistently to make a difference, but these cheap self care activities for moms can go a long way into making each day a little sweeter.
What would YOU love to make time for this week? We'd love to hear about your self care activities in the comments!
Looking for more ways to add more self care activities to your daily routine? Check out these posts next-