Is your child ready to start night time potty training? We'll show you the readiness signs, and give some clever tips for transitioning to going diaper free at night.
So you've been out of diapers during the daytime for a while, and your kid is on the fast track to a life without potty accidents. But now it's time for the more daunting part- night time toilet training. So where do you begin?
It's true that potty training during the daytime is harder in a lot of ways. There's more chances to use the bathroom- and thus, more chances to miss the opportunity. The potential for embarrassment goes up as your kid ventures out into the world without underwear, and you have to be prepared for a potty accident at any time.
But with night time potty training, there's potential for something even worse- a late night, sheet-changing, whole-house-awake situation.
If you feel like you're ready to figure out how to night-time potty train, rest assured- this will happen eventually. But when is the right time to start night time potty training? And how do you get your kid to stop using pull ups at night?
We've got all the answers you're looking for about night time toilet training all in one place for you! Read on for night time potty training tips you can really use.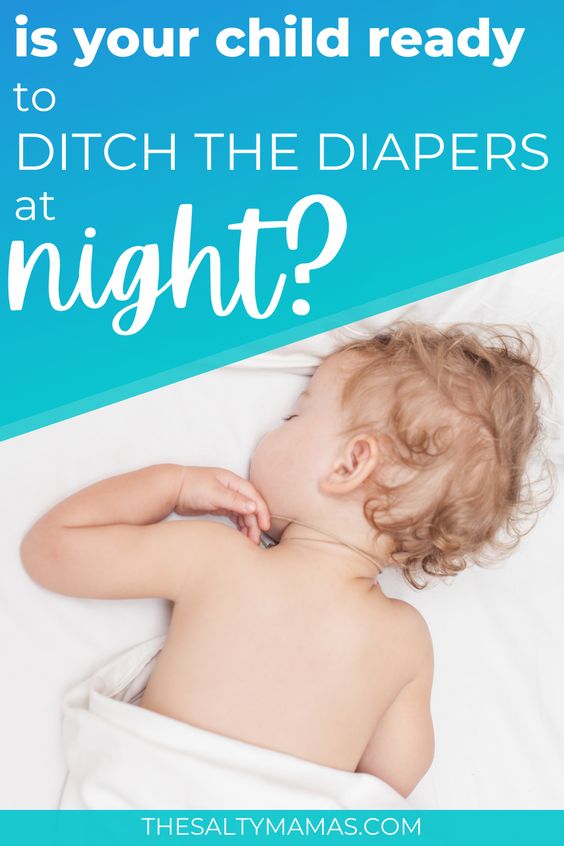 This post contains affiliate links. You can get more information at our disclosures page. Thanks for supporting The Salty Mamas!
When Is Your Child Ready to Start Night Time Toilet Training?
Before you start night time toilet training with your child, it's best to figure out if this is even a possibility yet. Kids' bladders mature at very different rates, and peeing at night is still totally normal all the way up to age 7 (sometimes even beyond) (Source).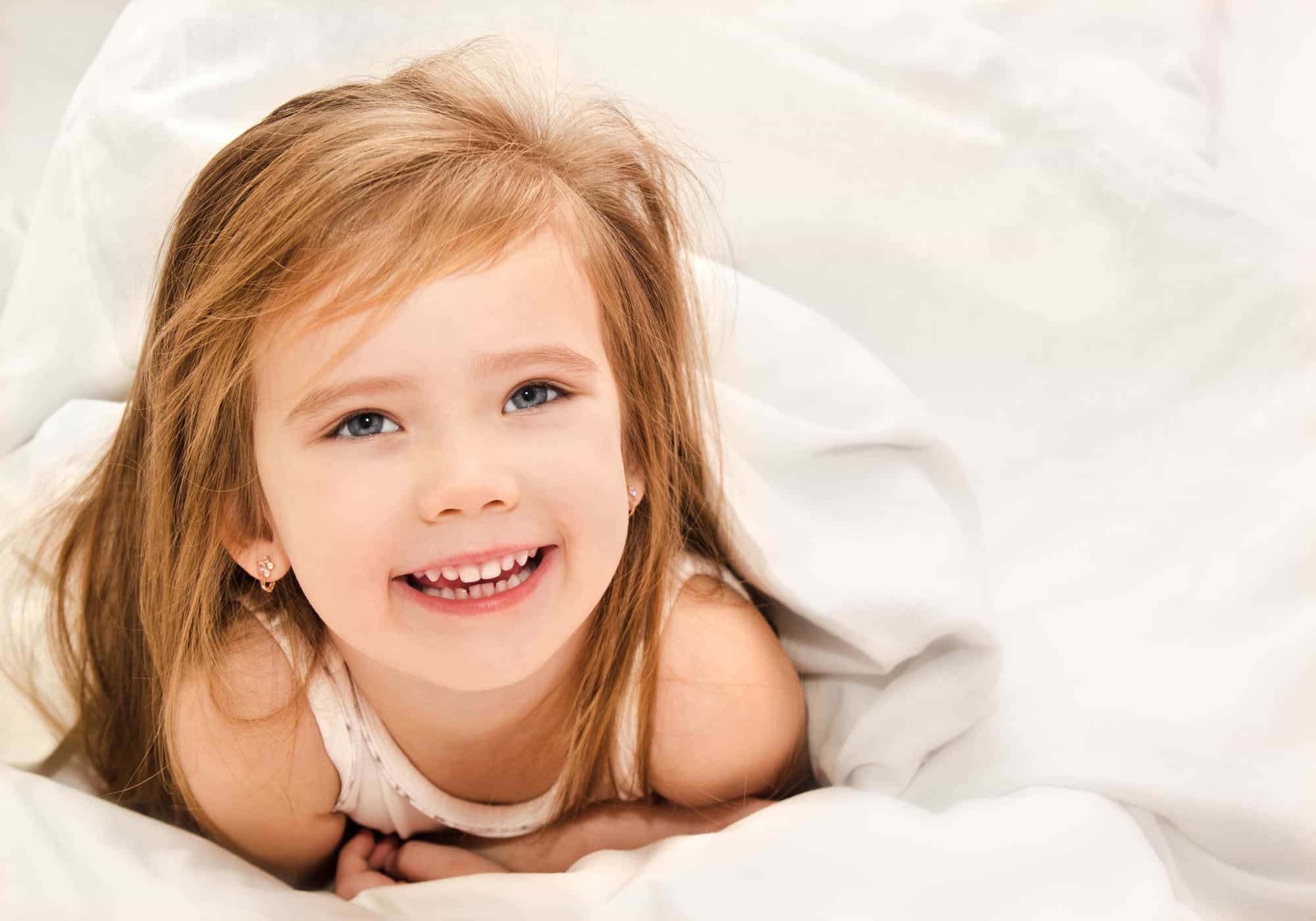 So if you're wondering, "is my child ready to start night time potty training?" You've got to ask yourself a few questions first. Does your child often wake up dry in the mornings? Do they nap without a pull up? Do they ever call for you to use the bathroom at night?
If the answers to these questions are yes, then they may be ready to start night time toilet training. If not, you may want to give it a few months for their little bodies to develop before you give it a go.
Limit Liquids Before Bed
Liquid in, liquid out, right? You've got to set your child up for success by limiting liquids before bed. Many experts recommend limiting access to drinks up to two hours before bedtime to ensure that your child eliminates most of their urine before settling in for the night (Source).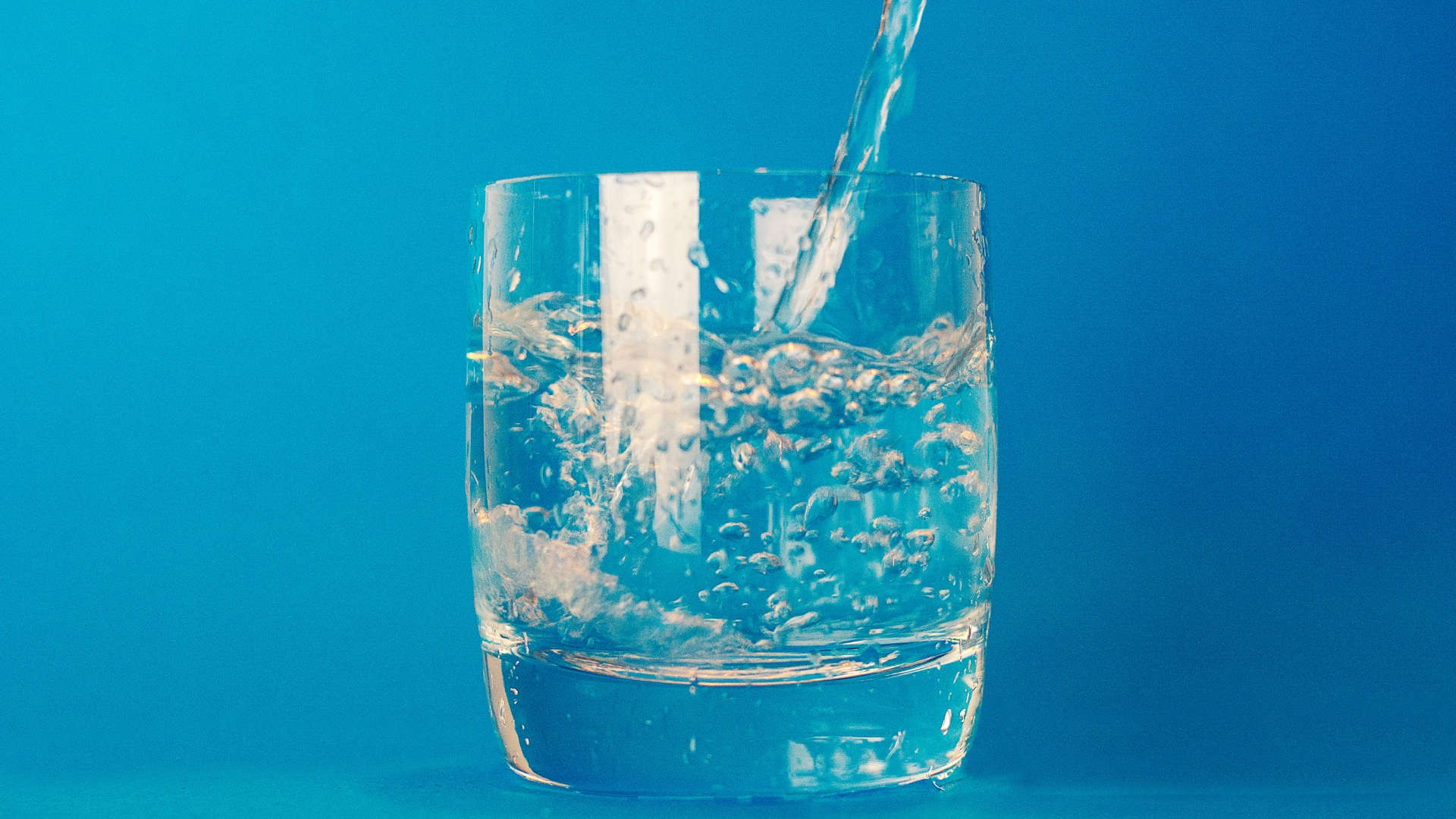 Make sure your child uses the restroom as the last part of their potty training bedtime routine to give them the best chance of making it through the night dry.
Get your printable potty training planner here:

Dream Feed? Dream Pee!
Do you remember Dream Feeds from back when your child was tiny? You'd sneak into their room and, without waking them up to much, sneak a few more ounces of breast milk or formula so that they'll sleep longer at night.
The same goes for night time toilet training. Before you go to bed for the night, scoop up your little one and, without actively waking them, pick them up and walk them to the bathroom. Set them down on the toilet and see if they can sneak a little more urine out.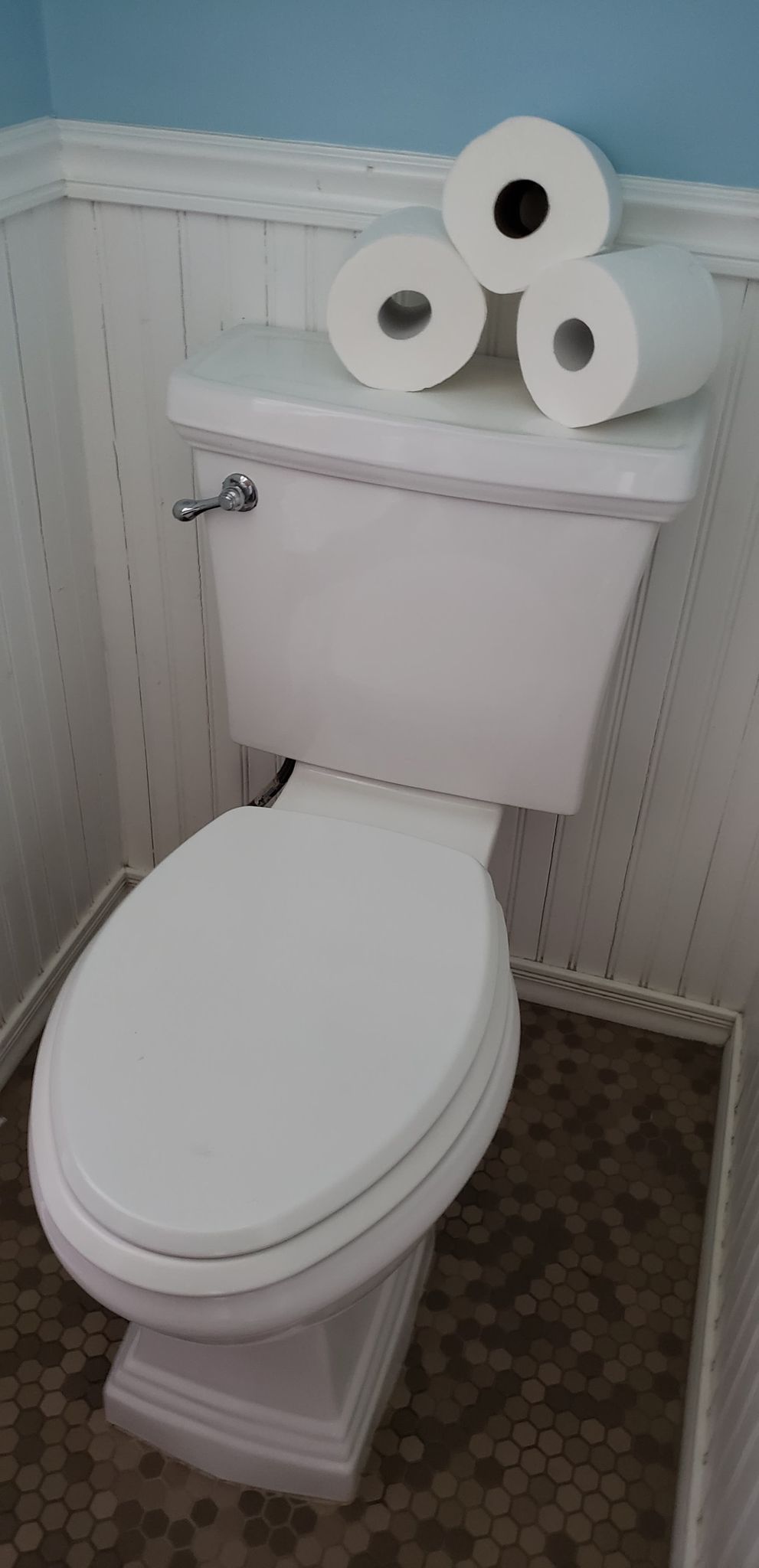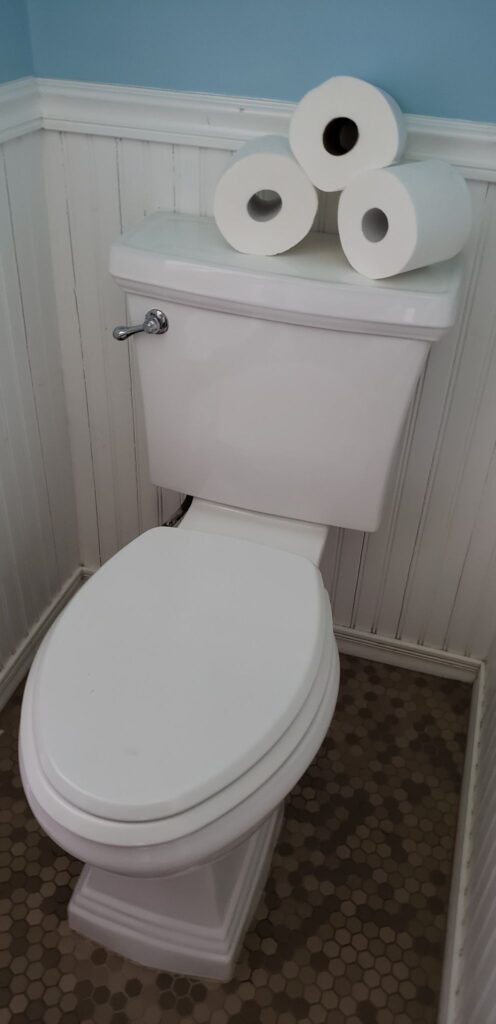 This gives them the chance to relieve their bladders without interrupting their sleep– and will hopefully buy you a little more time before they need to wake up and use the restroom again.
Get a Mattress Liner
Even with the best preparations, your child is still likely to have some accidents from time to time. You need to make sure your mattress is protected in case of night time bed wetting.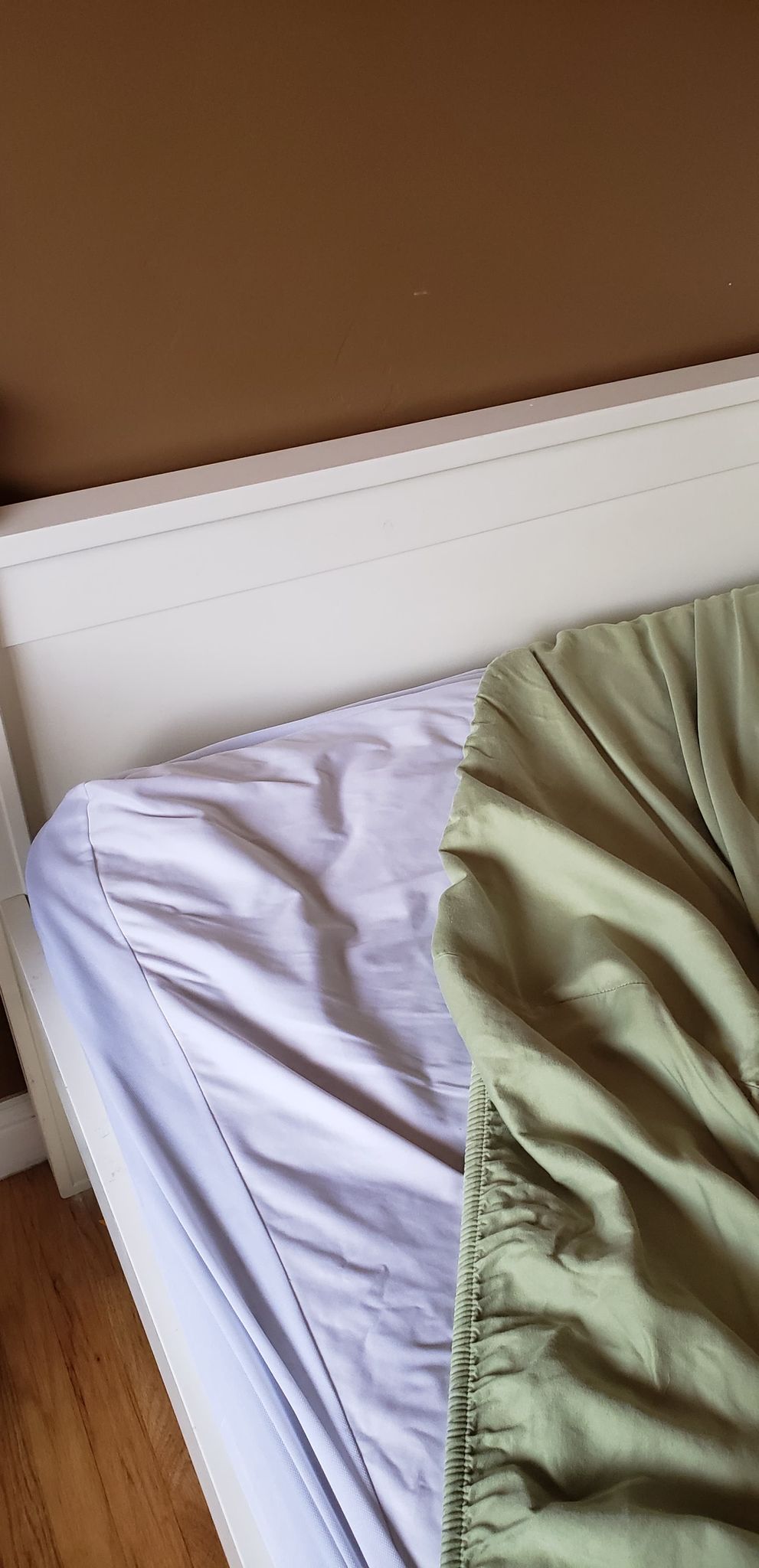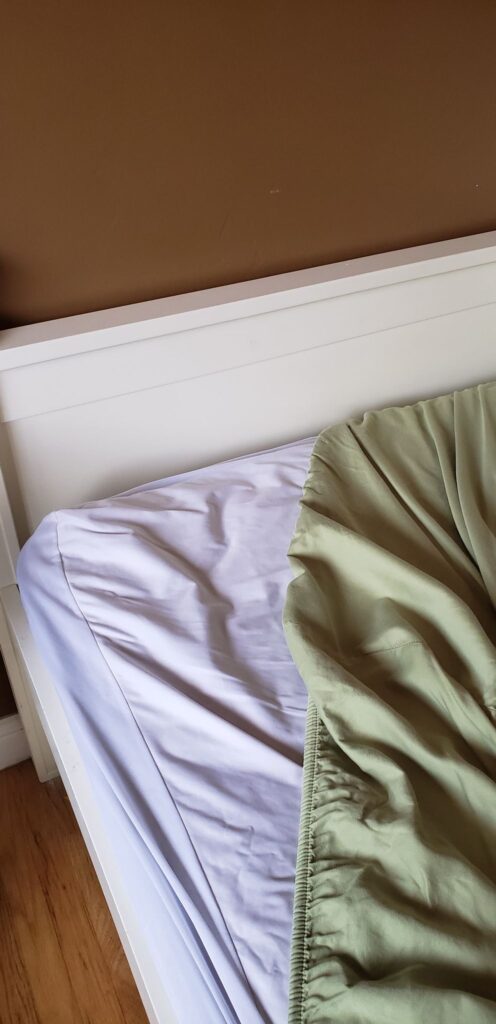 Luckily, mattress liners are very affordable. You can grab one on Amazon (actually, grab two- you don't want to have to wait for one to go through the washer and dryer every time you have a night time accident) to keep your mattress clean during this messy phase of toilet training.
Double-Make the Bed
Do you remember this from the blow-out days of infancy? To make night time sheet changes easier, you can double-make the bed. Make the bed with a mattress liner and full sheet. Then, put another mattress liner and sheet on top of that.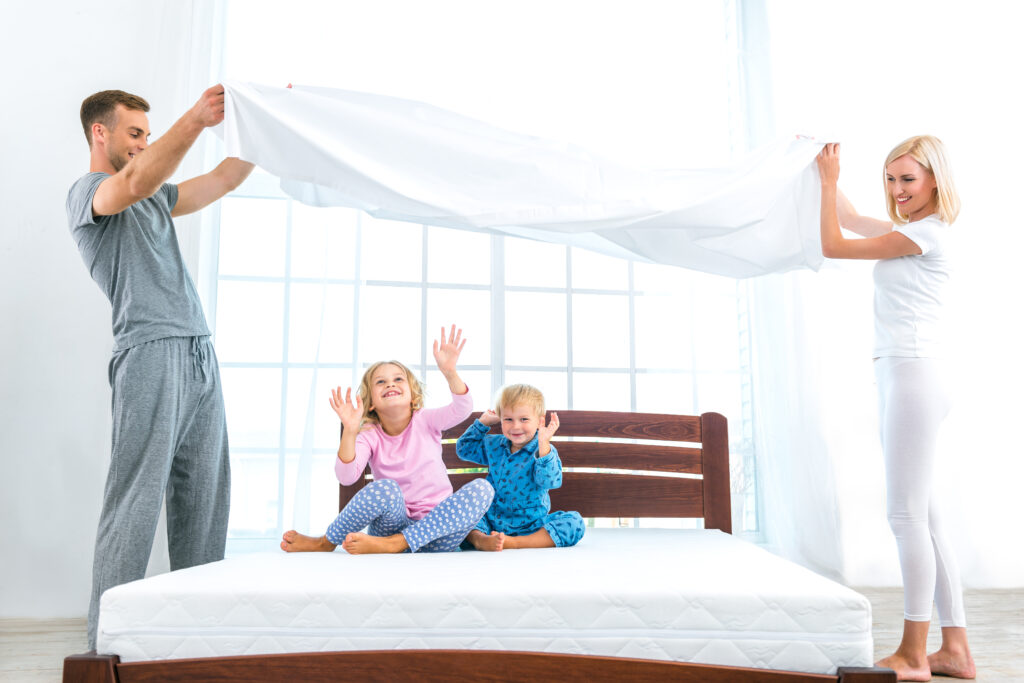 If your child wets the bad, you can just strip off the top layer and throw the blankets on top of the clean sheets underneath.
Good Night Disposable Pads
Even if you've taken precautions like double making the bed and using a mattress cover, let's face it- nobody wants to change sheets in the middle of the night.
These disposable bed pads from GoodNites saved us SO.MUCH.LAUNDRY during those first weeks of nighttime toilet training. They are a bit on the pricier side- about a dollar a piece- but we're telling you, they are worth every penny.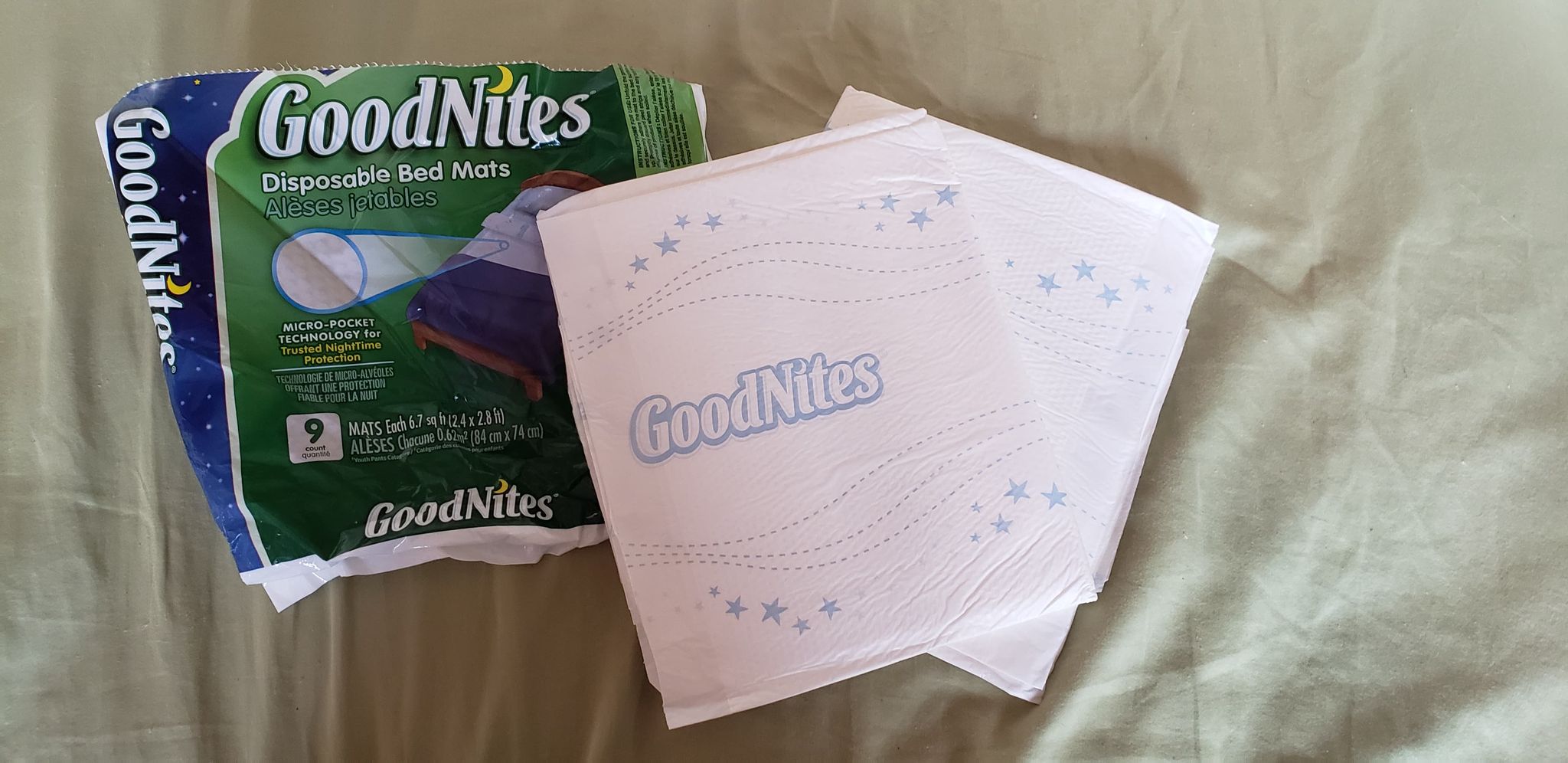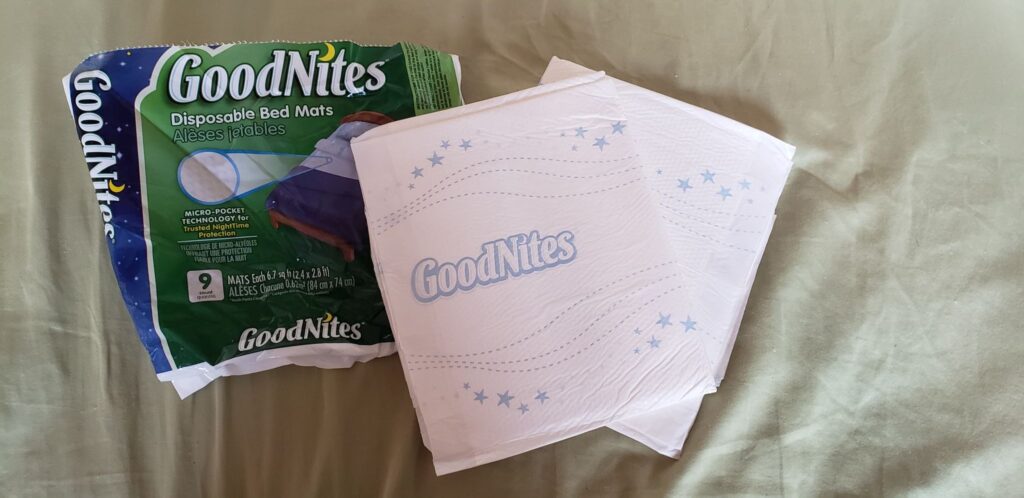 They work very much like a puppy pee pad, if we're being honest.
Place them under where your kids sleep and they'll catch the majority of the problem before it reaches the sheets.
Night Time Potty Training Alarm
If you've been at night time toilet training for a while and your child is wetting the bed, consider trying a bedwetting sensor. This sensor clips to their pajamas and the outside of their underwear and sounds an alarm as soon as your child wets the bed.
If your child is like ours and wets the bed without waking, the DryEasy Alarm is the perfect way to train their bodies to react to nighttime accidents
– and to help night time toilet train your child sooner.
When to Give Up on Night Time Potty Training
If your child is still struggling with bedwetting (and you've spoken with their doctor to rule out any medical issues), it is 100% okay to push pause on the whole process. Give yourself (and your child) a break while their body grows and develops, and revisit this transition later.
If your efforts to potty train at night center around the fact that your child is outgrowing night time diapers or pull ups,
you can find larger sizes on Amazon to get you through until your child is really ready to stay dry at night
. Pampers makes
UnderJams for kids up to 85 pounds
, and
GoodNites has sizes that accommodate kids up to 125 pounds
.
*******
If you are wondering if your child is ready for night time toilet training, or if you're just looking for ways to make it easier, these tips should help to make the transition from night time diapers to big boy or girl undies a little easier.
Take precautions, and bring your patience- though our fingers are crossed for you that things go smoothly!
Looking for more potty training tips? Head here next-
Do you have your Potty Training Planner yet?? Get yours here and make getting ready for potty training a breeze!