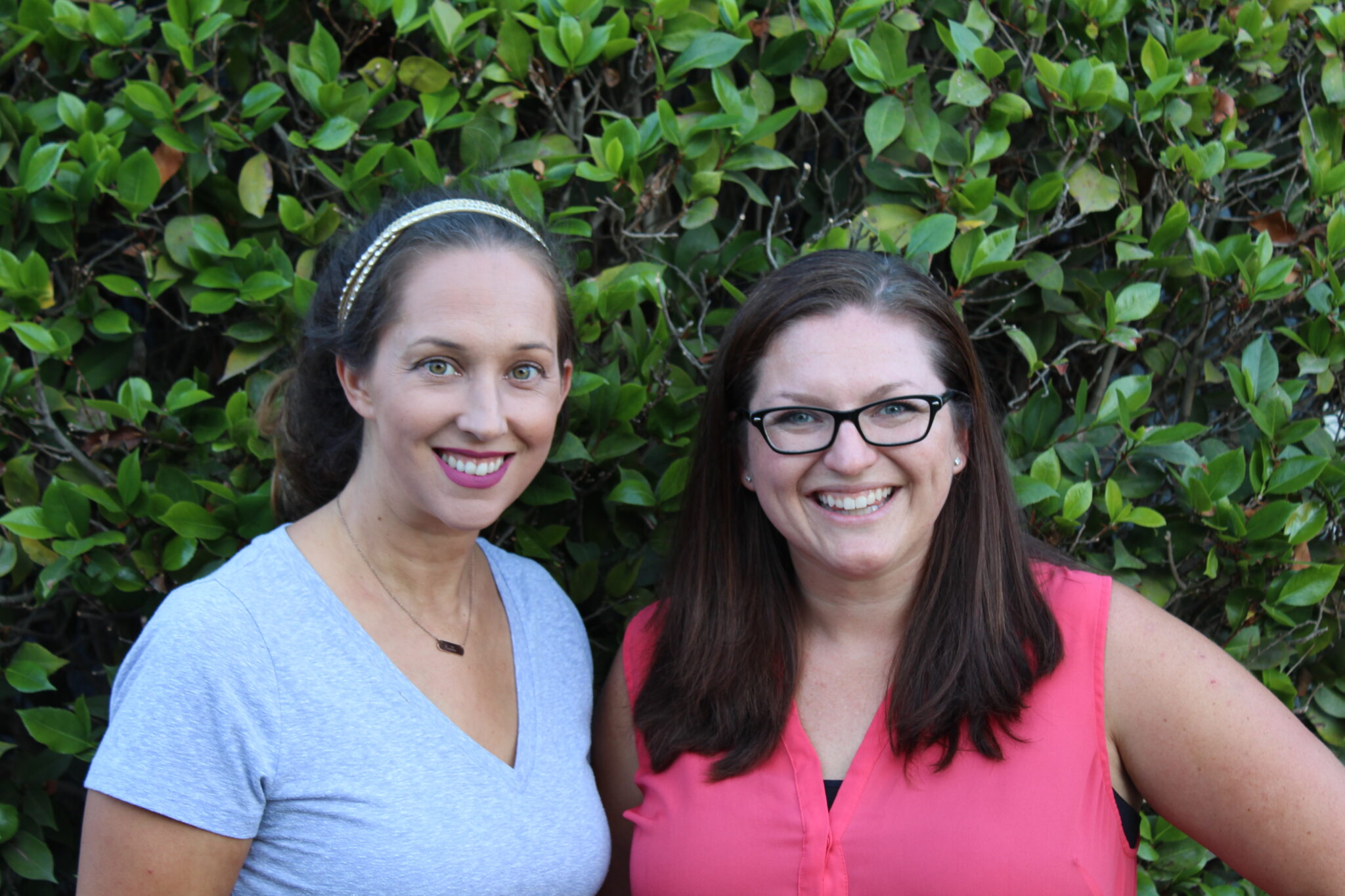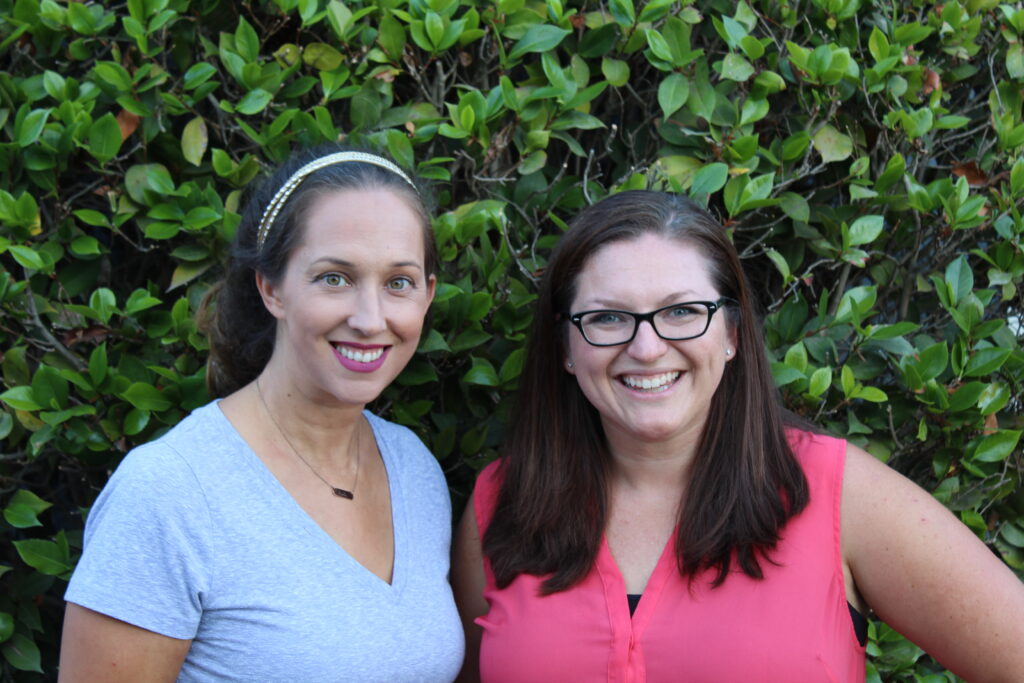 Feeling a Little Salty? You're Not Alone!
We're Christine and Jaymi, two salty mamas with seven kids between us. We're happy to be your virtual mom squad!
With lazy-mom approved kids activities, snarky playdate chatter, and little ways to make your life more fun, we're here to make your momlife a little sweeter.
Even when you're feeling salty.
Top Posts
Here for the Laughs?
The Latest from the Blog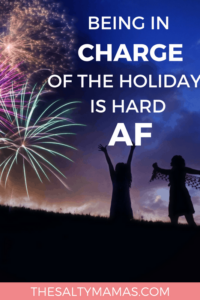 Ah, the Fourth of July. We celebrate our freedom. We eat hot dogs and hamburgers and watch fireworks displays. If we're lucky, some of us go to the
beach
or the lake or a pool, and we visit with our friends and family and neighbors, and we soak up what it means to be an American. Unless you're a certain brand of mother, who lives in a certain kind of neighborhood, who has kids with certain expectations. Okay, so let's get more specific- if you're me.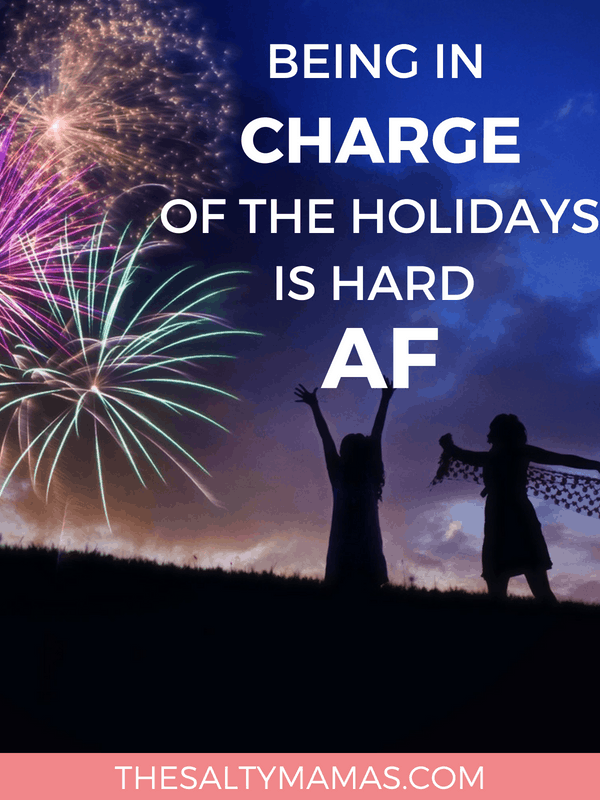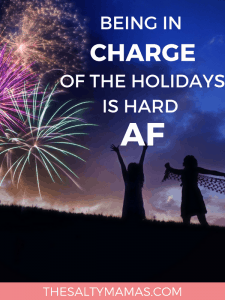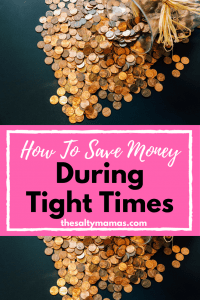 Looking for ways to stretch your budget? You are not alone. Learn from two mamas who have been there- and found a way to make it work!- from thesaltymamas.com.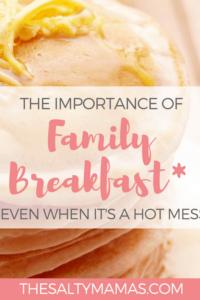 Once you're running around with a herd of kids, some things just don't happen if you don't make them a priority. If you don't give them the sacred status of a "family tradition." Plans can be cancelled, but you don't F with tradition. And so it is that every Saturday morning, rain or shine, feeling…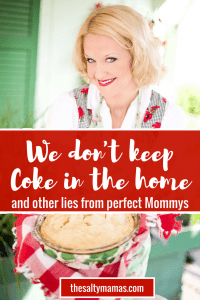 If you thought this was going to be one of those blogs where we tell you how we find all the energy we need in chia seeds, sunlight and the radiance of our children's smiles, you were mistaken. Yes, being healthy is great, and we love to go outside (our kids' yells reverberate less out…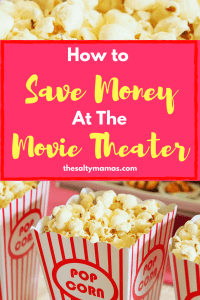 Those summer movies may SEEM like a deal- until your kid discovers the concession stand. How we save money- and still get treats!- at those "cheap" summer movies, from thesaltymamas.com.