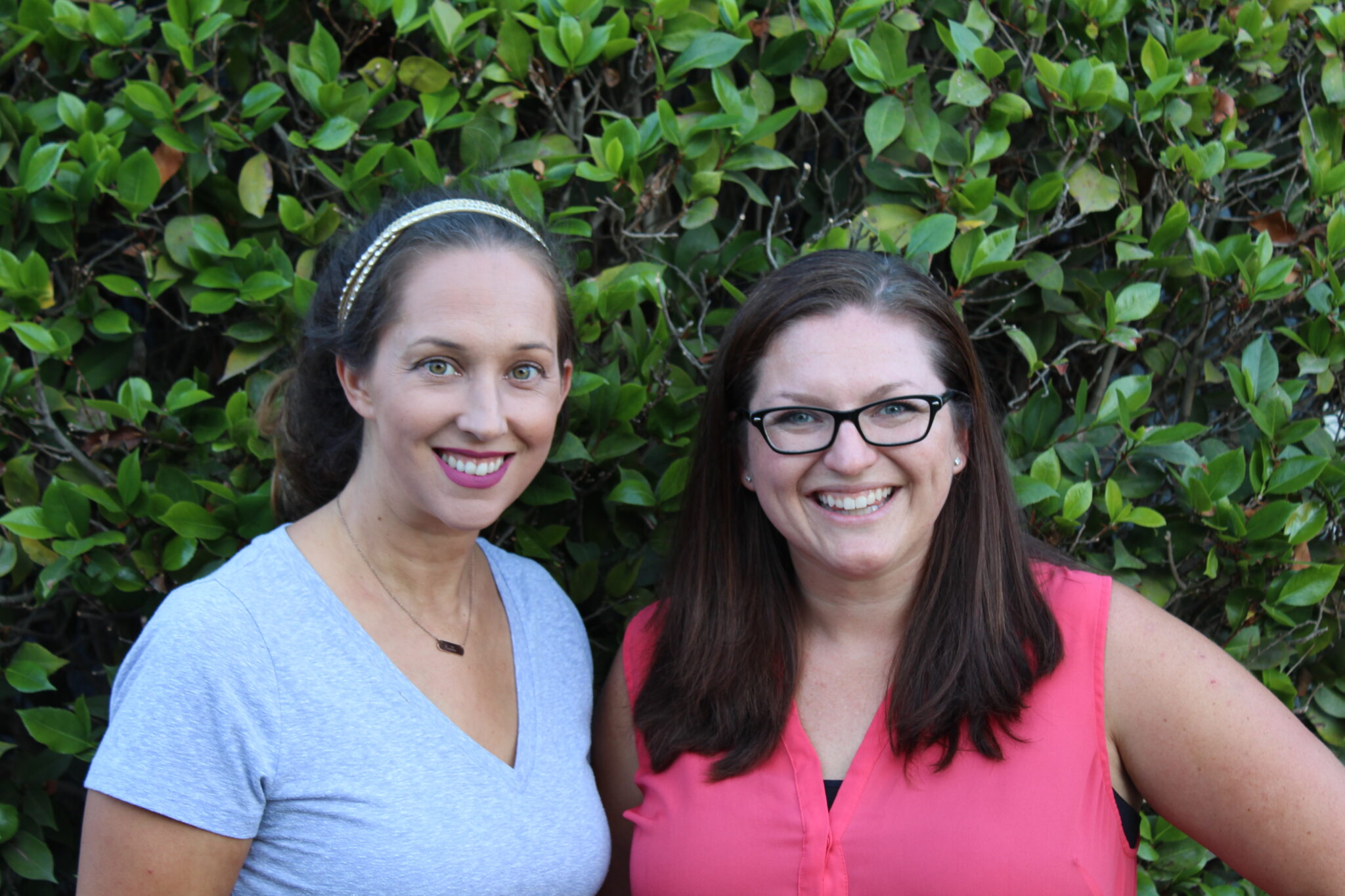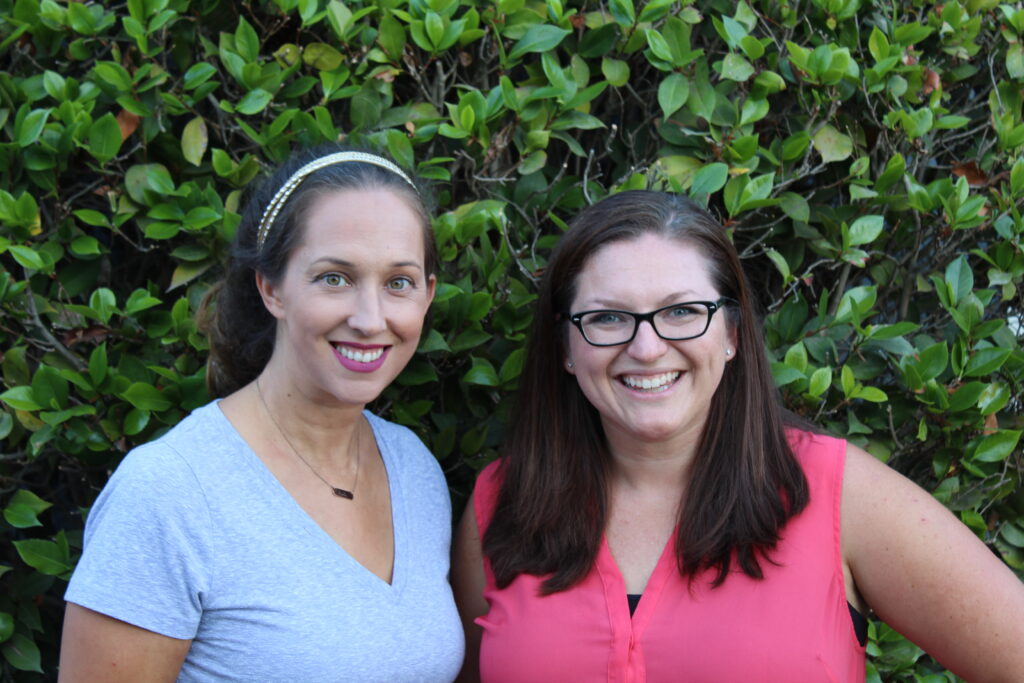 Feeling a Little Salty? You're Not Alone!
We're Christine and Jaymi, two salty mamas with seven kids between us. We're happy to be your virtual mom squad!
With lazy-mom approved kids activities, snarky playdate chatter, and little ways to make your life more fun, we're here to make your momlife a little sweeter.
Even when you're feeling salty.
Top Posts
Here for the Laughs?
The Latest from the Blog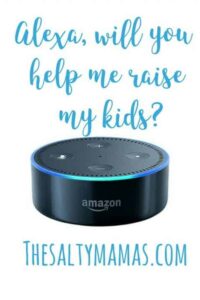 Considering getting an Amazon Echo? You should. You really, really should. Read more on why Alexa is the PERFECT lady robot/coparent at thesaltymamas.com.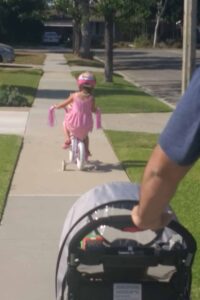 Ahh. It's the weekend. Everybody's home, there are activities galore, and it's time for a well-deserved respite from the day-to-day. The kids feel the difference in the air, and they start putting in requests. After all, there are no limits today- you want a popsicle? Sure. 76 hours of Peppa Pig? No problem. You want…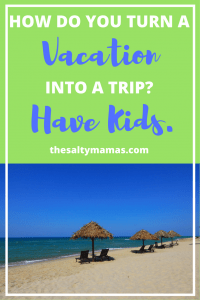 Laughing already? I am too. Once upon a time, Chad and I used to spend lazy summer weekends at his family cabin in the Sierra's. We would pack up the car, drive a pleasant few hours, and plant ourselves in hammocks. I'd bring a stack of library books, eagerly anticipating lounging in the late morning…
This summer, we will all gather for birthday parties, holidays, beach days, pool parties, cookouts and campouts. And at every single one of them, a version of this will occur: A cluster of women will be standing in a circle near a cluster of men. One of the women will bemoan the fact that her…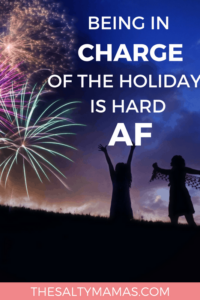 Ah, the Fourth of July. We celebrate our freedom. We eat hot dogs and hamburgers and watch fireworks displays. If we're lucky, some of us go to the beach or the lake or a pool, and we visit with our friends and family and neighbors, and we soak up what it means to be an American.
Unless you're a certain brand of mother, who lives in a certain kind of neighborhood, who has kids with certain expectations.
Okay, so let's get more specific- if you're me.