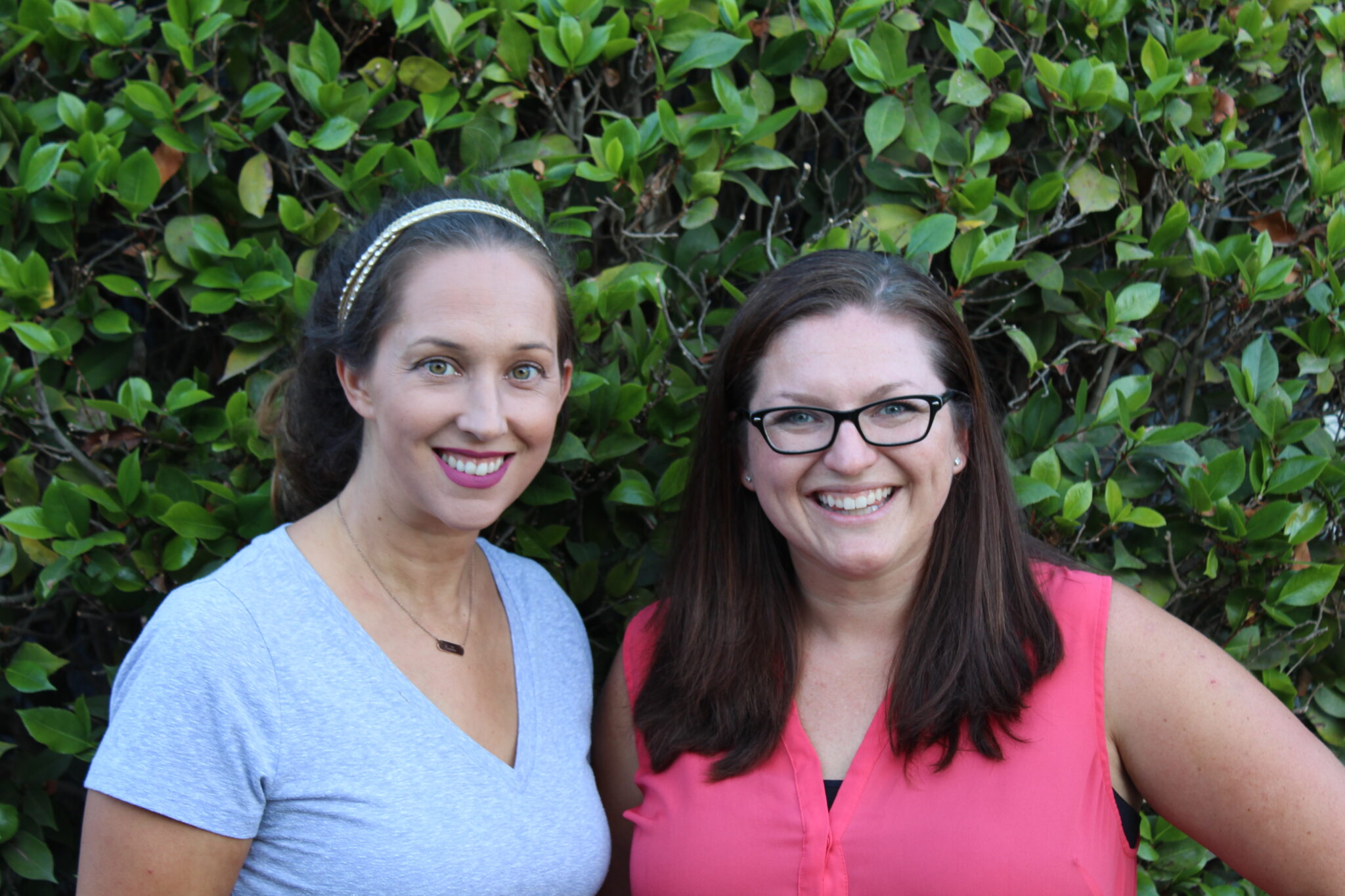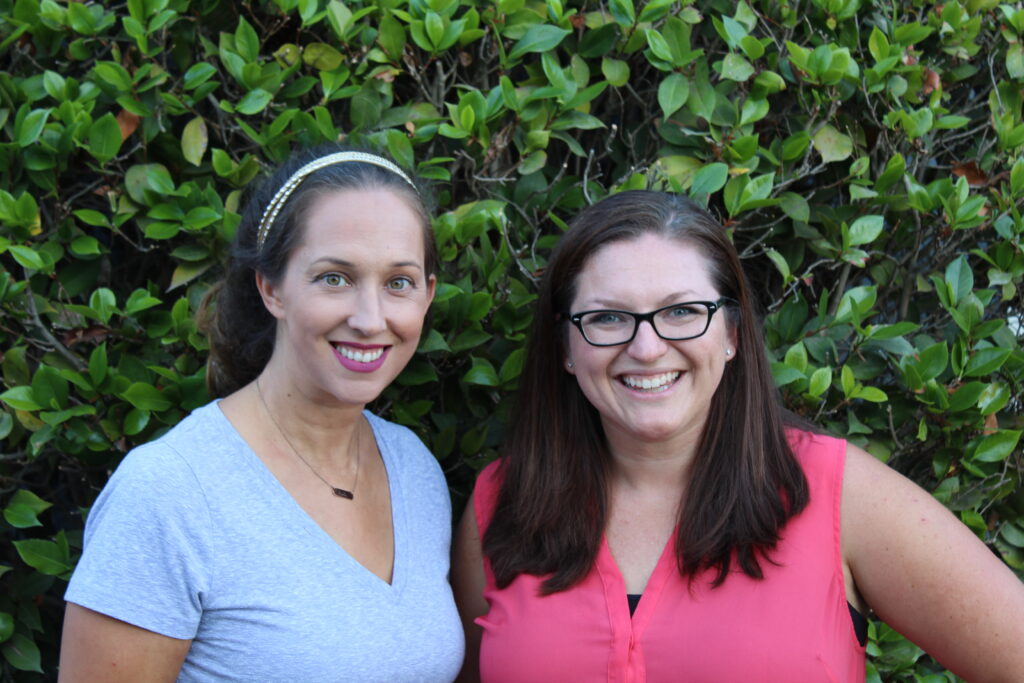 Feeling a Little Salty? You're Not Alone!
We're Christine and Jaymi, two salty mamas with seven kids between us. We're happy to be your virtual mom squad!
With lazy-mom approved kids activities, snarky playdate chatter, and little ways to make your life more fun, we're here to make your momlife a little sweeter.
Even when you're feeling salty.
Top Posts
Here for the Laughs?
The Latest from the Blog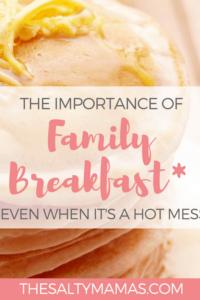 Once you're running around with a herd of kids, some things just don't happen if you don't make them a priority. If you don't give them the sacred status of a "family tradition." Plans can be cancelled, but you don't F with tradition. And so it is that every Saturday morning, rain or shine, feeling…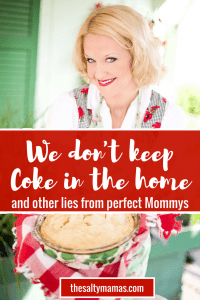 If you thought this was going to be one of those blogs where we tell you how we find all the energy we need in chia seeds, sunlight and the radiance of our children's smiles, you were mistaken. Yes, being healthy is great, and we love to go outside (our kids' yells reverberate less out…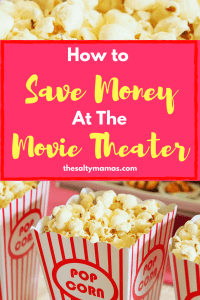 Those summer movies may SEEM like a deal- until your kid discovers the concession stand. How we save money- and still get treats!- at those "cheap" summer movies, from thesaltymamas.com.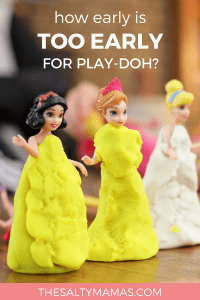 There are certain things that should not happen before 7am.
The phone should not ring. The neighbors gardener shouldn't use his blower outside my bedroom window.
And my children should not be playing with Play Doh.
It just doesn't fit into my idea SAHM schedule.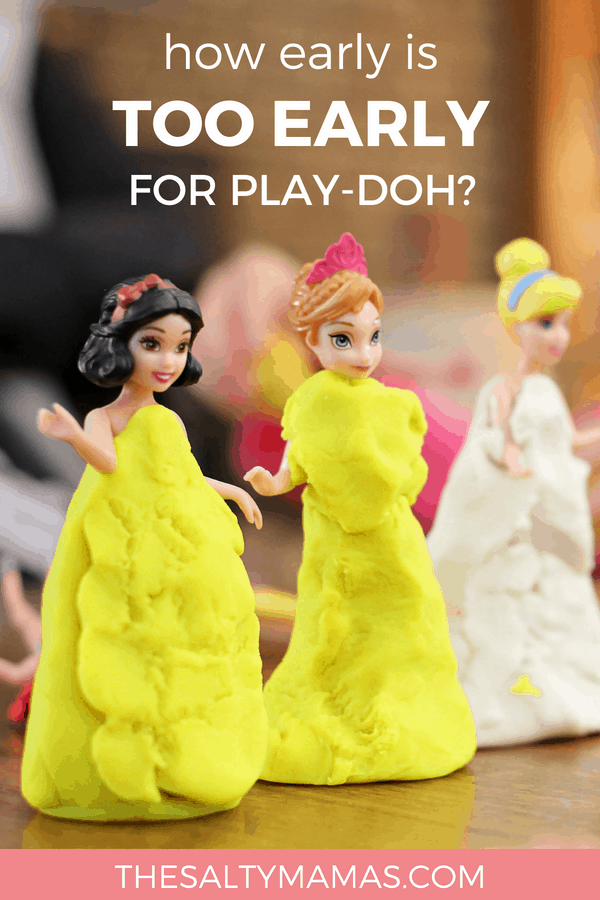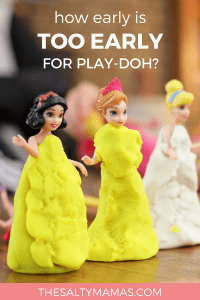 Yet here we are. 6:59 on a Wednesday and we're elbow deep in Play Doh. Mommy confession: Play-Doh is NOT my jam. Most of this is because I'm a control freak monster. Yes, I'm one of those people that spends way too much time and energy making sure none of the doh colors touch.
If I have to sit and play endlessly with it, I at least need to be touching vibrant pinks and blues and neon greens. Getting orders from my son the likes of, "Make me a bicycle, clown!" are just too depressing when I have to use a color that is far to close to that of my baby's endless poops.
And frankly, it requires far more parental supervision that I'm ready to provide this early in the day. My day is a carefully constructed model shaped around when I'm most prepared to tend to my children's needs.
An average day should go as follows: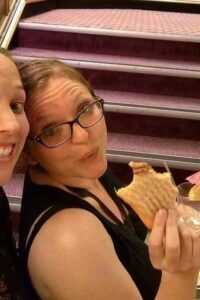 Who the heck are you? And why are you SO SALTY?