On a beautiful summer day, we were soaking up the sun while drawing in our backyard. My friend's son, age 6, decided he was going to write a book.  He casually asked Lila, age 5 and a recent TK graduate, if she knew how to spell the word "like." "K….L…E…" she started, and then looked at me in a hot panic. "MOMMY!!! I don't remember ANYTHING from TK!!"
I mean, she did, of course, and with some reminders to say the sounds in the word, her memory was jogged enough to produce the letters. But her fear of summer reading loss was real. And it reminded me that we can't abandon school work completely without experiencing the dreaded summer learning loss.
So if you also find yourself with a child entering PreK, TK, Kindergarten, or First Grade, it's worth putting just a little time into some fun summer learning activities to avoid the dreaded summer slide. Here are some fun ways to make it happen without stressing your kids (or you!) out.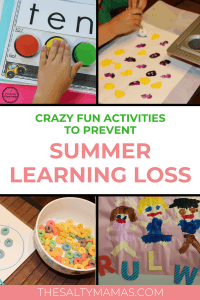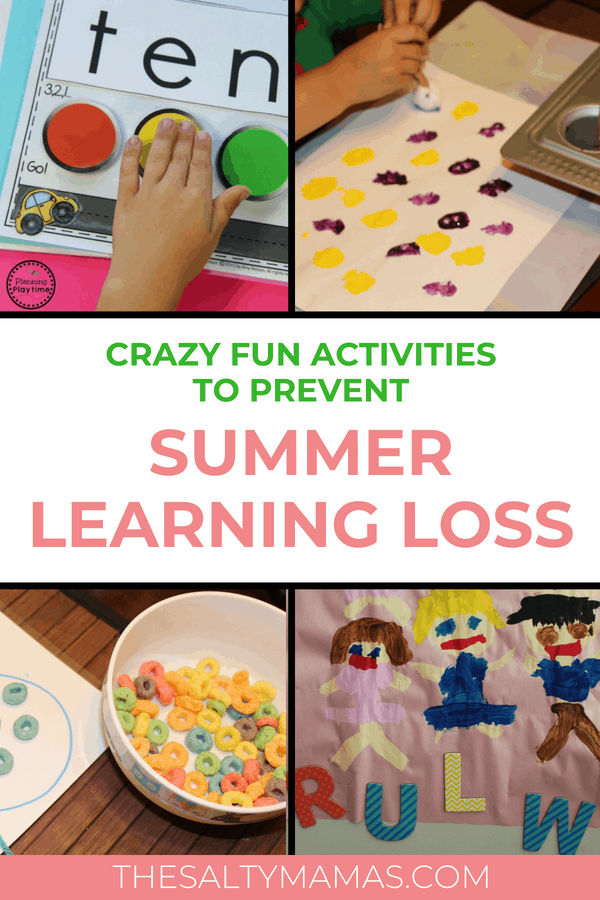 Continue reading "Crazy Fun Activities to Avoid Learning Loss This Summer" →