So you're considering joining OhmConnect, but you've got a few questions first. Is OhmConnect a scam? Is it worth it? And maybe most importantly- how much money do you REALLY earn with OhmConnect? These two families have been using it for YEARS- and here's what they have to say.
You might have seen those ads floating around Facebook by now. "This company will pay you $300 to unplug for an hour!" They're talking about a program called OhmConnect, and those ads are (almost) right.
Over the last several years, we have been participating in a power savings program that helps us save energy, the environment, AND some cash in the process.
One year, we only paid one electric bill out of pocket. Our checks from this energy saving program handled the rest.
The OhmConnect program has made some changes over the last couple of years, but we've still got the best ways to make the most from this energy-savings program. If you're asking yourself, "does OhmConnect really work?" and wondering it's worth the effort- the answer is still yes, yes, and more yes.
This post contains referral links. You can read more at our legal page. As always, the thoughts and opinions expressed here are our own. Thanks for supporting The Salty Mamas!
How Do You Really Make Money with OhmConnect?
OhmConnect is a part of a power-saving initiative aimed at asking people to reduce their energy usage when and anyone across the United States can sign up. The company will let you know when a so called "Dirty" power plant in your area is gearing up to turn on, and will ask to you to conserve electricity to prevent excess energy usage.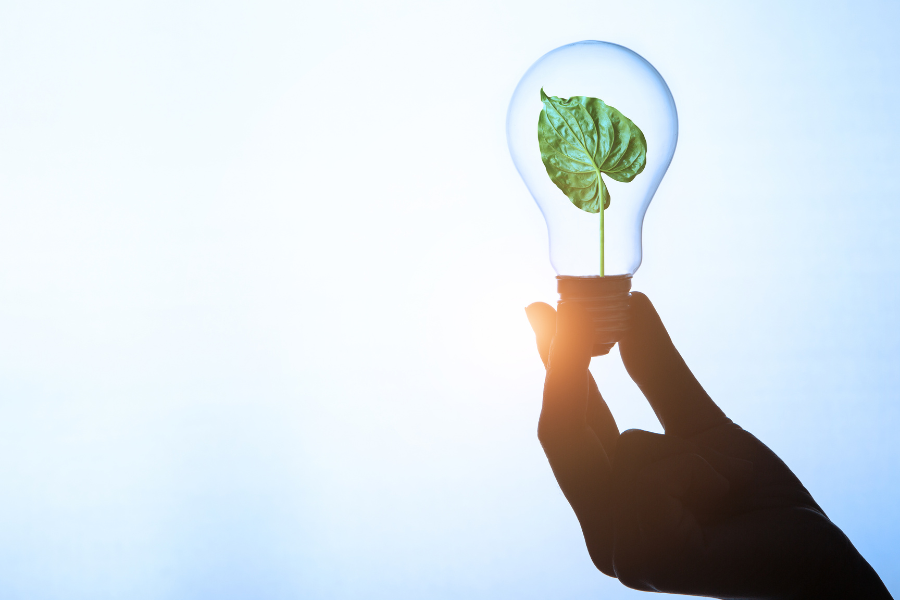 So not only are you saving money, but you're helping the environment in the process.
OhmConnect gets its money from state programs and local energy sources. They pay OhmConnect to help harness energy savings, and in turn, OhmConnect passes that money along to you.
Who Can Use OhmConnect?
If you don't live in one of OhmConnect's payable areas, you'll get points for participating, which can lead to prize awards. But if you live in California, Toronto, or Texas and use one of the major power companies (PG&E, SCE, SDG&E, Toronto Hydro Electric System, or as part of Smart Meter Texas), you will get paid in cold. hard. cash. (Via PayPal.)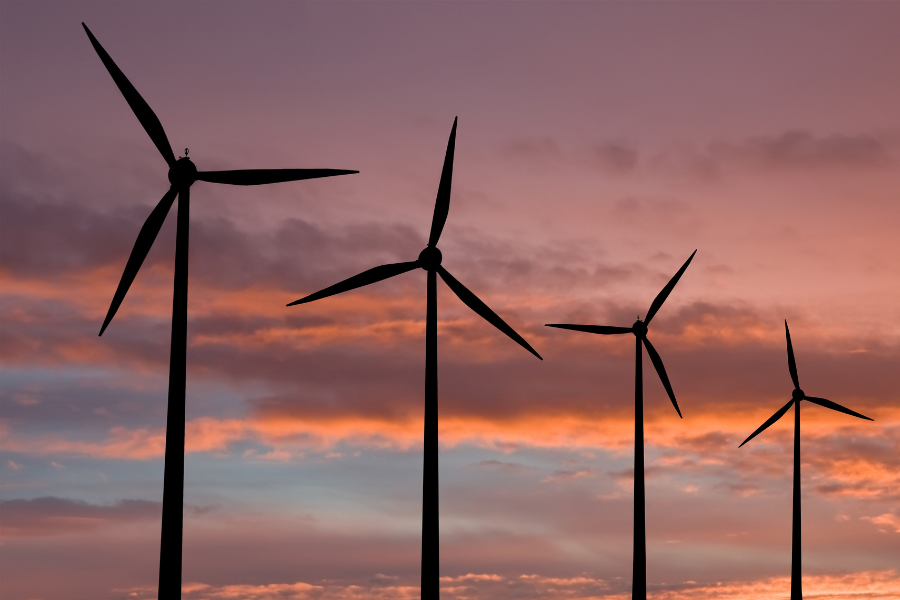 2021 Update: OhmConnect is in the process of changing their systems. It makes it easier to earn points and maintain a streak, but the payout seems significantly lower. We'll keep you posted!
What Makes OhmConnect So Great?
The beauty of this system over other power saving options is that the intervals are pretty small, usually an hour long (although it can go up to four hours, this has been pretty rare in our experience).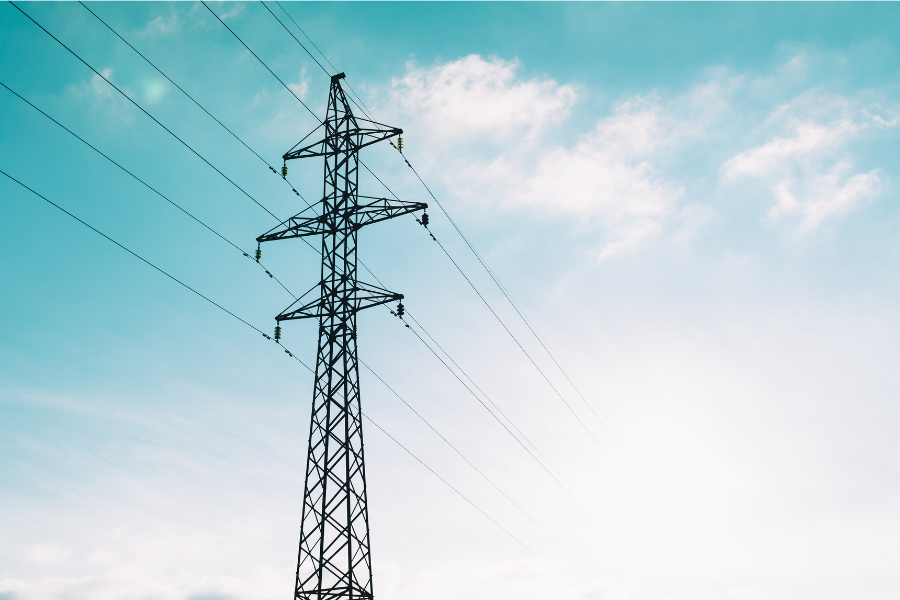 You'll get a text message or email letting you know that an OhmHour is coming up; if you can't or don't want to participate that day, you simply opt out on their website and go about business as usual. If you are able to participate, then it's time to get to work.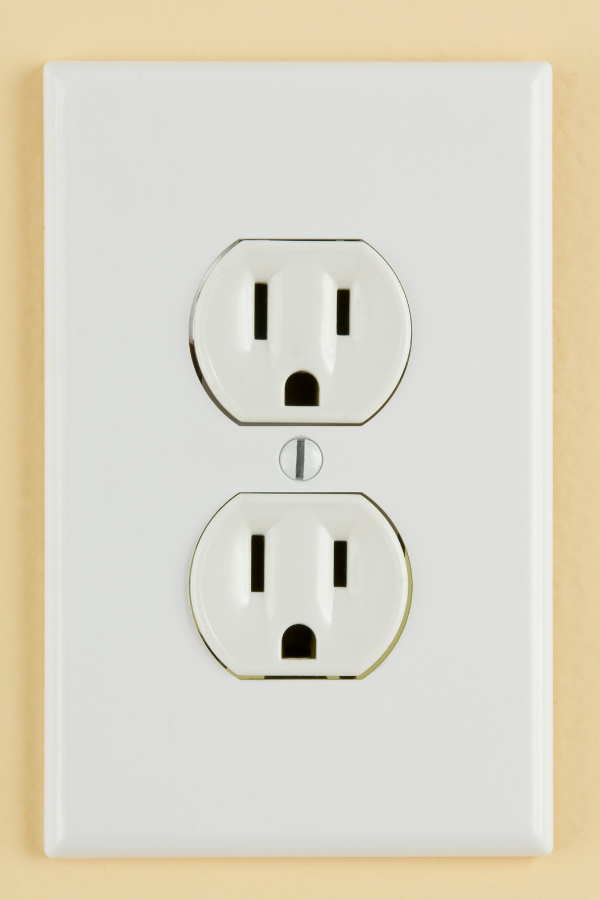 Right before our OhmHour begins, I run around the house unplugging everything. The company will look at the data from the last few days about how much power you'd be expected to use during that period, and ask you to cut your usage down below your forecast.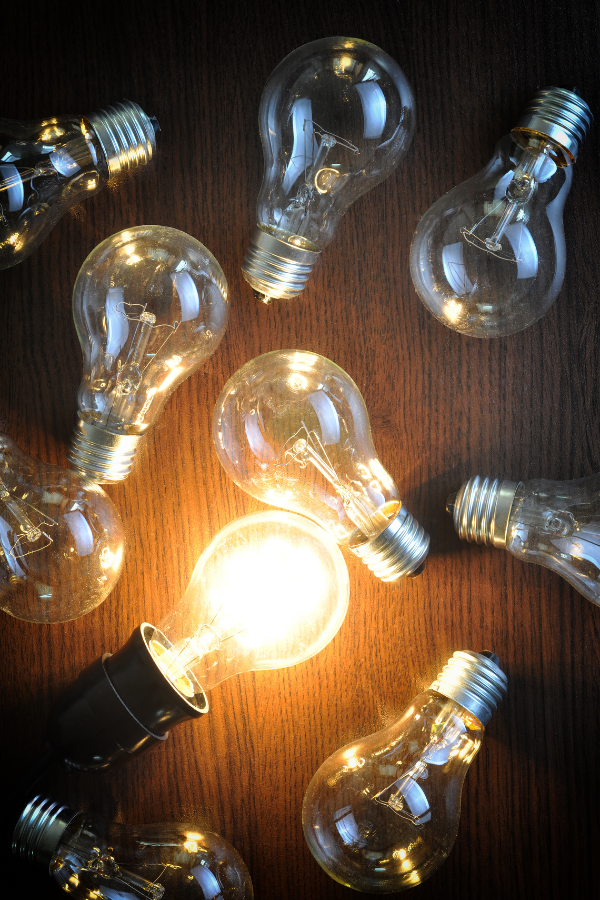 The more you reduce, the more you'll make, and you know I can get pretty extreme.
So I unplug every cable, extension cord, and surge protector. I take everything off the chargers, I take my daughter's nightlight out of the wall, and I for sure turn off the AC, TV, and the clothes dryer. Everything that I can shut down, gets shut down.
How Do I Get More with OhmConnect?
At first, your earnings will start small, which turns some people off to the program. In the beginning, we'd make something like 70 cents to a dollar by participating in each OhmHour. But since Mama loves a micro-hustle, those tiny amounts didn't bother me at all, and they started rapidly accumulating.
I began participating more and more, and pretty soon I was on a "Streak" for participating in so many OhmHours in a row, which adds a multiplier to my payout.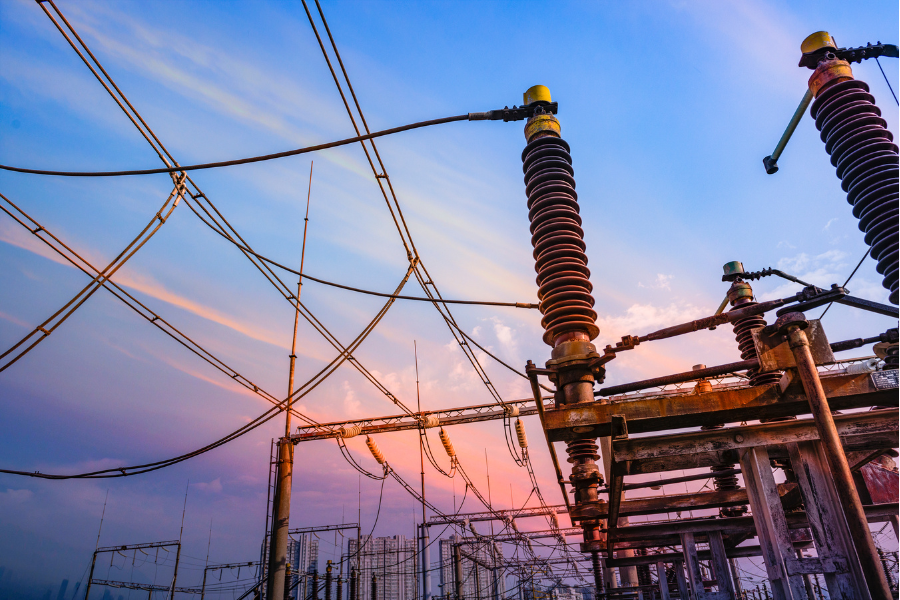 At last count, we're on a 43 OhmHours streak, and we're getting roughly double the money we would be getting without the streak. You can get additional benefits by "leveling up," which means increasing your average energy savings over time.
What Are the Downsides of OhmConnect?
The program, of course, is not without its challenges. I always get about 24 hours notice before an OhmEvent, while Christine gets ten minutes (and kudos to her, that's gotta SUCK and she still makes it happen).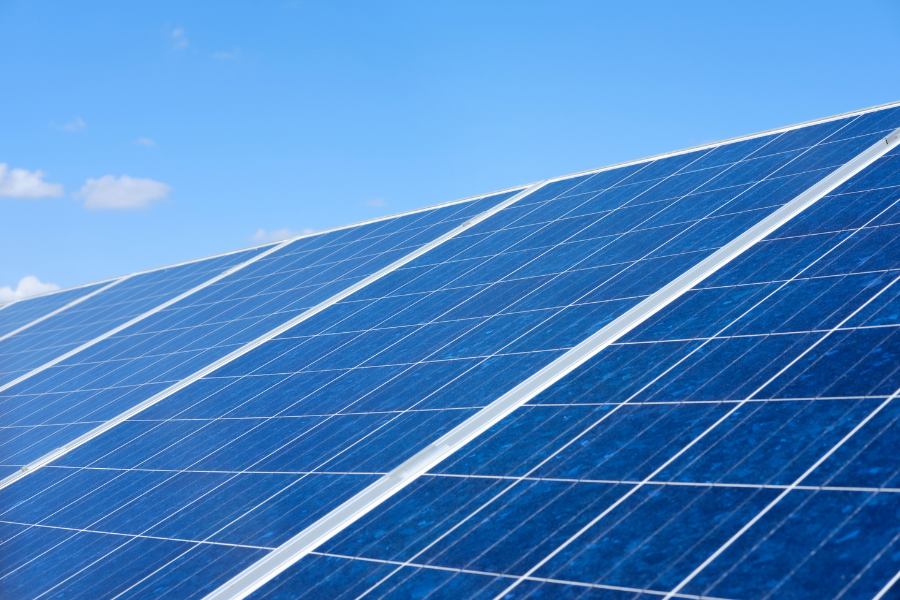 I use traditional power, but Christine has solar panels, which means some days she's trying to beat a negative forecast. You're not gonna be pleased with this program all the time, but for me at least (and for Christine most of the time), it definitely feels worth it.
Why Am I Making Less from OhmConnect Than I Used To?
In recent years, OhmConnect has made several changes that make your overall earning go down. Overall, OhmConnect users have noticed changes such as a cap on your streak earnings, lower payouts per OhmHour, and "prize" hours that replace typical earnings.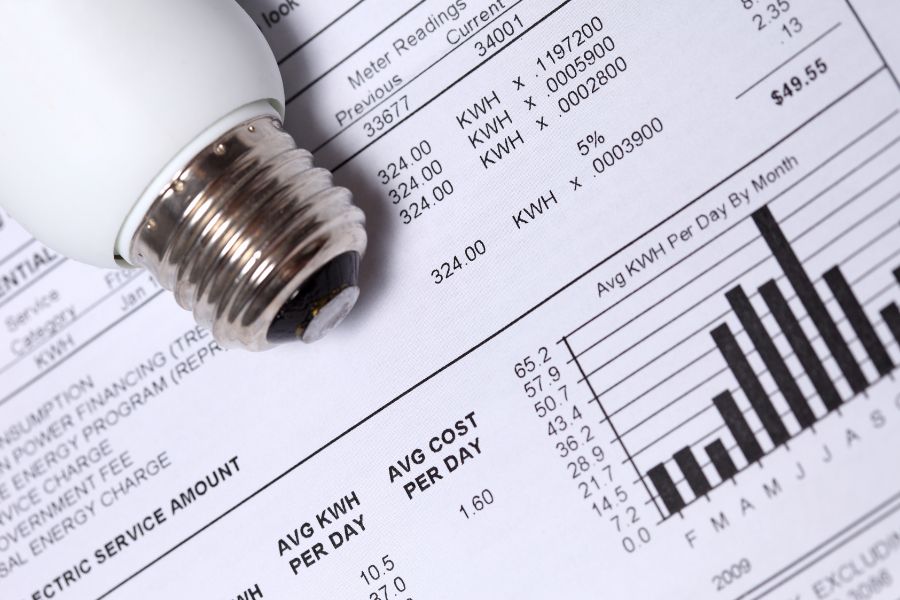 However, they have also made some changes that make it easier to participate, helping to make the trade off more even. You can now opt into receiving only Mega OhmHours, which are the higher earning hours.
We skip the smaller paying, regular OhmHours, and only participate in OhmHours with a Mega bonus (without sacrificing our streak in the process).
2021 Update: OhmConnect has made some BIG changes, seemingly this BIG moneymaker into a SMALL moneymaker. So far, we're adapting to the new points system (and smaller payouts) but we'll let you know how it goes!
So Is OhmConnect Worth It?
In previous years, the answer was FAR more clear cut than it is now. In the first half of July 2017, for example we've made $138.25 by participating in OhmHours. That covered our electric bill for the month and then some.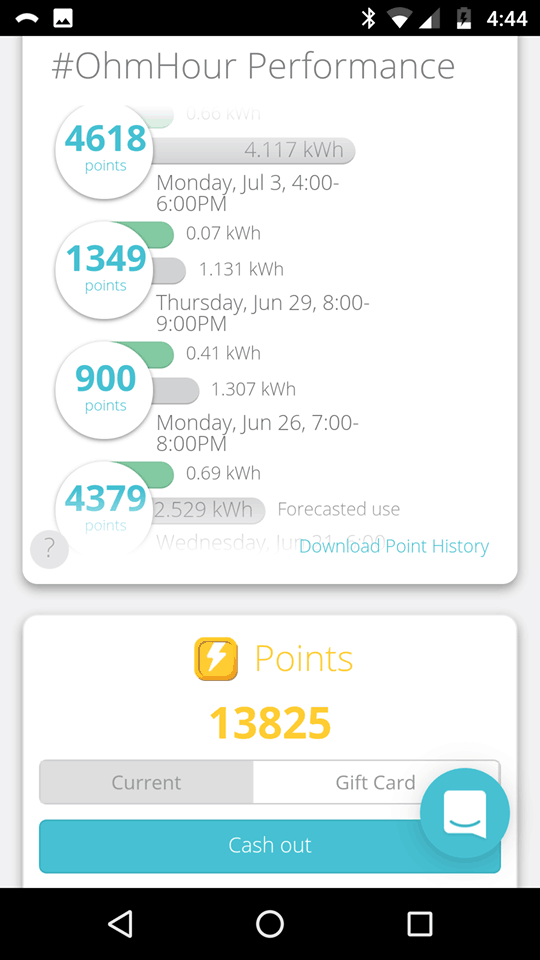 These days, we're lucky to clear $10 a month, a far cry from what it used to be. But if you're looking for a way to save money AND help the environment, we have to say that OhmConnect is definitely still worth it.
*******
For more information about OhmConnect, to see if you are eligible, and to sign up, visit https://ohm.co/c1da05c. You'll get $20 when your account is synced with your power company, and, in the interest of full disclosure, so will we. Happy saving!
Looking for more ways to save money? Head here next-