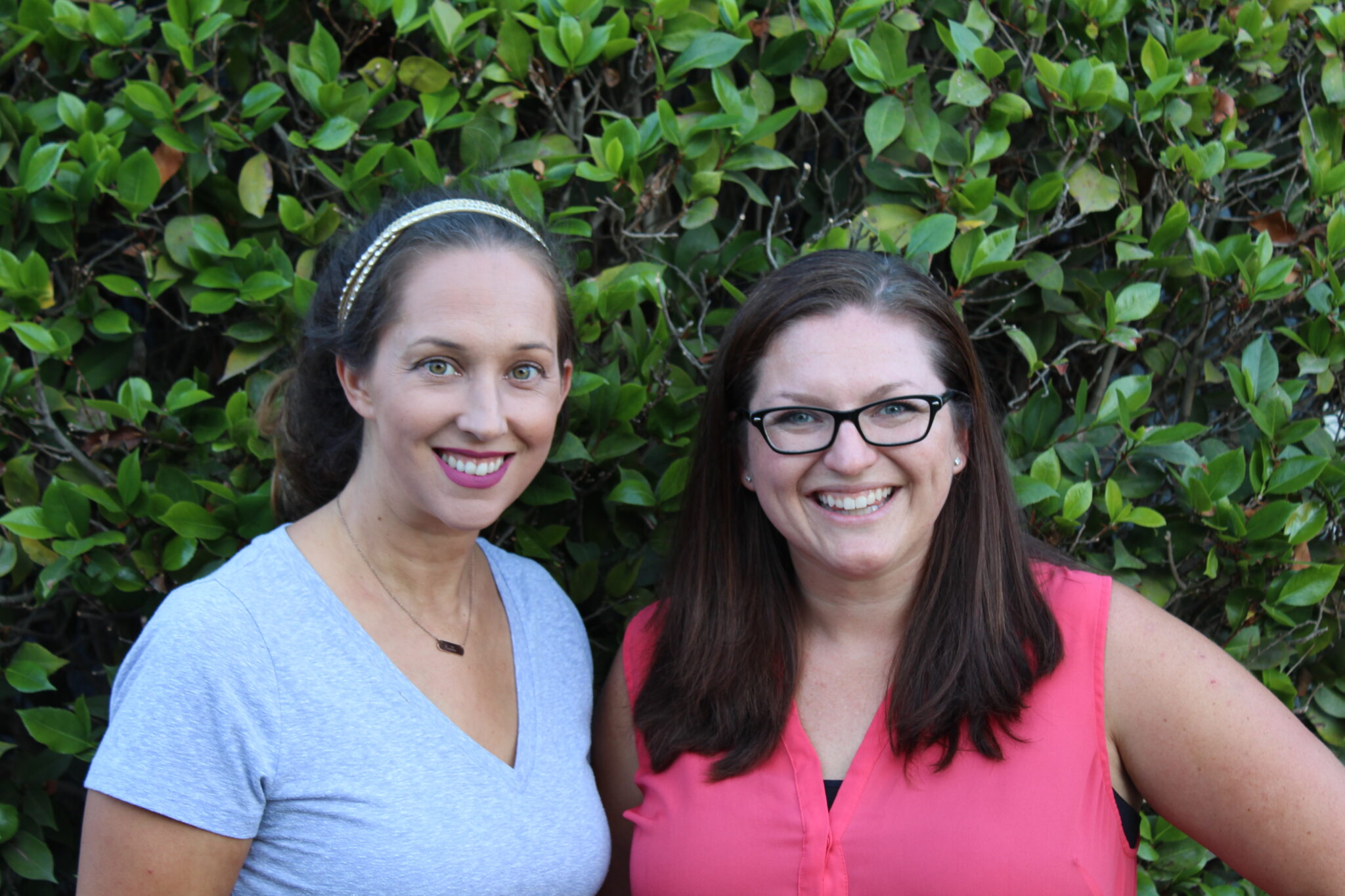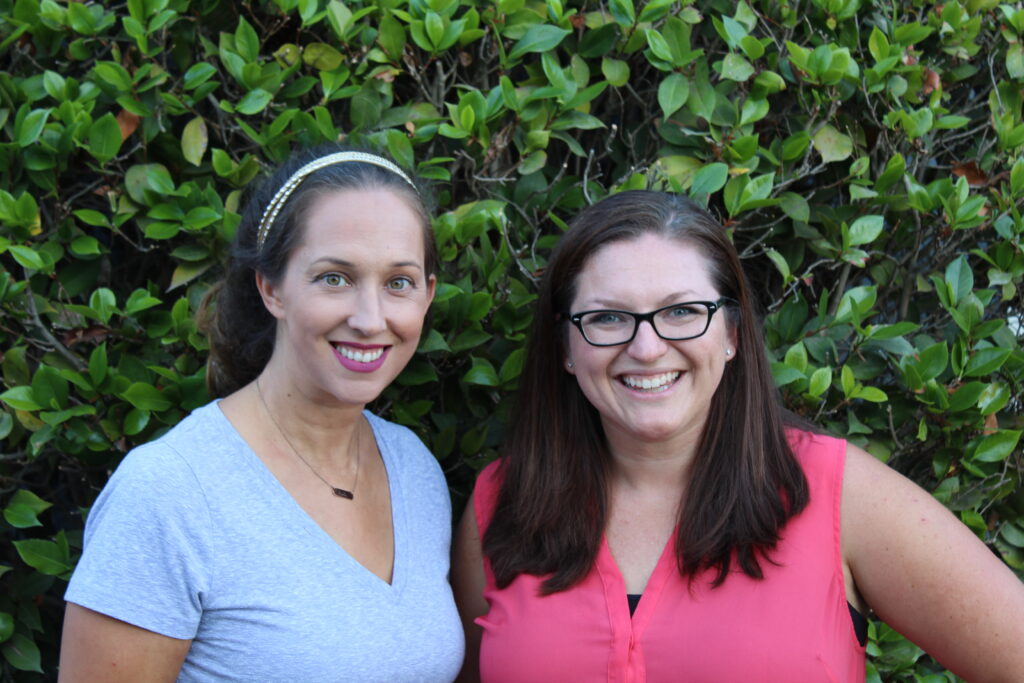 Feeling a Little Salty? You're Not Alone!
We're Christine and Jaymi, two salty mamas with seven kids between us. We're happy to be your virtual mom squad!
With lazy-mom approved kids activities, snarky playdate chatter, and little ways to make your life more fun, we're here to make your momlife a little sweeter.
Even when you're feeling salty.
Top Posts
Here for the Laughs?
The Latest from the Blog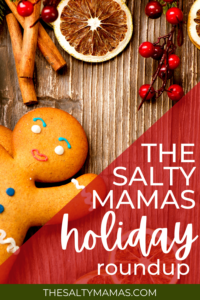 Want to know why Target is every Mom's favorite store? Because she can get diapers and coffee and lipstick and deodorant and a birthday present for the party you forgot was this weekend and toilet paper and a necklace to wear to the holiday party and a bottle of wine ALL IN THE SAME PLACE. 
Want to know why we think Moms love the Salty Mamas? Same. Exact. Concept. Crafts. Humor. Tips and Hacks. ALL IN THE SAME PLACE. 
SO, in the spirit of Target and all things Holiday – here's our one stop shop for everything you need from your Mom Squad to survive the holidays. (Don't have time to read it all now? Don't forget to bookmark for later!)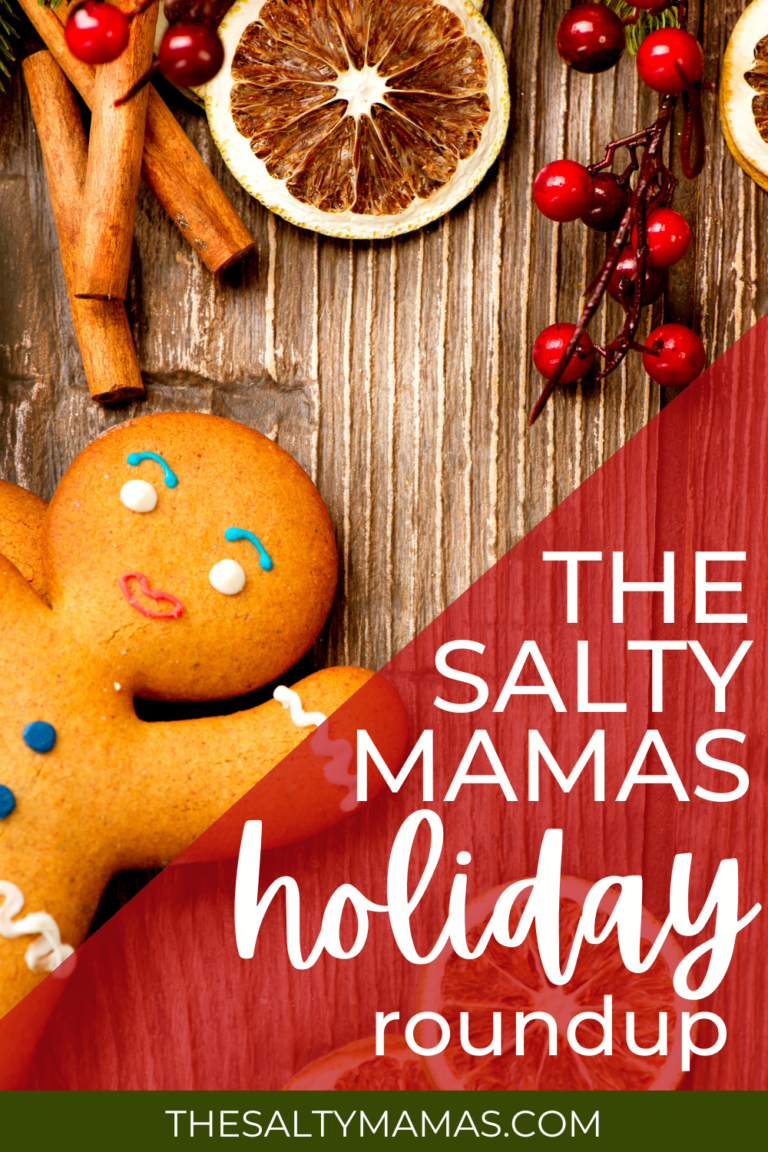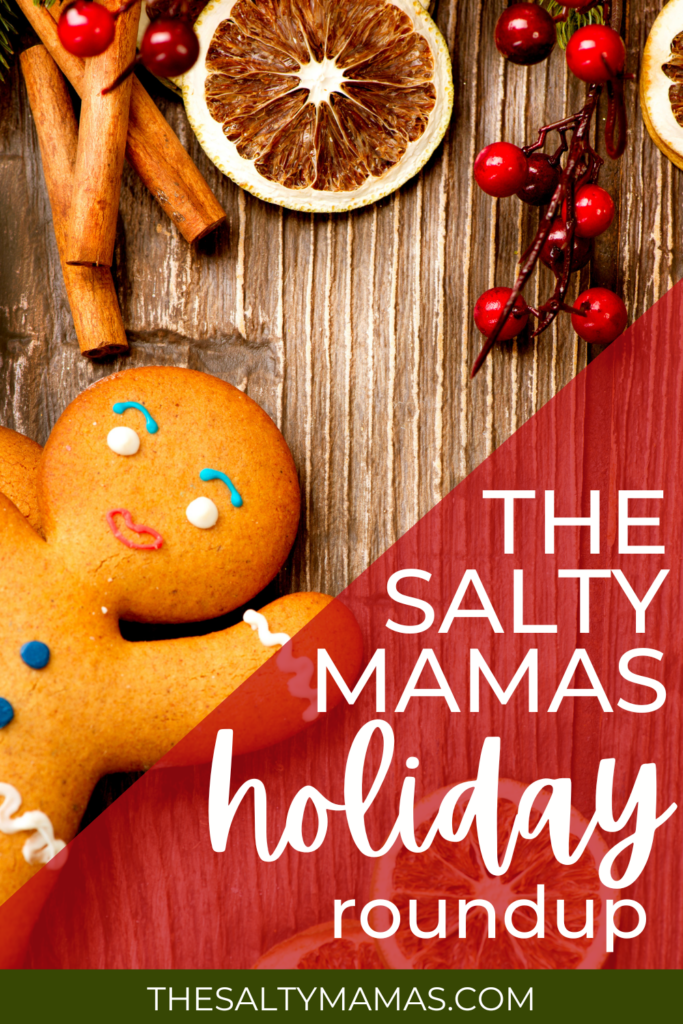 From crafts to gift ideas to something to read while curled up on the couch drinking a hot chocolate (maybe with a dash of Bailey's) after everyone's gone to sleep, we've got something for you!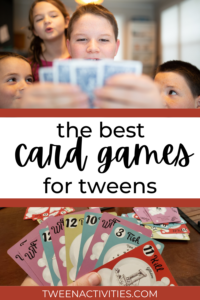 Looking for a fun, low pressure way to connect with your tweens? These card games for tweens are quick, low pressure, and LOTS of fun. They're a sure way to spend time with your kids that you'll BOTH enjoy!
As my daughter has gotten older, we're having to learn new ways to connect with each other. She doesn't want to play barbies with me anymore (which, honestly, thank goodness, because I was never a fan), but she still wants to spend time with me.
The in-between phase can be hard on everyone, but we all still want the chance to spend time with our kids in fun ways.
Luckily, having older kids brings on a brand new phase- spending time together on activities that we BOTH actually like!
So if you're looking for quick, meaningful ways to spend time with your older kids (ages 8-12) too, check out this list of the best card games for tweens.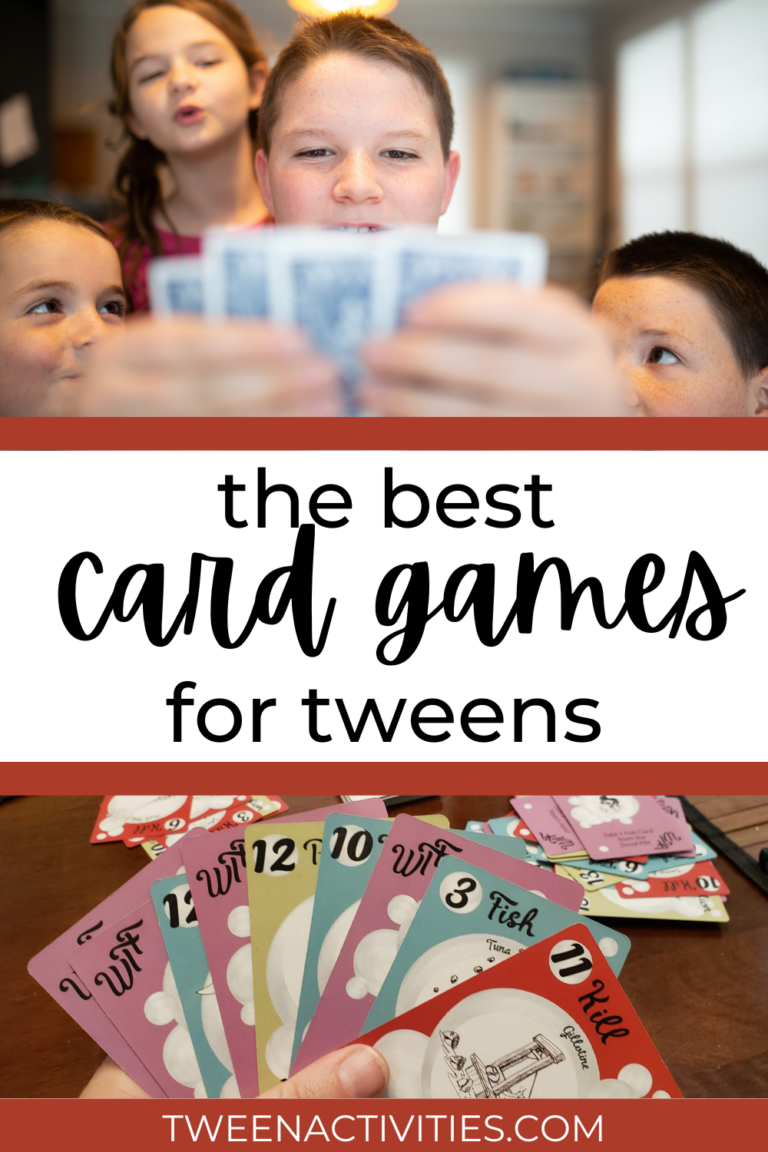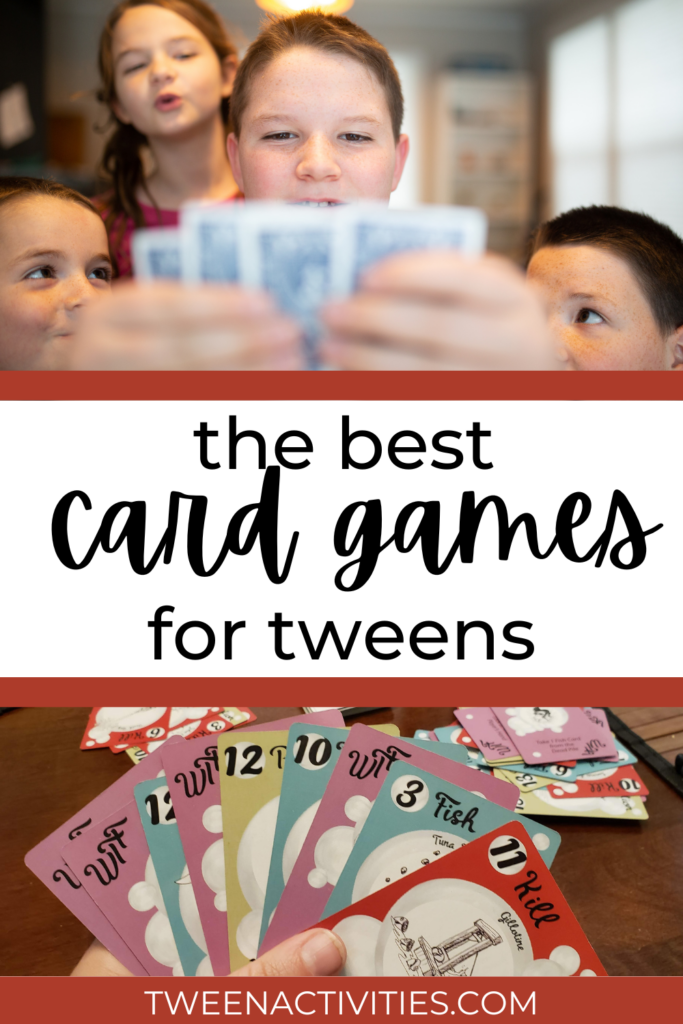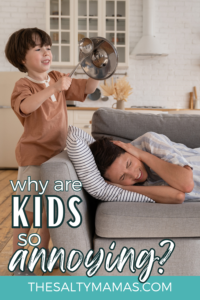 Okay, look, we've all been there. Anyone whose spent any amount of time with a kid finds themselves wondering why are kids so annoying? Well, there's a thousand answers- but here are our favorites.
We love our kids. We promise we do. But come on, we all know it- kids can be REALLY frigging annoying sometimes.
From the everyday- clothes out of the hamper! arguing with their brother! not liking their dinner!- to the extra special- I don't want to have a belly button! you cut my sandwich wrong! I want to wear my raincoat in 100 degree weather!- there is ALWAYS something about kids that could get really, really annoying.
So if you find yourself wondering why are kids so annoying? Well first, take a deep breath. You aren't alone.
And then check out this list of reasons kids are so annoying, from two moms who have BEEN THERE.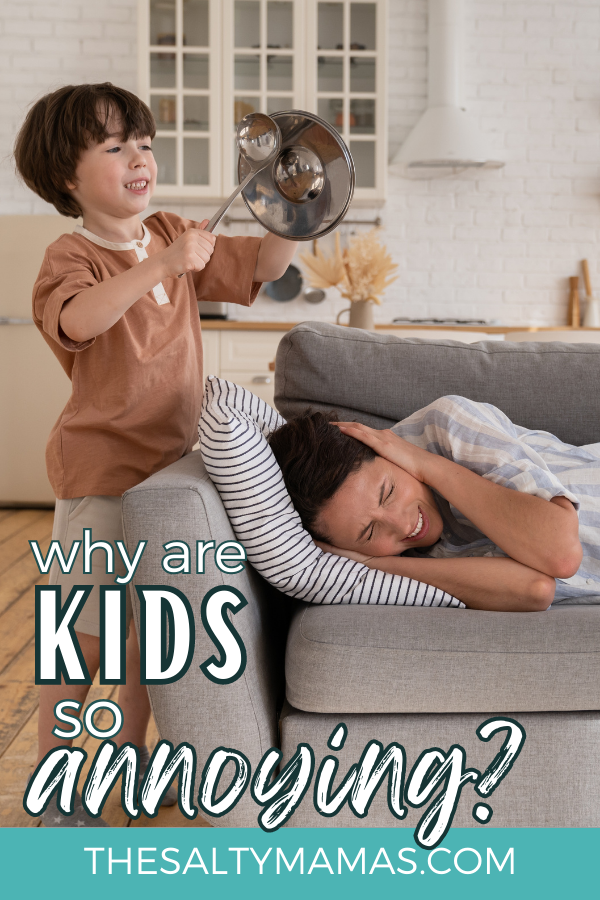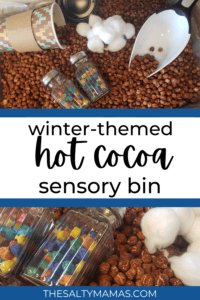 Looking for some warm sensory fun on a cold wintry day? Check out this Hot Chocolate Winter Sensory Bin for Preschoolers (with taste safe options!)
We LOVE all things sensory around here. Not only are there incredible benefits to sensory play for kids, but let's be honest- sensory bins keep kids occupied for SUCH a long time.
Our kids love sensory bins, but it can be difficult to keep things fresh and exciting. After we exhausted all the holiday fun in our sensory bin, we still had a WHOLE lot of winter left and no more ideas.
So we looked beyond the Christmas, Hannukah, and Snow sensory bins our kids loved so much. Instead, we brought in some warm cocoa themed comfort!
And the best part? Setting up a hot chocolate winter sensory bin for preschoolers was SO easy!
Read on for the full details on how to set up a hot cocoa sensory bin of your own.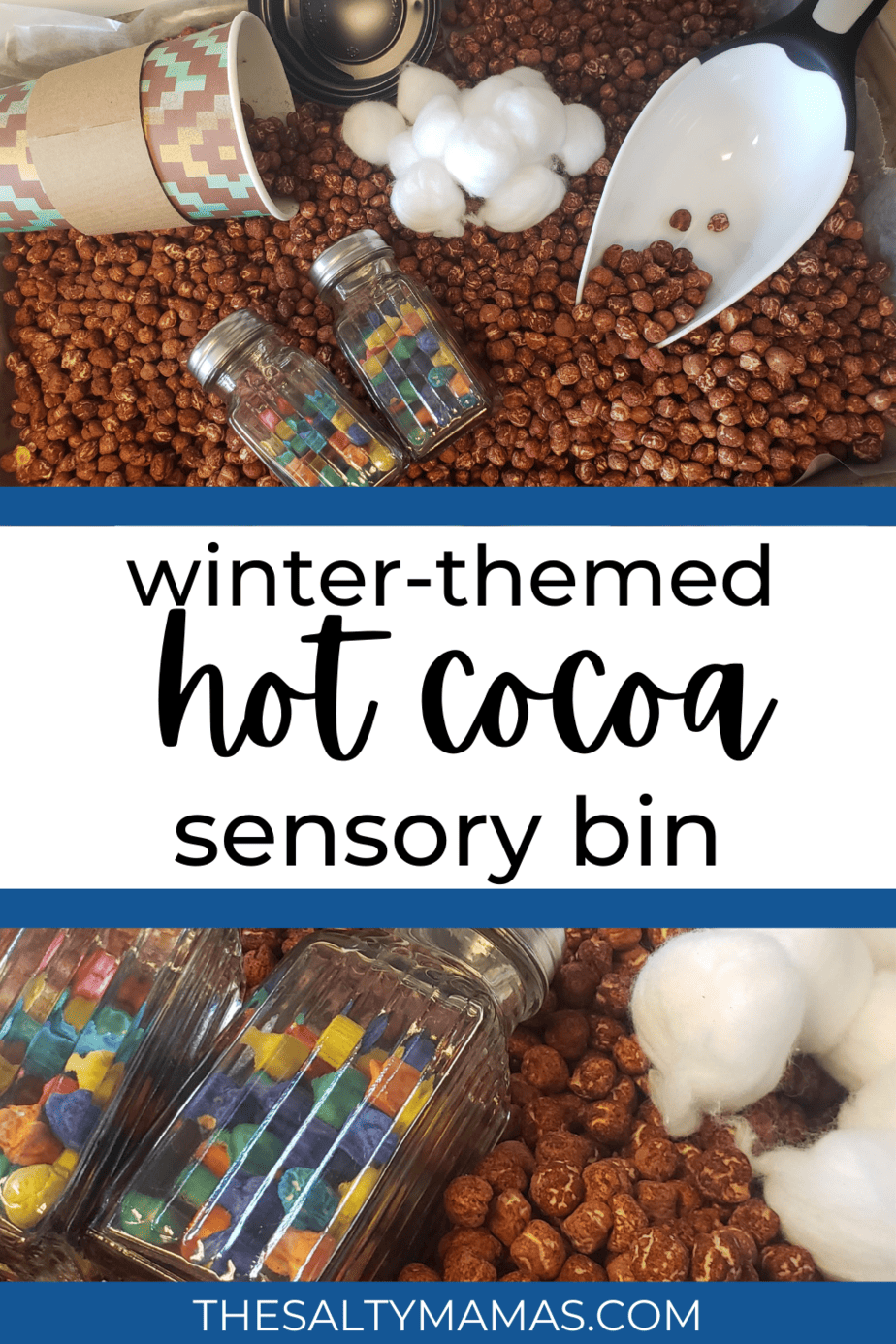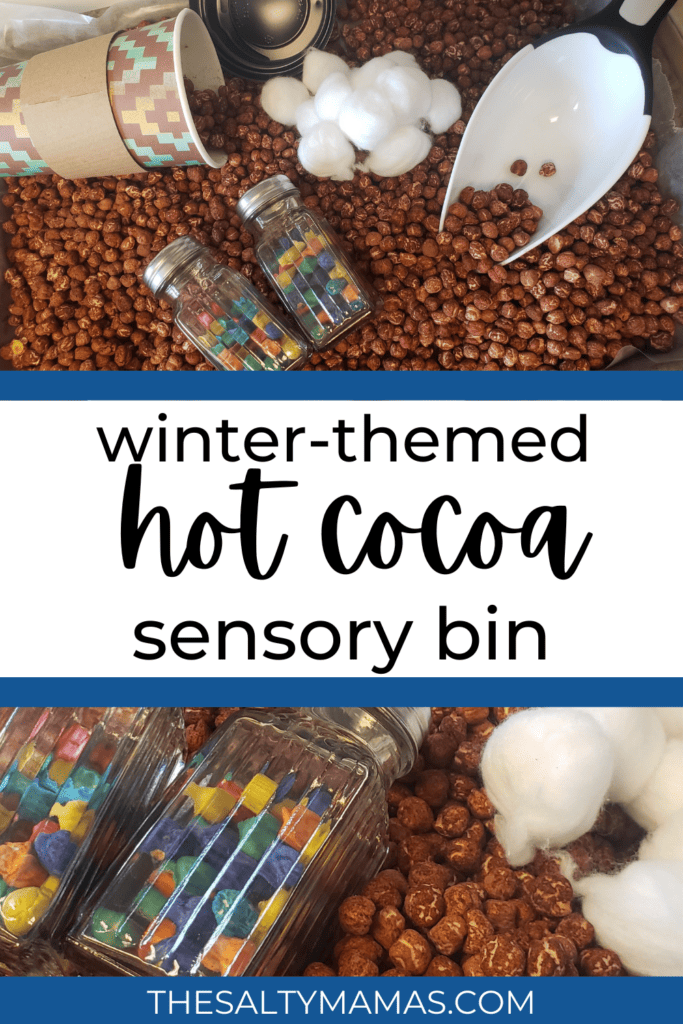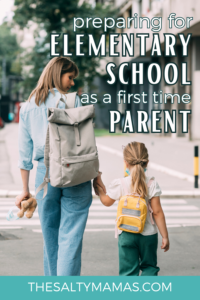 Sending your children off to elementary school for the first time? Don't panic- we've got the tips you need to help you learn how to prepare for elementary school as a parent to make the start of the school year go as smoothly as possible.
The first day of school is always daunting, no matter how old your kids are. But that FIRST first day of elementary school? Well, that's a whole other level of stress.
It can be incredibly hard to send your children to elementary school for the first time. There are so many things to buy, prep, and get ready for.
Luckily, we have a LOT of experience in that department. As a Transitional Kindergarten teacher (and mom of two elementary students!) I know exactly what it takes to get through the first weeks of school with as little chaos as possible.
Let's get started, and I'll walk you through the whole process of how to prepare for elementary school as a parent.