Nothing says summer like lemonade- even though here in sunny Southern California, the lemon season is happening now, in this little space between winter and spring. My sweet friend Cynthia gifted me dozens of lemons over the last couple of weeks, and we are definitely making use of this little burst of sunshine. We got the kids involved in washing, cutting, and juicing the lemons (using these kid safe knives and this juicer). Then we put some of the juice in the freezer, placing one-cup portions in Ziploc bags, and froze them flat for future, less-lemony seasons. Finally, when the big jobs were done, we celebrated by making a big pitcher of our favorite homemade lemonade recipe.
Homemade Lemonade Recipe
Ingredients:
1 Cup of White Sugar
1 Cup of Water
1 Cup of Lemon Juice (the juice of approximately 5 lemons)
8-12 Additional Cups of Water
Lemon Slices to Garnish (Optional)
Step One- Juice the Lemons
Slice your lemons in half and extract the juice. You'll need about 4-5 lemons to get about a cup of lemon juice. Don't worry if you have a touch less than one cup, your results will probably be very similar.

Step Two- Make Your Simple Syrup Recipe
In a small saucepan, combine one cup of white sugar with one cup of water.  Heat the mixture over medium-high heat, stirring constantly, until the sugar dissolves into the water (you are looking for it to become a clear solution).  Do not allow it to boil, or you'll be left with a sticky mess.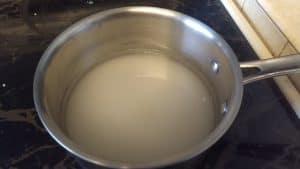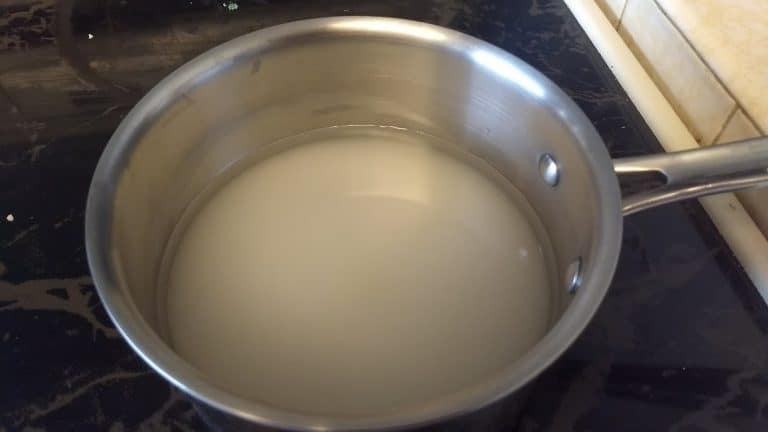 Step Three- Mix Your Lemonade Recipe All Together
Pour your lemon juice and simple syrup into a gallon-sized pitcher.  Since everyone likes their lemonade at different strengths, we're going to recommend you begin by adding 8 cups of cold water to the pitcher. Taste it and see if it's where you want it to be. If yes, then you're done! And if no, begin adding an additional cup of water, tasting after each addition. Our house prefers our lemonade recipe to be mixed with 12 cups of water, which isn't quite as strong, or quite as sweet- making it the ideal lemonade recipe for kids.
Step Four- Garnish and Enjoy
Since I have my kids participate in making our homemade lemonade recipe, I like to serve it up with a flourish to celebrate.  We top with lemon slices and serve over ice for a fancy treat sure to please.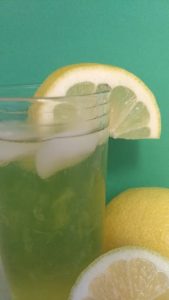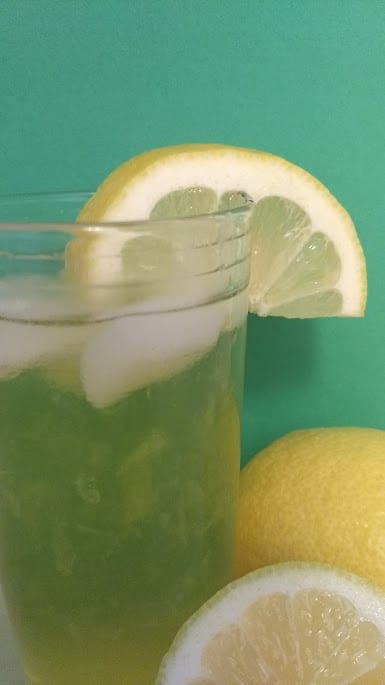 *******
So now that you know how the Torrez family celebrates summer, we want to hear from you- what is one of your family's favorite summertime traditions? Tell us in the comments below!