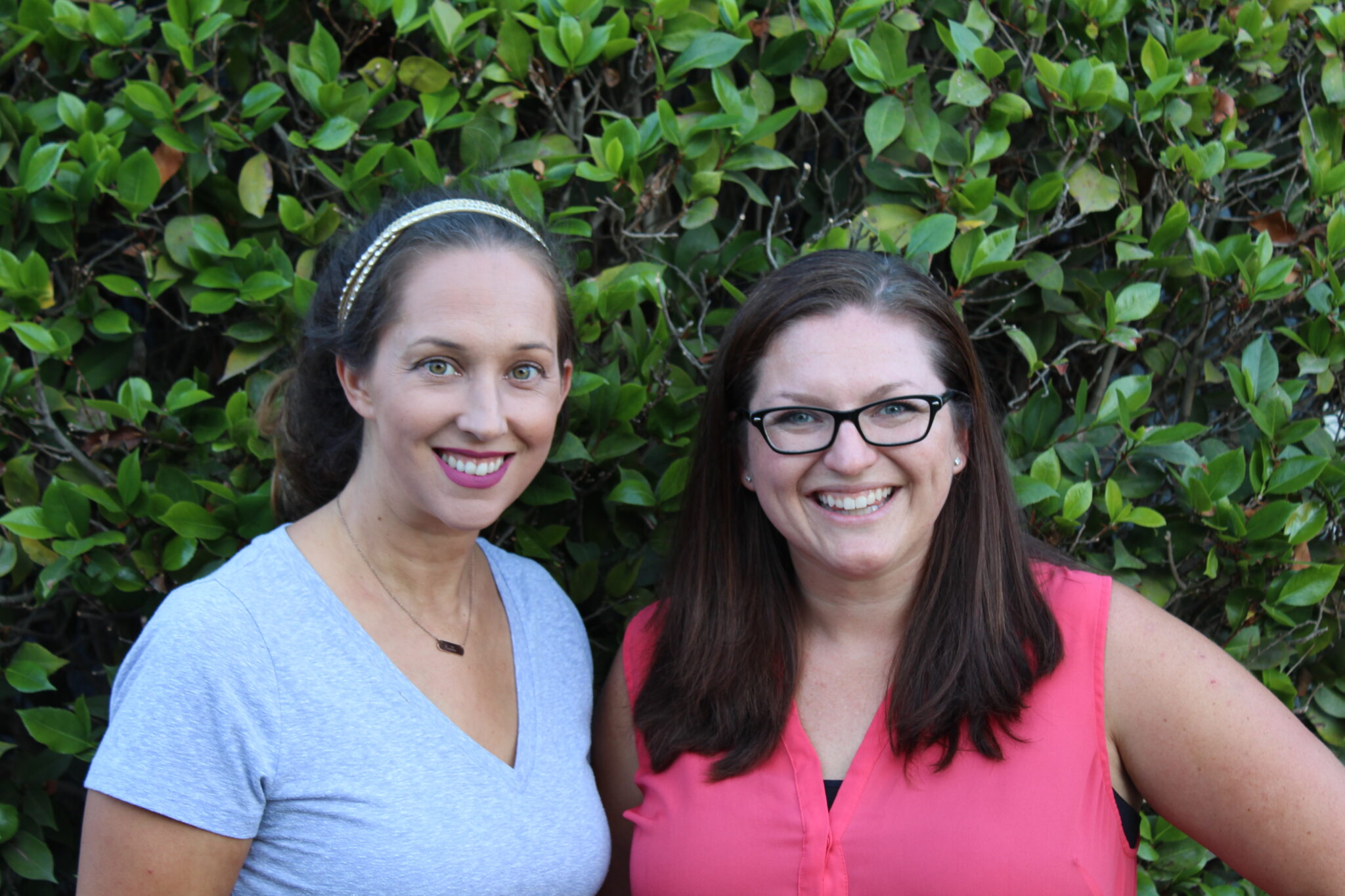 Feeling a Little Salty? You're Not Alone!
We're Christine and Jaymi, two salty mamas with six kids between us. We're happy to be your virtual mom squad!
With lazy-mom approved kids activities, snarky playdate chatter, and little ways to make your life more fun, we're here to make your momlife a little sweeter.
Even when you're feeling salty.
Here for the Laughs?
The Latest from the Blog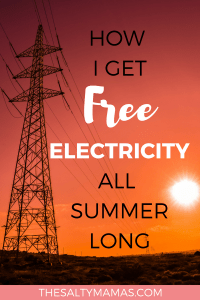 So you're considering joining OhmConnect, but you've got a few questions first. Is OhmConnect a scam? Is it worth it? And maybe most importantly- how much money do you REALLY earn with OhmConnect? These two families have been using it for YEARS- and here's what they have to say.
You might have seen those ads floating around Facebook by now. "This company will pay you $300 to unplug for an hour!" They're talking about a program called OhmConnect, and those ads are (almost) right. Over the last several years, we have been participating in a power savings program that helps us save energy, the environment, AND some cash in the process.
One year, we only paid one electric bill out of pocket
. Our checks from this energy saving program handled the rest.
The OhmConnect program has made some changes over the last couple of years
, but we've still got the best ways to make the most from this energy-savings program. If you're asking yourself, "does OhmConnect really work?" and wondering it's worth the effort- the answer is still yes, yes, and more yes.