Looking for toys your kids will actually play with? Need gift ideas for kids who already have too many toys? Consider adding these toys- which our kids all love and have played with for YEARS!- to your list.
With four sets of grandparents and no shortage of people to love on them, our kids have been RIDICULOUSLY lucky in the toy department.
Every holiday and birthday is filled with lots of gifts and goodies to open. And that is a HUGE blessing, there's no denying it.
It also makes it a little hard to think of new things to ask for when a holiday or birthday rolls around.
If you also find yourself looking for toys your kids will actually play with, we've got a few ideas for you. Here's a list of toys our kids actually love– and we think yours might just love them, too!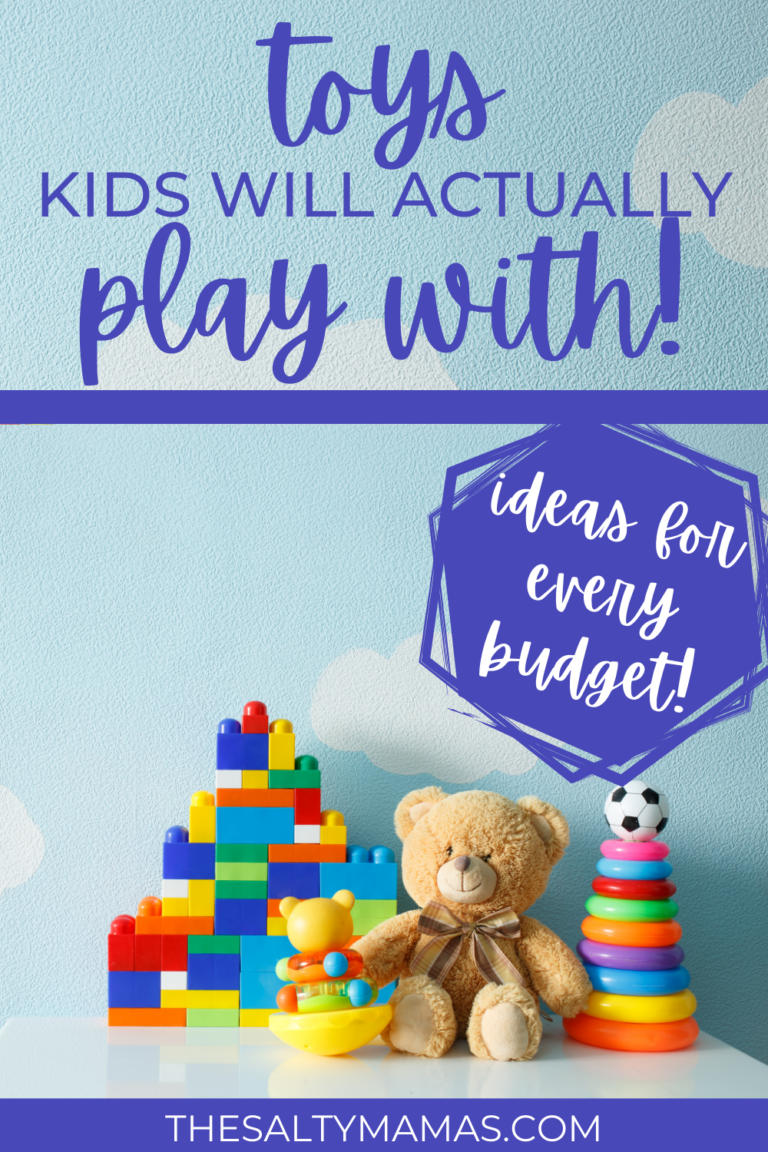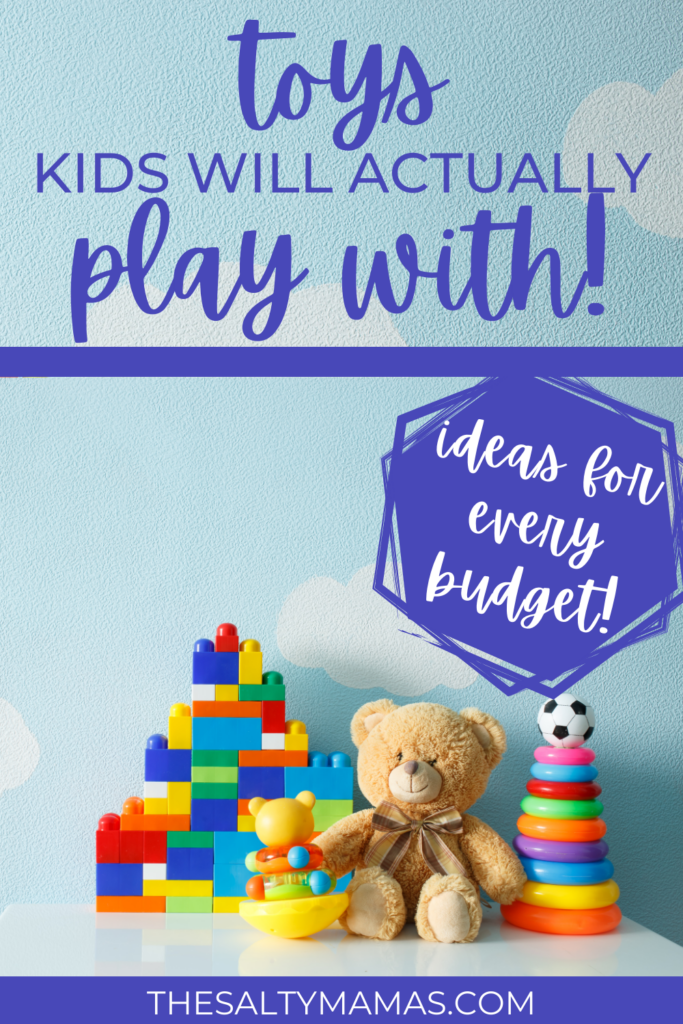 This post contains affiliate links. As Amazon affiliate, we may earn from qualifying purchases. You can read more at our disclosures page. Thanks!
What Kind of Toys Will Kids Actually Play With?
We've found the toys kids will actually play with are often the most open-ended. They're not flashy- often without batteries, bells, or whistles- but they hold our kids' attention MUCH better than traditional toys.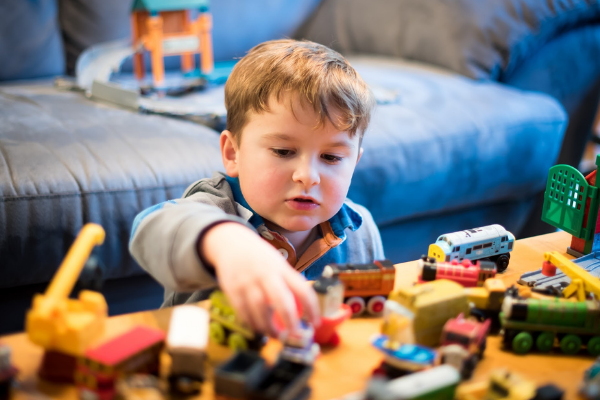 Kids love toys that let them play, create, and build. They love toys that help them move their bodies and practice new skills.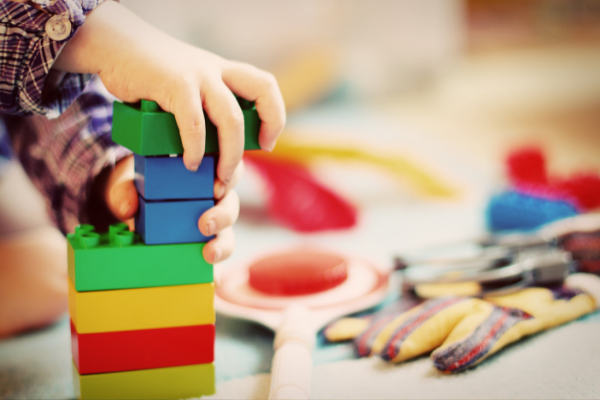 And if all else fails, give them a cardboard box. That'll usually do the trick.
Best Building Toys for Kids
Building toys of all kinds definitely meet the criteria for toys kids will actually play with. They can consistently create something new or special, and they'll never run out of new ways to build.
Magnetic Tiles
Our kids are OBSESSED with these magnetic tiles. They can build such big, beautiful structures with them.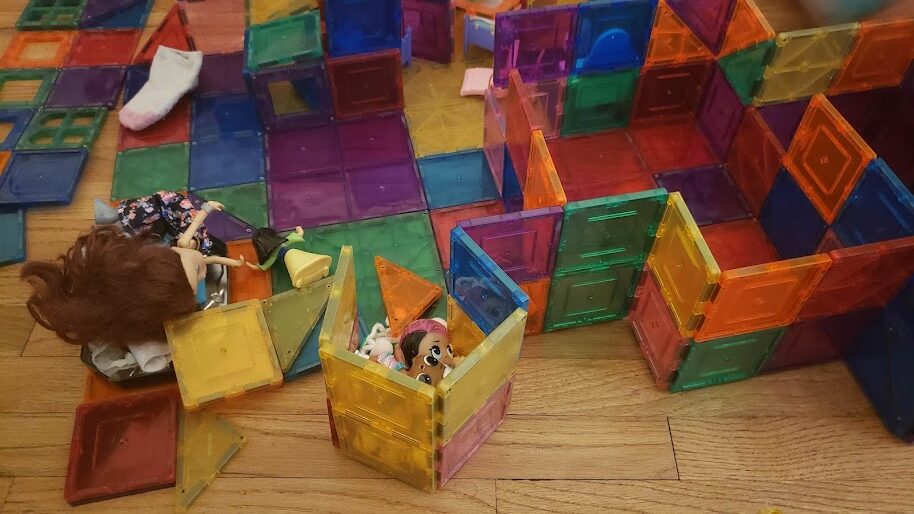 We've used all types of magnetic tiles, and almost all of them work interchangeably:
We prefer Picasso Tiles at our house, for the price-quality ratio. Make sure to grab a set of the larger, stabilizing tiles so that their structures can get even bigger and better.
Legos
Lego bricks are an absolute classic, as I'm sure you know. We love how open ended they are, and between structured kits and loose bricks, our kids could play with these FOREVER.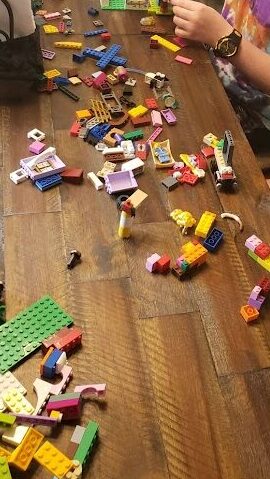 Here are a few of our favorite varieties:
Crazy Fort Building Set
My kids can make a fort out of just about anything- chairs, couches, their beds. The problem comes with how hard it is to stabilize the roof. Anytime they want to make a fort, I know I have hours of sheet adjusting in my future.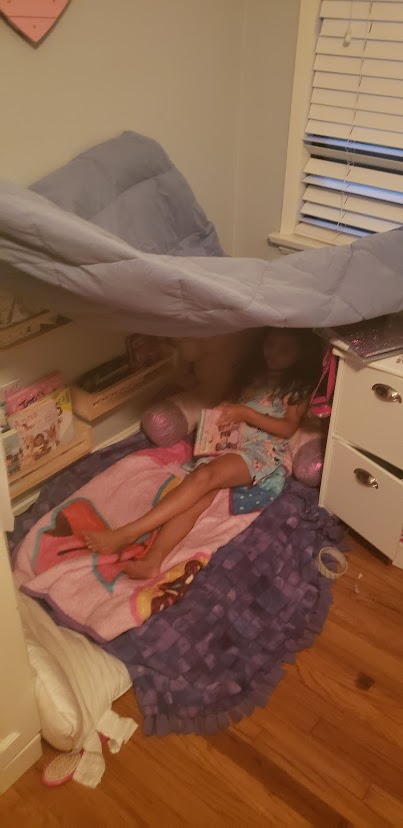 We got the kids a Crazy Fort Set for Christmas last year, and OH MY GOSH has this thing gotten some use! We love the regular set, but there are so many options now:
Best Outdoor Toys for Kids
Our kids play best, and longest, outside. Here are some fun toys to keep kids playing outside for longer.
Disc Swing
So first of all, going on a swing is just fun. Kids will spend hours just swinging on this.
But the disc swing has a lot more opportunity for sensory fun than a regular swing. Kids can go back and forth like a normal swing, but they can also spin, go side to side, and go in a big circle.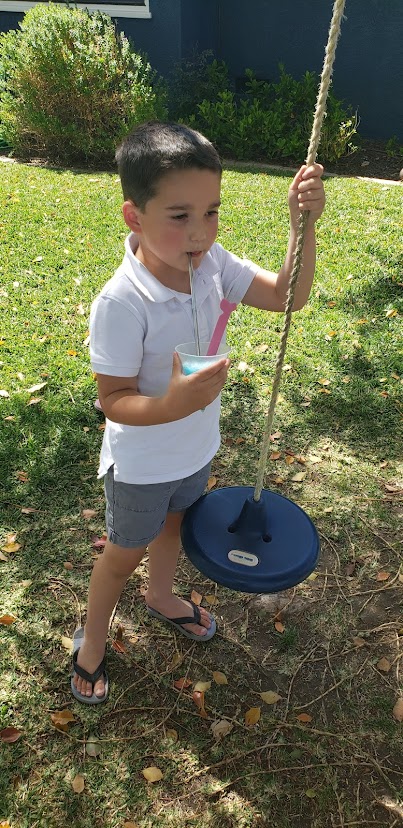 My kids have also come up with a ton of games using the swing. Tag, partner games, keep away- there's a lot more options than a regular swing.
Stomp Rocket
If you don't have a stomp rocket yet, you probably need one. These toys are great for kids of all ages and genders, and I've never met a kid who didn't love them.
Take them to the park or the front yard, and let the rockets fly!
I love that this toy includes some science learning, cause and effect practice, and gross motor skills. Kids can run, jump, and catch with this toy- and that's a lot of skills for one super fun toy!
Indoor Toys Kids Will Actually Play With
But let's face it, we can't ALWAYS play outside. Here are the indoor toys that our kids will actually play with more than once or twice.
LOL Dolls…Yes, Really
Okay, you don't have to love LOL dolls. And it doesn't so much matter that they're LOLs. But we find that our kids can play with their collections of small toys for HOURS.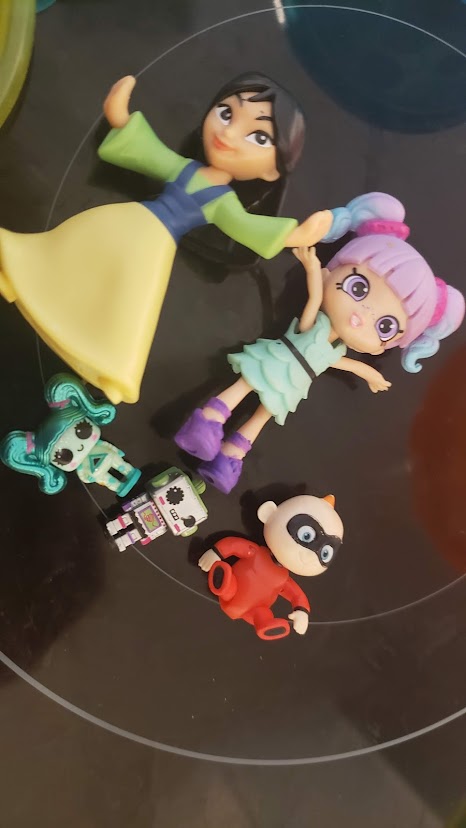 There's something about a little collection of toys that is hugely alluring to kids. Whether that's LOLs or Mario figures or Pokemon, there is bound to be a character your kids love (and a matching set of little toys).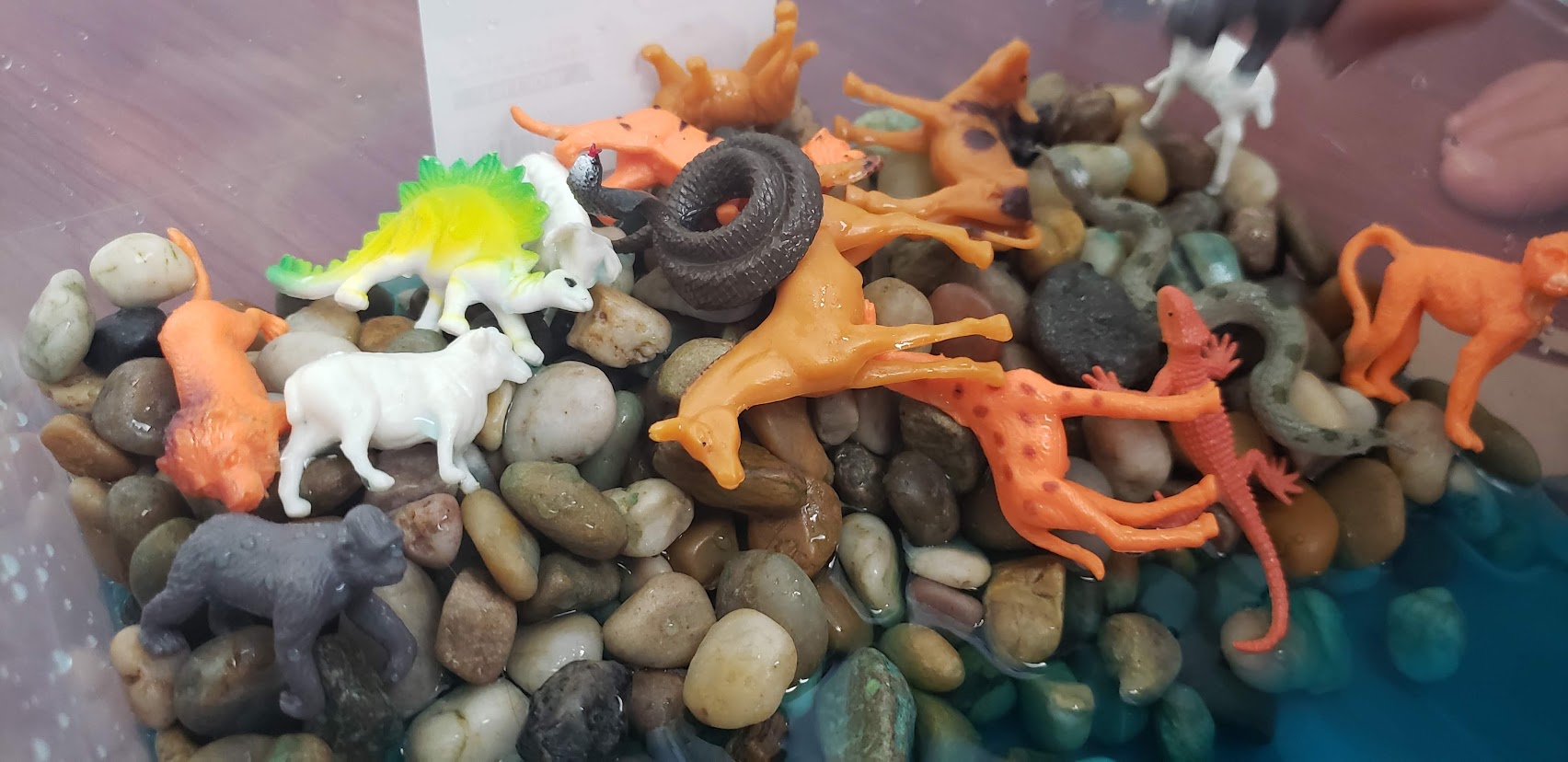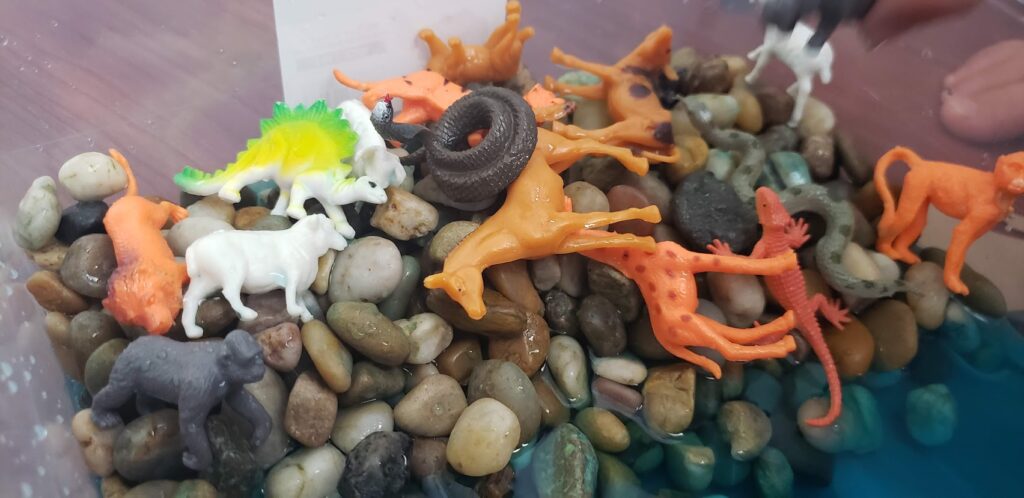 We recommend looking for your kids' favorite character and adding "cake toppers" at the end in an Amazon search. 8 year old Cole's favorite toys are his set of Mario Cake Toppers, so you never know!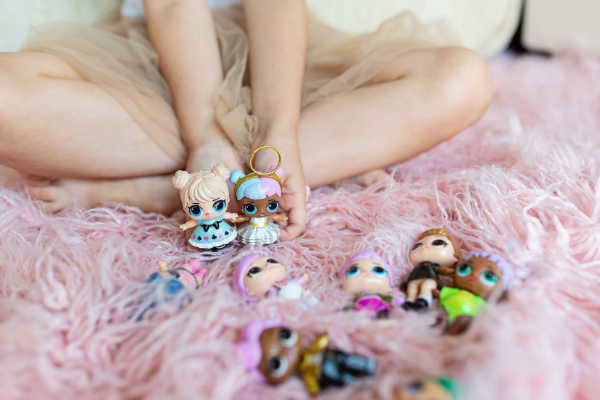 Here are some more small toy collections you might consider:
Play Kitchen
Mixing, stirring, measuring, pretending- there are SO MANY ways to play with a pretend kitchen!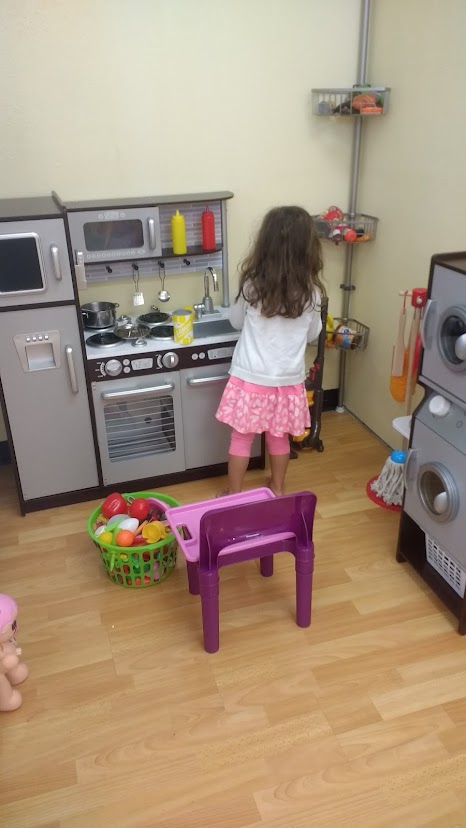 They come in a ton of different versions- plastic, all wood, cheap or fancy- but almost all kids will find a way to play with a pretend kitchen.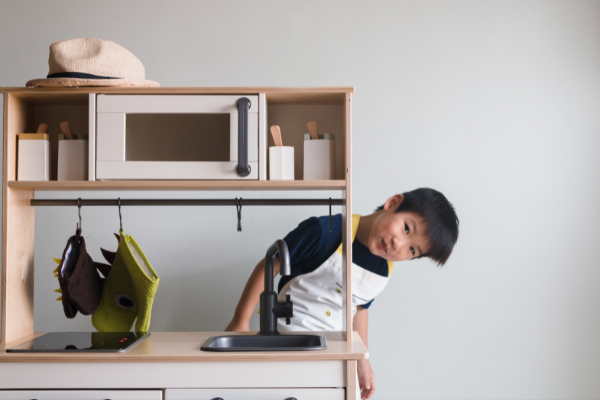 We recommend grabbing a set of tools for kids to use in the kitchen, as well as a set of pretend food. After that, what they do with it is up to them!
Sensory Bins
Our kids never get sick of sensory bins- like, ever. It's all about having a steady rotation of fillers to put inside.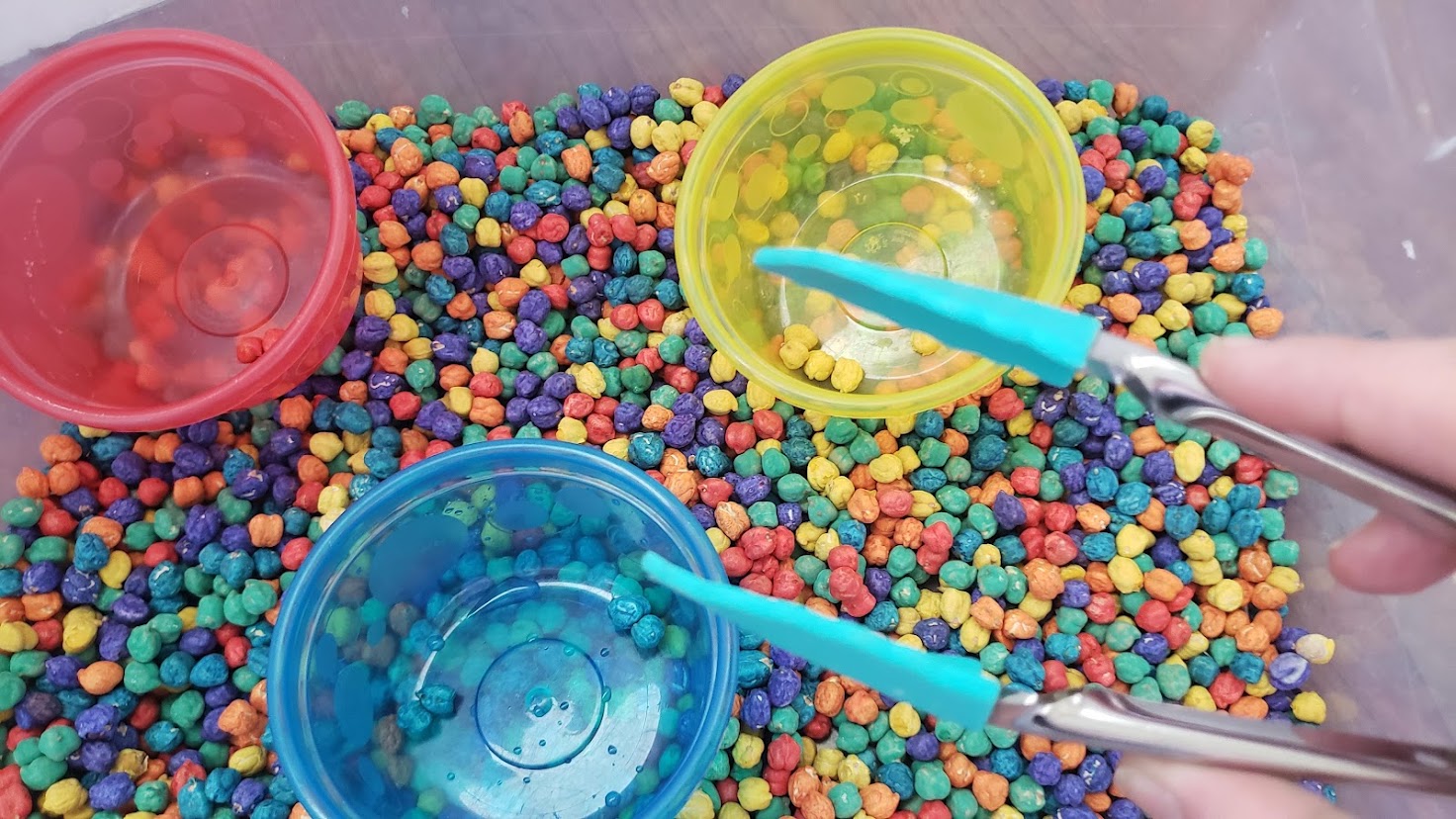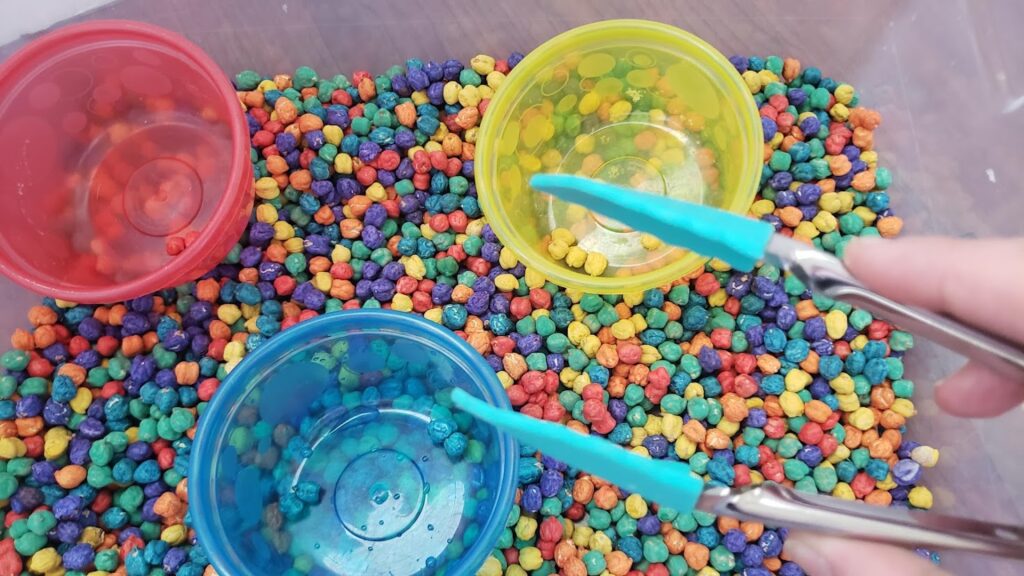 This is also a great way to use those little toy collections you've been storing!
Here are our kids' favorites:
Card Games
Even our younger kids LOVE card games. From a classic game of war to a new game with new rules, it's one of our favorite ways to spend a rainy afternoon.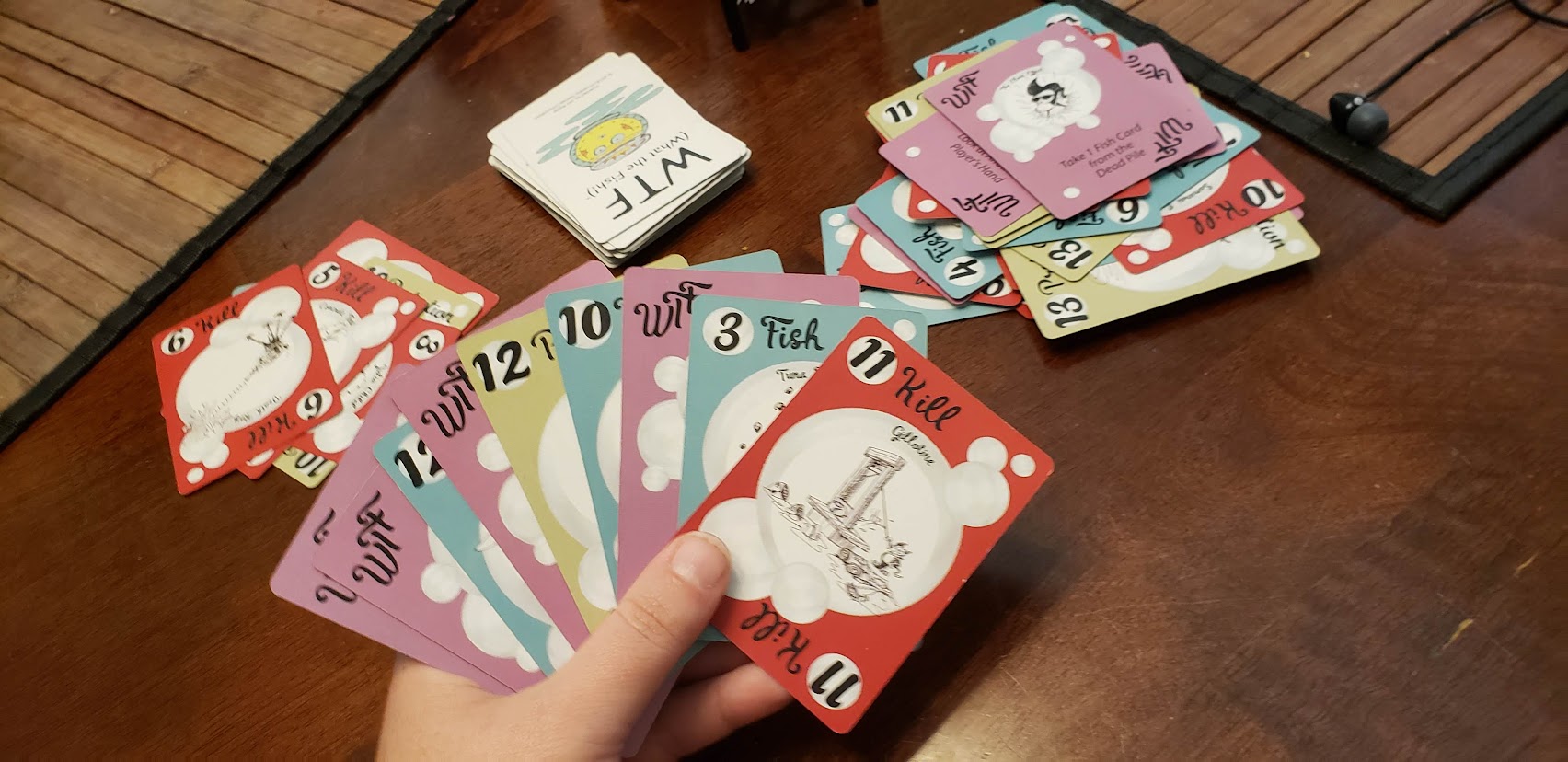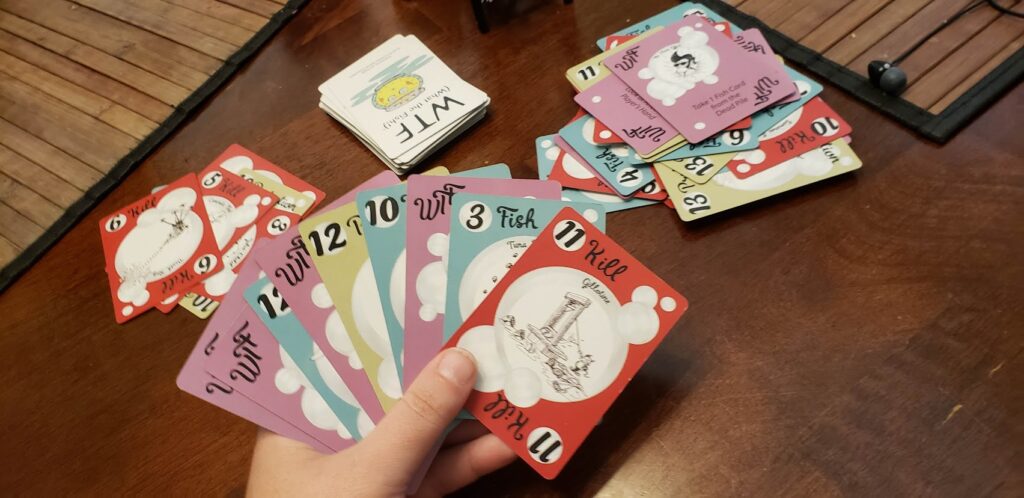 As a bonus, they take up almost no space, so they're super easy to store. Even in our tiny house!
Here are some of our faves:
It's the classic joke about Christmas, right? That little kids will enjoy the cardboard more than the gifts?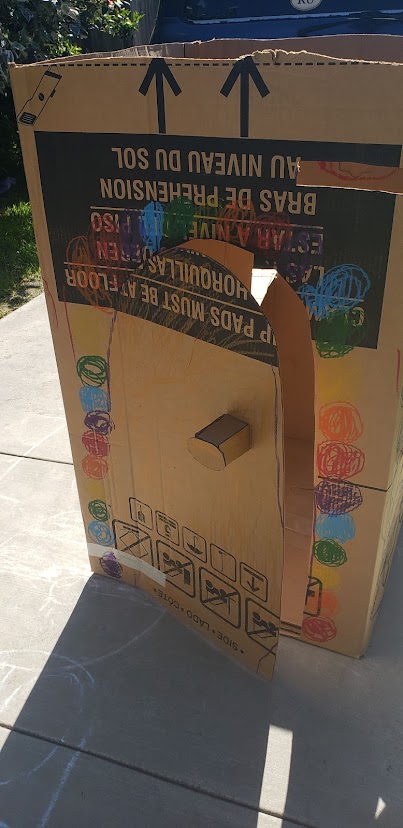 Well, like many things, it's funny because it's true!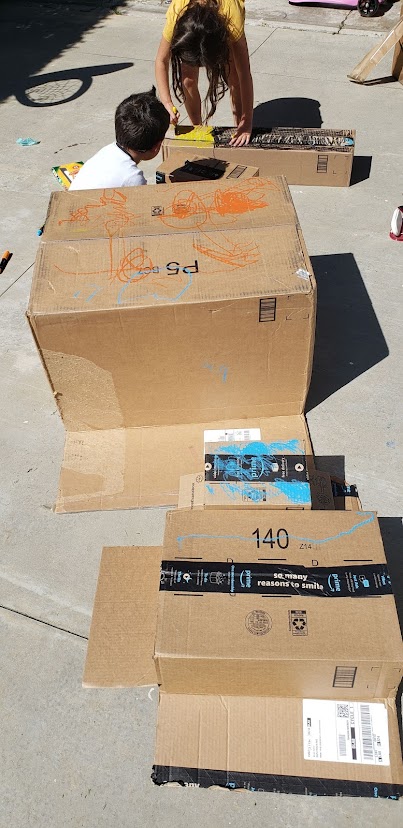 Our kids LOVE playing with cardboard. From big structures to small worlds, our kids can use Kwik Stix paint markers to turn any cardboard box into a treasure.
---
Look, we can't promise that your kids will actually play with all of these toys. But ours aren't that big on toys, and they are obsessed with every single on on this list.
What are your kids' favorite toys? We'd love to hear about them in the comments!
Looking for more fun toy ideas? Head here next-